Outstanding 2018 A Level Results at NSB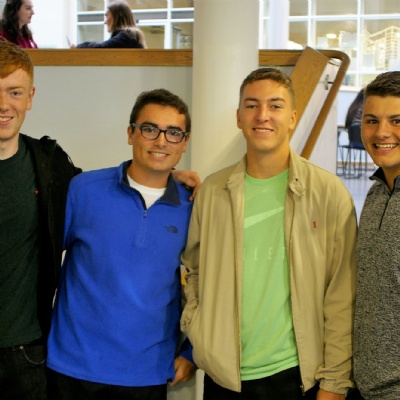 Post 16 students at Northampton School for Boys are reflecting on an outstanding set of A Level results.
Richard Bernard, Headmaster of NSB, said:
"The 2018 A Level results are very strong in terms of expected progress against national targets and in terms of levels of overall attainment. These excellent results pay testament to the work ethic and ability of this exceptional cohort of students and to the incredibly hard work of the staff.''
Attainment highlights include well over half of all A Level entries being graded A*/A or B, thirty-three students achieving an A or A* grade average over at least three subjects in Year 13, with one student achieving four straight A* A Level grades and three other students securing three straight A* grades with an additional A grade in their fourth subject. Four students will be taking up offers at Oxbridge and ten students will be taking up places at leading Music Conservatoires across the country.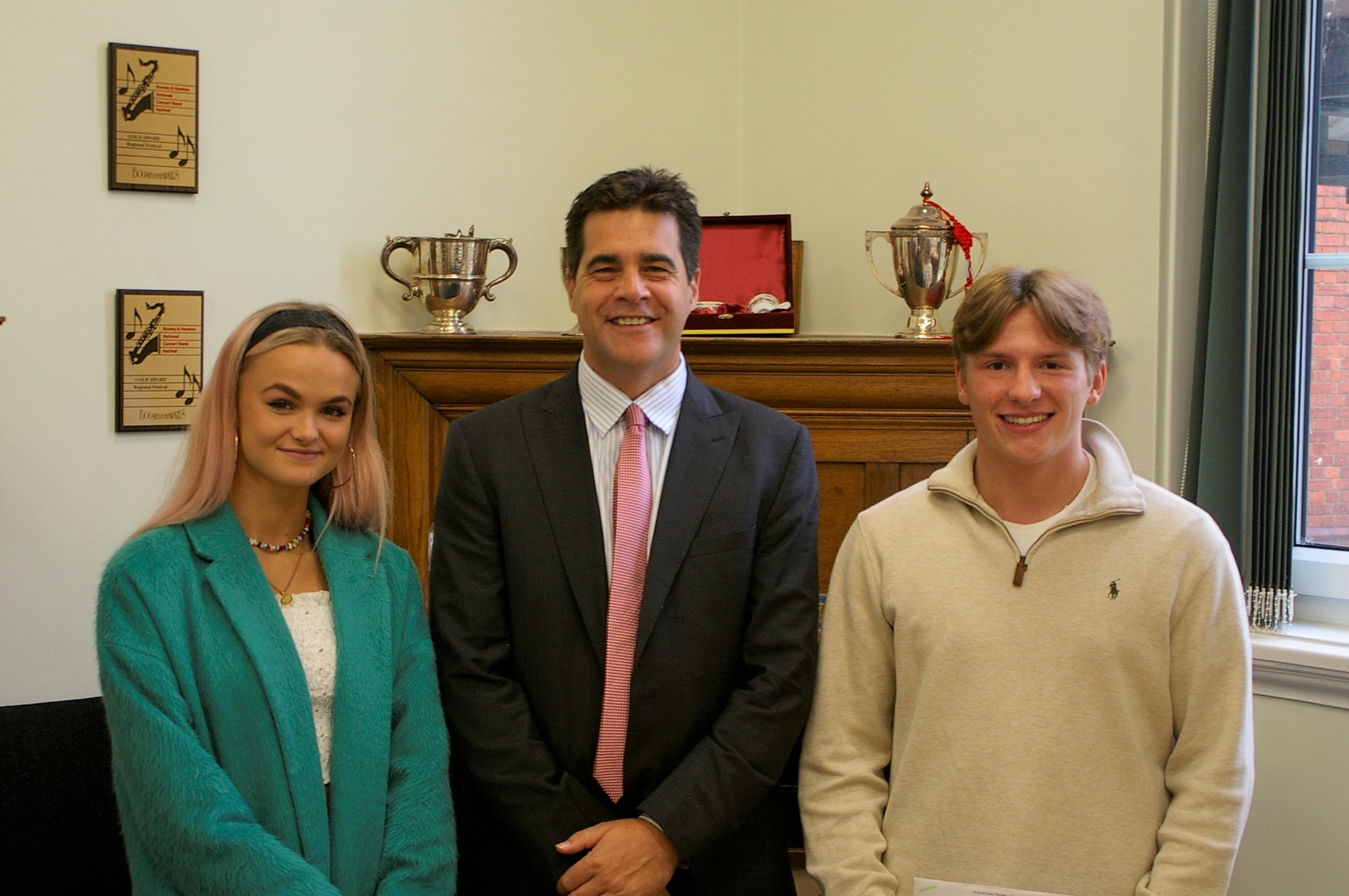 Richard Bernard, Headmaster and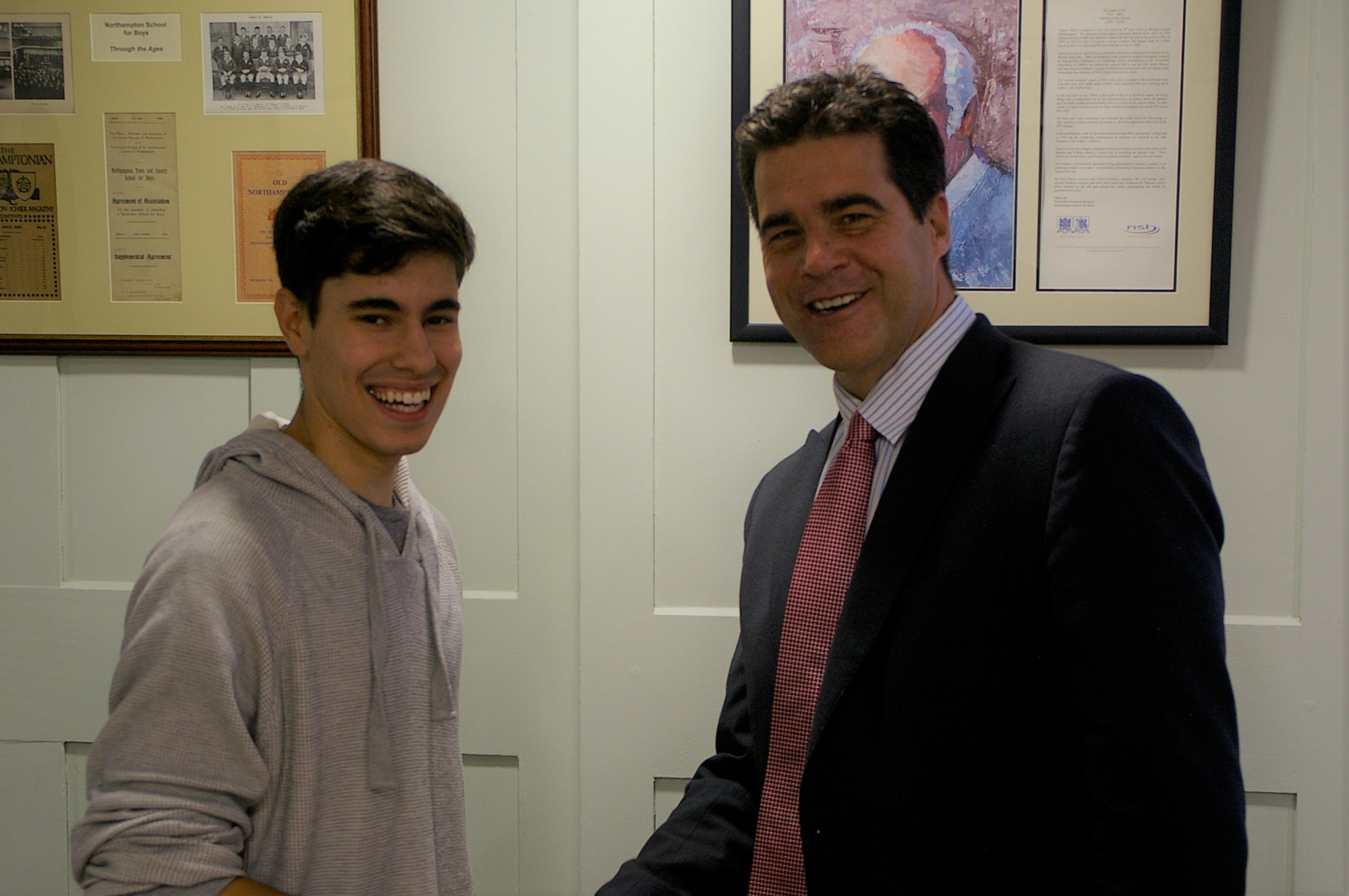 Deirdre Kennedy - Assistant Head and Director of 6th Form, said: "Once again our extensive advice and guidance programme is paying dividends. Over 200 Year 13 students received university offers – over 50% of which to the very best 'Russell Group' universities inclusive of gaining places at these prestigious universities on the most competitive courses such as PPE, medicine and law - and all but a handful have been accepted at their university of choice. Those who just missed by a grade or two are now in 'clearing' and will get a place in the coming days. Our students work so hard and I am truly delighted for them."
Mr Bernard added, ''the Year 13 cohort backed up their outstanding academic success with exceptional achievements outside of the classroom in sport, music, dance and drama. They were a group of students who had a hugely positive influence on the school, embracing the vast range of opportunities that the school had to offer as well as operating as excellent role models for our younger students. I wish all of our leavers the very best of luck in their future."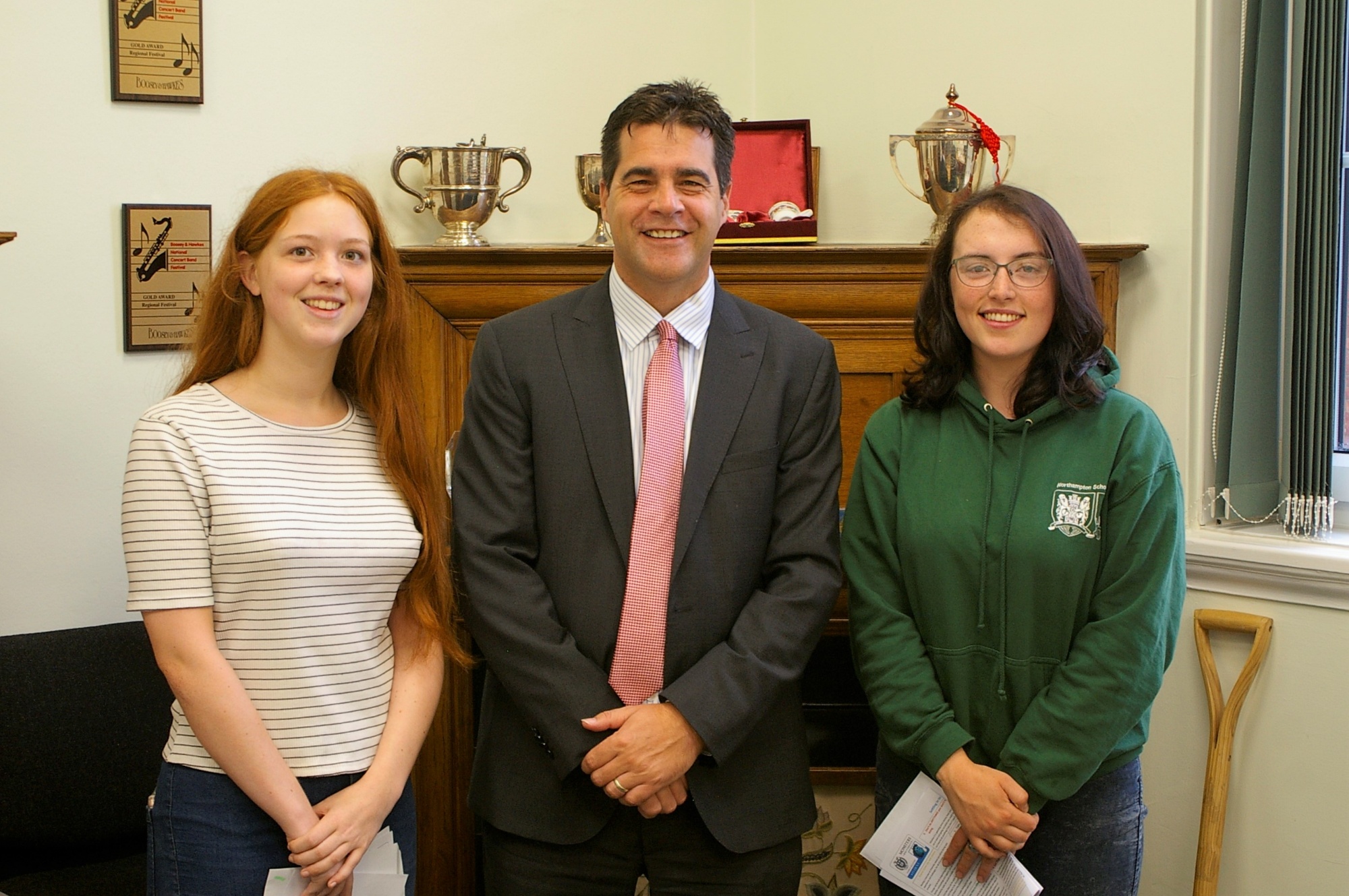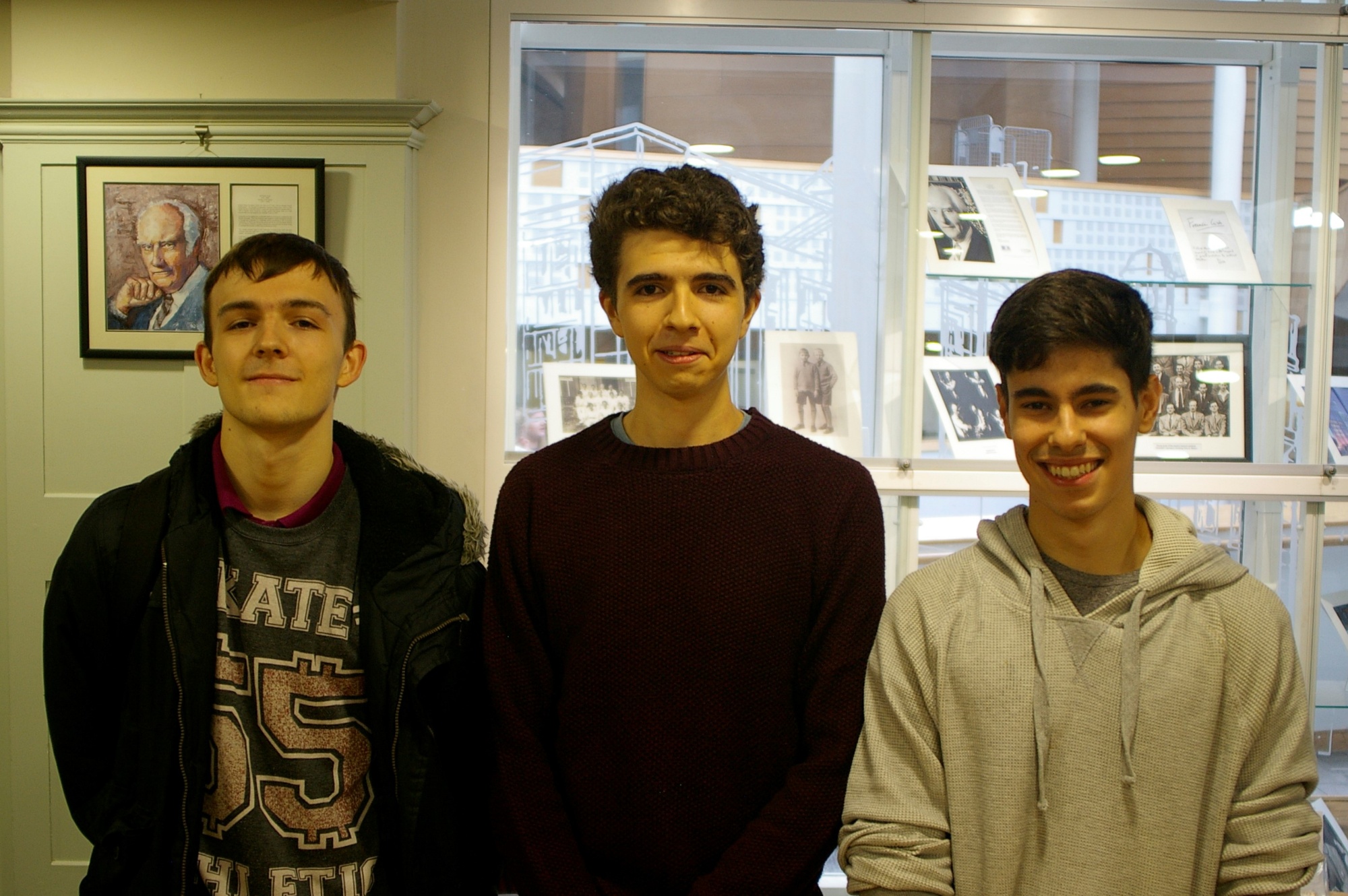 Standout Year 13 performers for A Level included:
4A* / 1A: Eamonn Everitt
3A* / 1A: Jude McClay, Rasheed Miladi, Stuart Wilkes
2 A* / 2A: Eleanor Bevan, Deniz De Barros
2A* / 1A: Eloise Shardlow
2 A*/1B: Isla Orgev
1A* / 3A: Lewis Beasley, Samantha Hynes, Dilogen Muraleetharan
1 A* / 2A: David Amor-Segan, Gobind Bains, Aljo Jose, Samir Kowcun, Filip Lalovic, Miqueas Lopez Woodward, Maeve Preston, Alex Seward, Joseph Shepherd
4 A: Benjamin Mansfield
A/A/A or equivalent: Evie Buller, Binta Eldho, Jasmin Foster, Eleanor Morrison,
Henry O'Donnell, Anabel O'Reilly, Caitie Pardoe, Amy Raynor, Sneha John,
Abigail Taylor, Laurence Williams, Harry Wintle
To see full size images click here.