Generous Response to School Development Fund 2018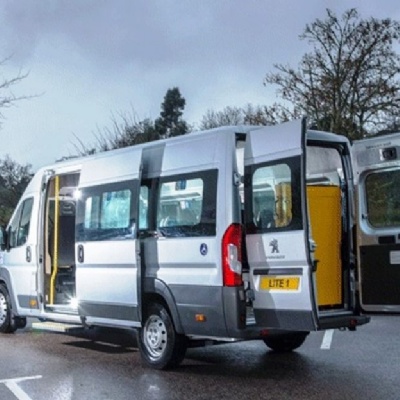 Many thanks to the parents of Year 7 for the generous responses to the School Development Fund Appeal.
This is an incredibly important source of funding for the school and allows the school to continue to work towards providing the highest quality in provision and opportunity for our students. We have been able to purchase a brand new minibus, fitness equipment, specialised cameras and a whole host of other initiatives that help to inspire and motivate the pupils.
Parents and former students are invited to make a voluntary contribution on a monthly, quarterly or annual basis. There is also an opportunity to attach gift aid which adds another 25p in the £ at no additional cost to the donor.
May I please stress that this is not a glib request for some additional funding - this is a vital life-line for the school and has a hugely positive effect on every pupil and member of staff at the school. Motivated, happy people, perform better.
Please take a look at the brochure below and if you would like to support the work of the school please print off our direct debit form here, complete and send in to me at the school - We operate a system of safe giving through the Charities Aids Foundation.
Thank you very much for your time and consideration.
"with a little help from a lot of people, we can achieve so much."

Kind personal regards.
Mark Lee
School Development Director