Y7 Sherlock Holmes Writing Competition 2018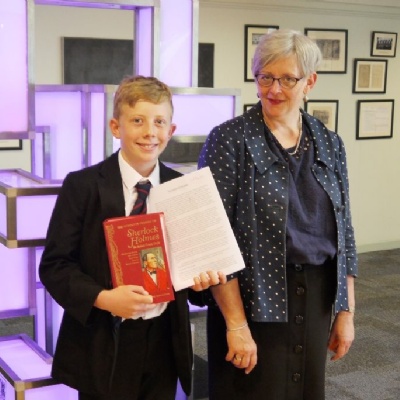 In the week where former student Mitch Johnson wins the Branford Boase competition for a first novel, Year 7 have also been taking part in a writing competition. Students were asked to take writer's methods such as presentation of character and the creation of crescendo from their reading of "The Dancing Men" and use it to inform their own writing of a Sherlock Holmes story.
Like Mitch Johnson, the students also went through the arduous process of submitting their work to a panel of judges, finding out if they had made the long list and then the short before the final three entries were announced. The final three stories by Jasper Kent, Eddie
Hennah
and Jack Newton were highly inventive, using the key elements of a Sherlock Holmes story in an exciting and innovative manner.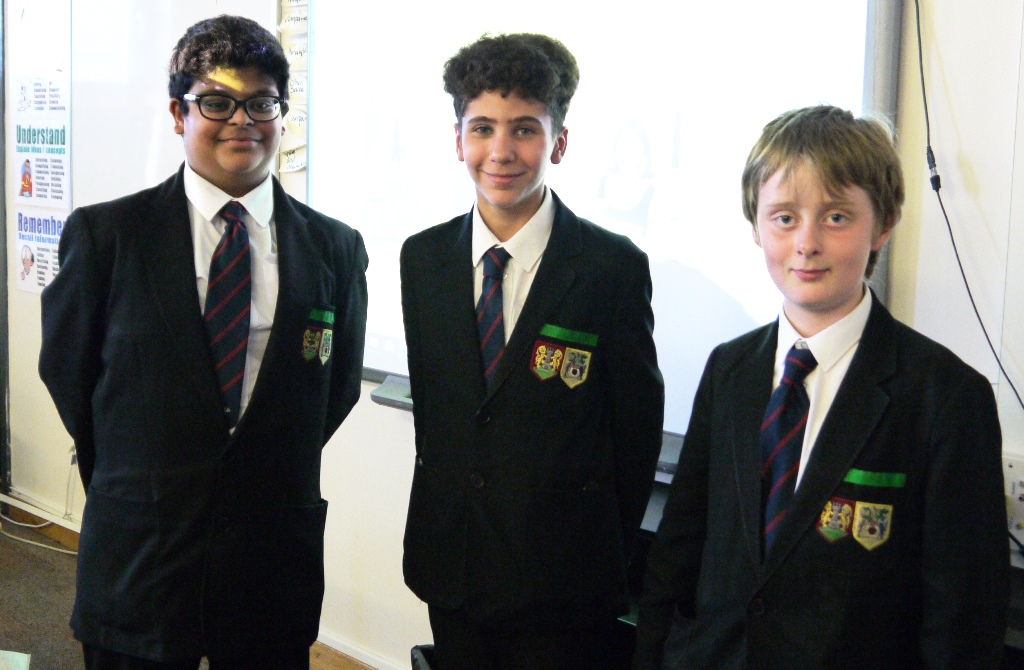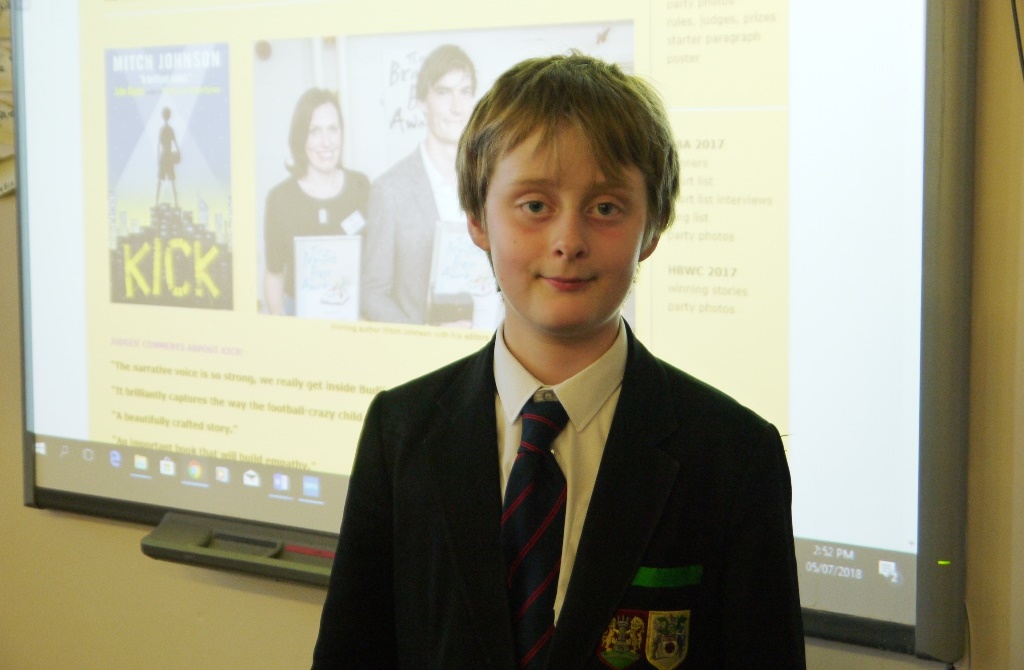 As a member of the judging panel it really was difficult to come to a final decision but in the end Jack Newton was judged to be a worthy, if somewhat elusive, winner.
Judges : Mrs Webb and Ms Ellis
Congratulations Jack! Perhaps this week sees the beginnings of Northampton School for Boys next famous writer?

Ms Ellis
Teacher of English