Martin Travel Awards 2018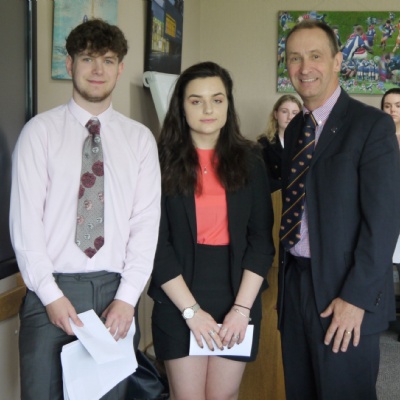 The annual Martin Travel Awards ceremony this year took place on Wednesday 9th May 2018. The Chair of Governors Mr Peter Bason welcomed the winners and their families to the presentations.
Members of staff and Governors were on hand to listen to the travel plans of our intrepid students. They have all received bursaries towards the cost of their trips thanks to the generosity of the Northampton Old Grammar School Foundation. Since the Award's creation in 1987 we have supported students as they explore the world finding time to help others and challenge themselves before moving on to University. Our students have visited virtually every corner of the globe and this year the Awards will allow students to visit Cambodia, Vietnam, Laos, Fiji and India.
Mr Bason summed up the school's pleasure to be able to help its students: "These young people that we have heard from today, have shown us the commitment, energy and determination to give back to the less fortunate that makes all of us who are connected to the school so proud."
Senior Deputy Headmaster Mr Edwards echoed the thoughts of many of the staff present wishing the students luck and marvelling at "their spirit of adventure."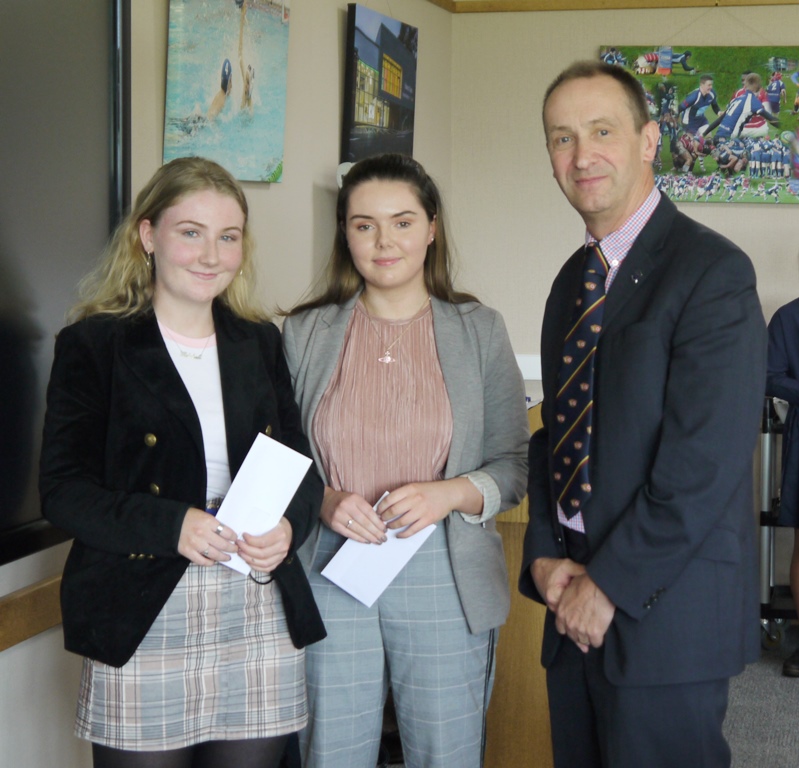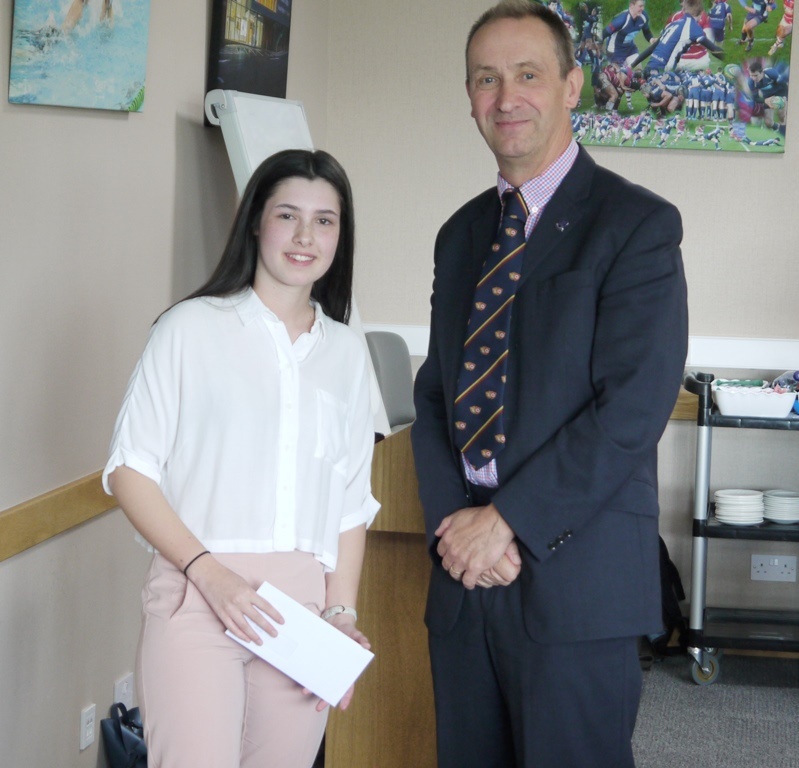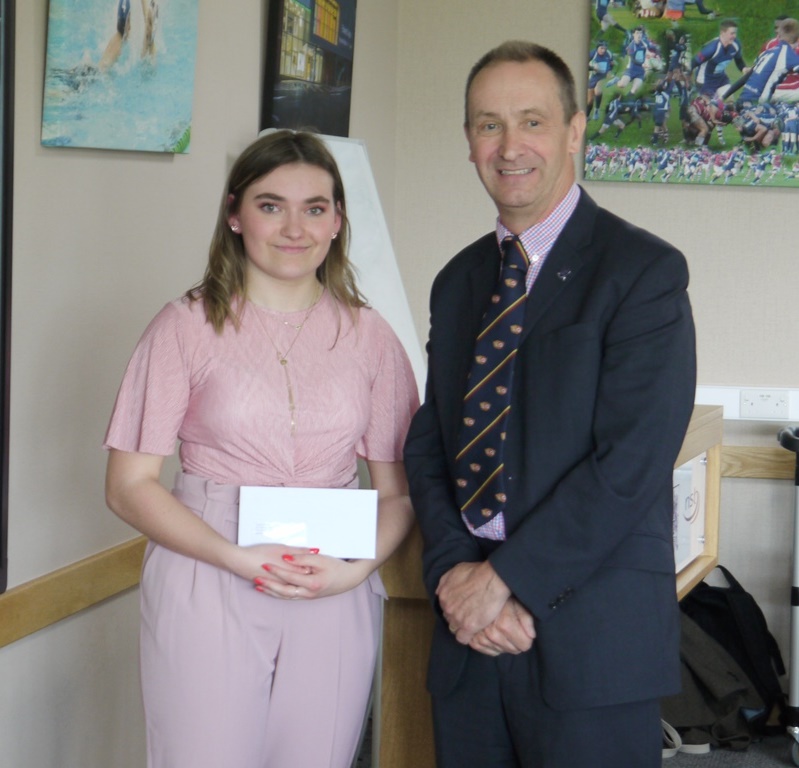 Isaac Long and Magda Wilczewska will be spending three weeks teaching, undertaking construction work and engaging in conservation in Cambodia. Maeve Preston and Rebekah Maybin will work for four weeks in Phnom Penh this summer. They will be volunteering in a day care centre for local children. Organised by Projects Abroad, they will help to provide emotional and educational support for the children while their mothers further their education. Samantha Quintua is travelling to India this summer to volunteer in a variety of health settings. Alice Smith will be living with a Fijian family volunteering in a local rural school for a month during her Gap Year and Aimee Sturgess will be travelling through eastern Asia where she will contribute to conservation work as well as teach in a school for underprivileged children.
Mrs D. Kennedy