NSB Music Tour: Florida USA 2018
NSB Music Tour: 8th - 16th February 2018
Y13 NSB Student - Rosie O'Neil:
Having the opportunity to be able to go to America for the first time with school was a truly incredible experience, not the mention to be able to do what I love and perform to an audience on the opposite side of the word! Florida is such a magical place; many memories were made and will be kept for a long time. Starting off with a Florida mall made us all realise not just how far away we were from home, but all how grateful we were for the experience; everything was so different over there and we were marvelling at their way of life! Kennedy Space Centre for me was a real highlight, the size of the buildings and projects, as well as being able to see them in person was just astonishing, previously being difficult to even comprehend - this gave us an accurate perspective that shocked us all! I think one thing that shocked all of us a lot more though was the amount of food they gave us, one place we were allowed to eat from a buffet and had a whole steak meal to ourselves, it was just insane! On top of that we had a very entertaining waiter which led to Mr Druker having an impromptu 'birthday' dance and dessert…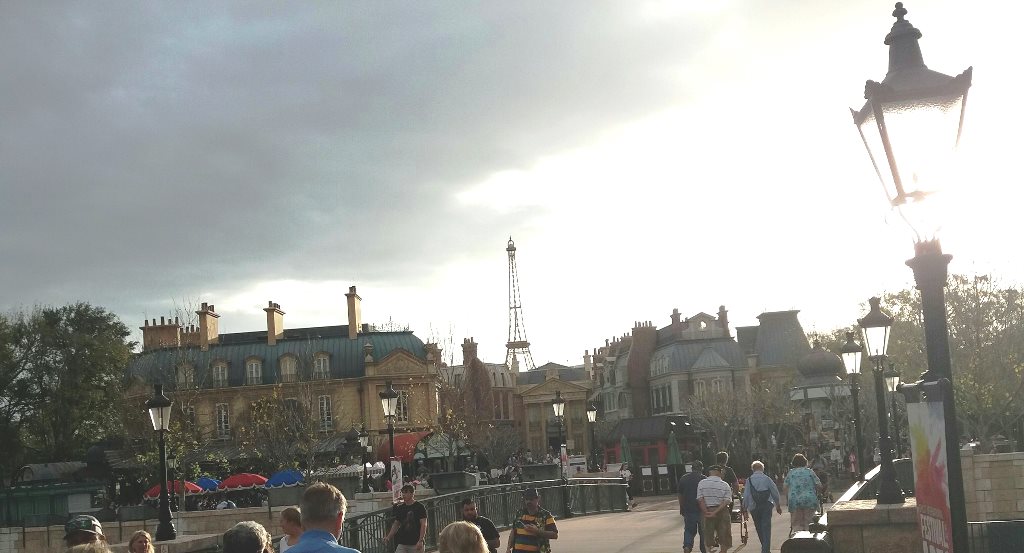 The next two days blurred past with Universal being at the centre of many of our memories, the sheer scale of these parks was just unreal and made it such a good day out, despite the very long queues! At night time the Mardi Gras parade was spectacular! We all came out adorned with special beads we had collected and buzzing off the energy!
Daytona Beach was also such a wonderful afternoon, with the blistering heat that none of us were really used to and we basked in the sun and maybe got a little wet in the sea! The most amazing evening was spent at Pillars Jazz Club, in the cutest little town of Winter Gardens. We all got dressed up and had a massive area and balcony just for us (we felt very special) and enjoyed the late evening concert in a warm heat surrounded by happy customers who told us how much they enjoyed our music and being 'so English!' We even had one women cry as she explained to us the importance of one of the songs we sang, a moment that really touched the five of us.
Overall the experience has just been so memorable with so many good times that we are still reminiscing over, happy to have made new friends at the high school that we are still all in contact with now! I can't thank the school and NSB Music Department that gave me this opportunity that I'll never forget!
Y13 NSB Student - Ethan McInerney: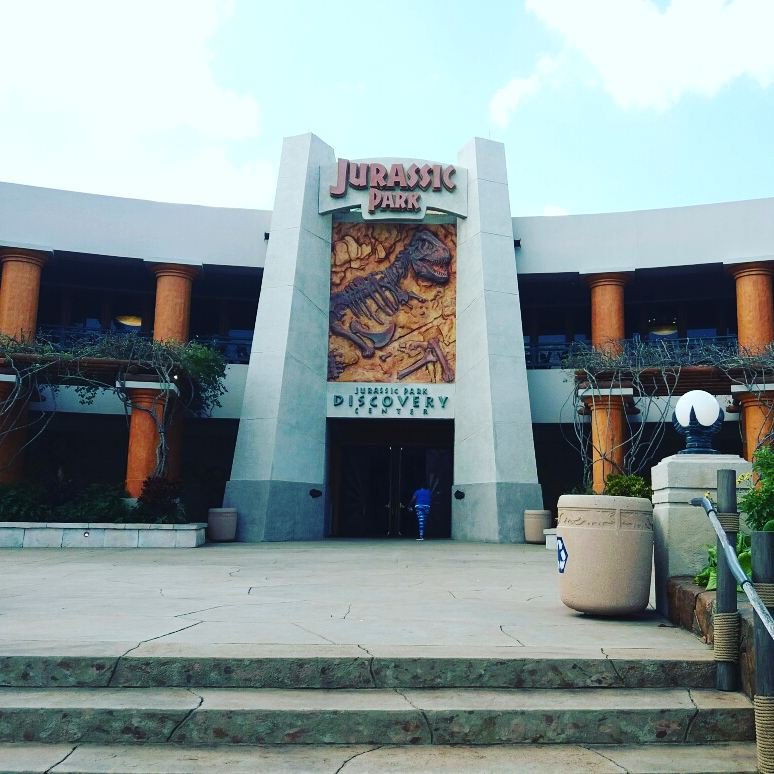 The tour to Florida this year was one I will never forget! Having the opportunity to go to another country to showcase our music skills, has certainly improved the quality of the playing of the band and of my personal playing! In Florida we packed a lot in to our time, being thrown into the flow of the tour from the outset. Day 1 saw us straight into the busy tour schedule when we played at the Florida Mall in the American heat! This was followed by an unforgettable trip to the world famous Kennedy Space Centre with the highlight being walking around the rocket garden among the history of rocketry! Day 2 was a 'magical' one exploring the huge Universal Studios which included visiting 'Diagon Alley' from Harry Potter... not without trying the Butterbeer! The day also included a visit to the Jurassic Park Visitors Centre... a day truly 65 million years in the making! Also, Epcot at Disney involved some extra travelling where we had our dinners in the parts of the world we wanted! Sushi in Japan, iced tea in China and ice cream in France was certainly not a bad dinner!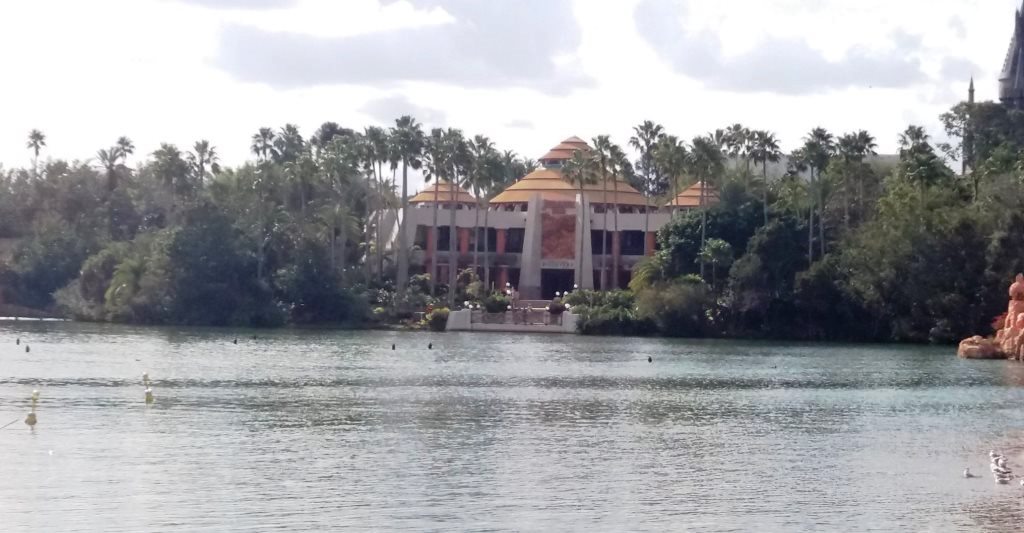 The playing opportunities on the tour were nothing short of extraordinary due to having chances to play across Florida to many people! Playing at the USF (University of Southern Florida) was fantastic as it gave us the chance to have a taste of Music College and how the students were taught! For a similar reason the Pillars Jazz Club was an equally good opportunity because it showed everyone the more professional side of playing and how rewarding it is! Other performances (other than the Florida Mall) included Spruce Creek High School which was a very good day as we got go meet people of a similar age to us and who also played instruments. They demonstrated how differently music is taught in America! Not to mention we got to go to lessons in the high school (just without the singing and dancing)!
Of course a tour to a hot place next to the sea wouldn't be complete without a trip to the beach and this one didn't disappoint! The hour on Daytona Beach was one of the most relaxing I think I have ever spent... I remember saying it was like "being on a tropical beach!" I don't think people ever wanted to leave but as with every tour it must come to an end complete with a long flight back home!
I want to thank the Music Department for their hard work and careful planning to make this tour an experience that I will never forget! Having the chance to play where we did and to visit all the amazing places along the way, made the tour one to talk about for a long time to come!