Local Historian visits History Club to talk about the Somme 2018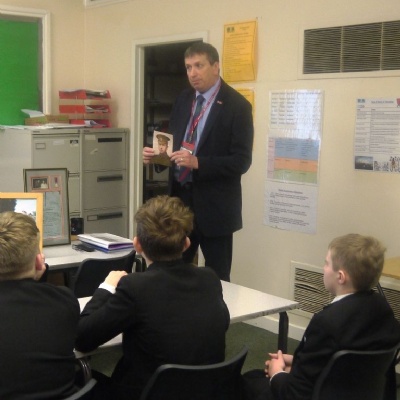 At the end of March 2018, the KS3 History Club were fortunate to be visited by Terry Whenham, a local historian, who has a wealth of knowledge about WW1 battles.
Students from Years 7-9 listened to Terry talk about his family's role in the war, including achieving military recognition in the form of the Distinguished Service Order. In addition to telling students about family experiences, Terry was also able to explain his hobby, researching soldiers from WW1 and supporting families in finding graves of loved ones. In the trips he has led to the WW1 battlefields, he has collected a range of WW1 artefacts which he was able to share with the students.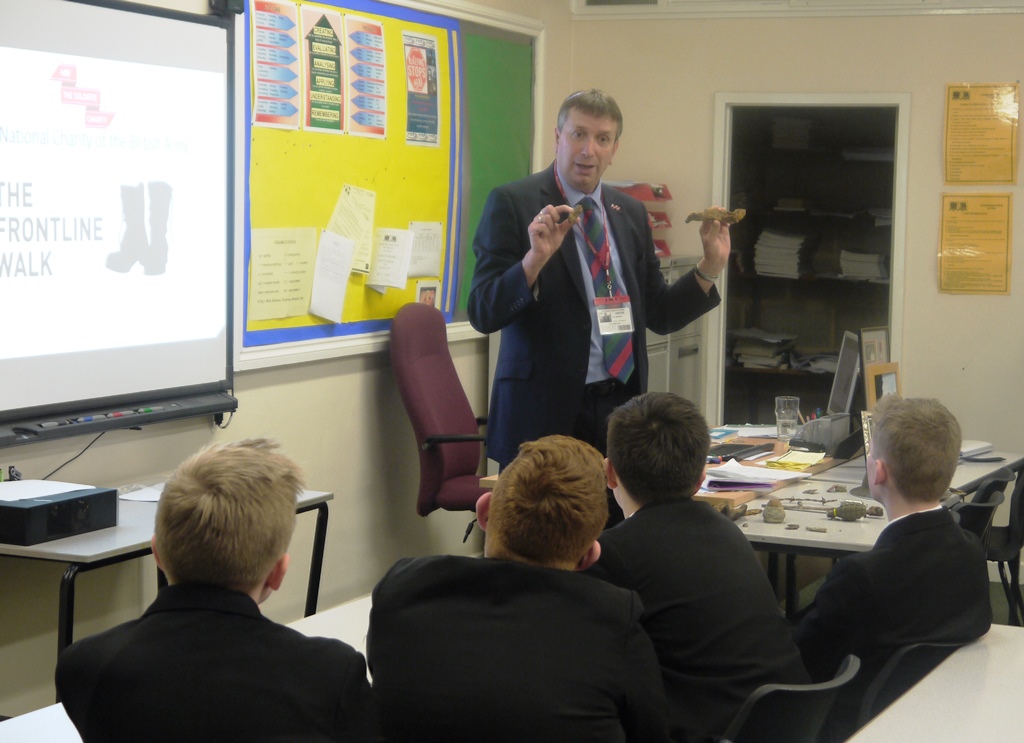 Year 8 students have just completed a module on WW1 and the role of Field Marshal Sir Douglas Haig, and the Year 9 students have recently looked at the aftermath of WW1. Given this, it is no surprise that the boys were able to impress our visitor with their knowledge of the topic, and ask insightful questions that showed their interest in the topic.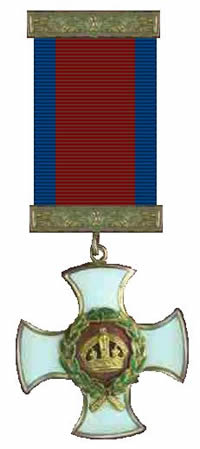 Miss Kennedy and the KS3 History Club have always supported the school's close links with our history, including researching former students who fought in the Great War, and looking at the impact history has had on our local community. The students who attended this session have once again seen how important it is to understand our past, and we are grateful to Terry for giving up his time to come and talk to our students.
Terry Whenham is raising money for ABF: The Soldiers Charity by walking 75 miles across the World War 1 battlefields this October. Everybody at the school wishes Terry well in his fundraising efforts.
http://fundraising.soldierscharity.org/terrywhenham
Mr J. Marshall
Curriculum Team Leader – History