Trystan Barnett – Up and Coming Triathlete 2017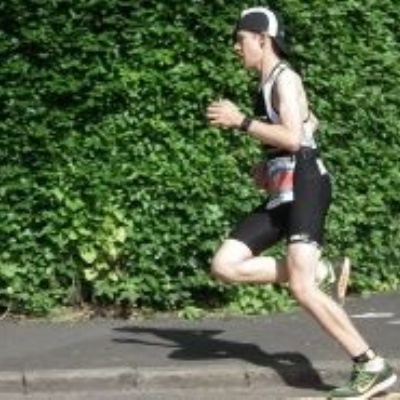 For the past five years NSB student Trystan has been competing in triathlon at a club level across the Country. He currently leads the East Midlands Triathlon Series in the Youth category which is for athletes aged 14 to 16. Events in this series to date have been held in Northampton, Lincoln and Derby.
On Sunday 11th June Trystan competed in the Adult Sprint Race which was part of the 'open event' organised to run alongside the World Triathlon Series meet at Leeds. The athletes in Trystan's race swam 750m in the lake at Roundhay Park, cycled 18.9km through the suburbs of Leeds and then completed a 7.5km run from Roundhay into Leeds city centre.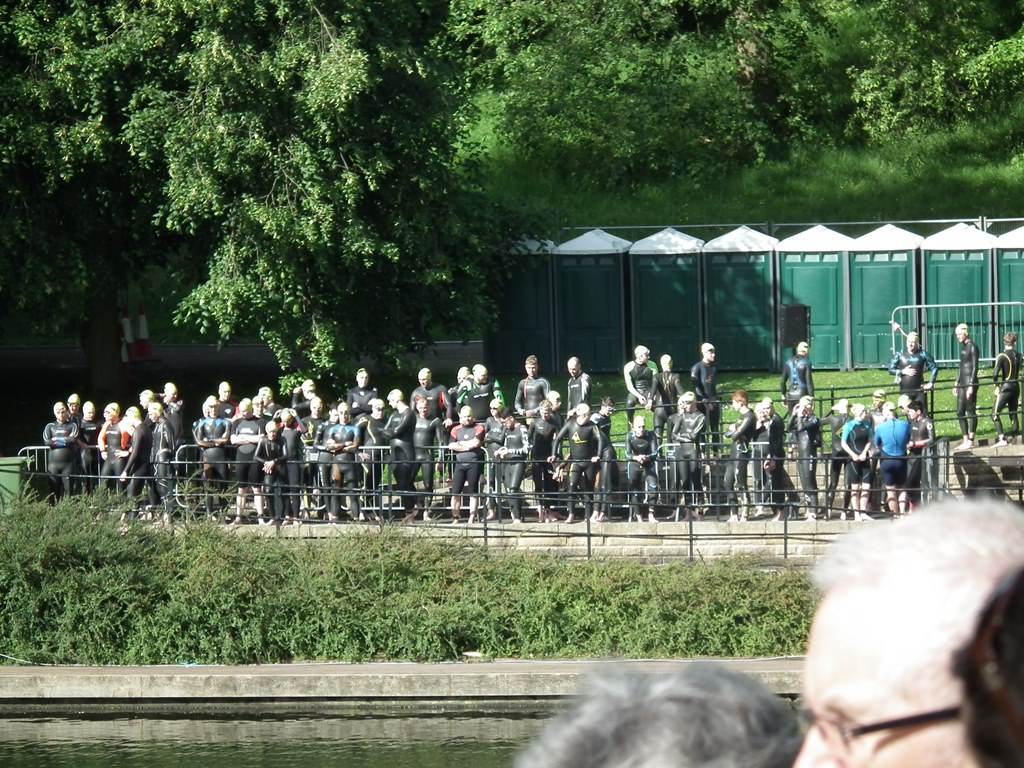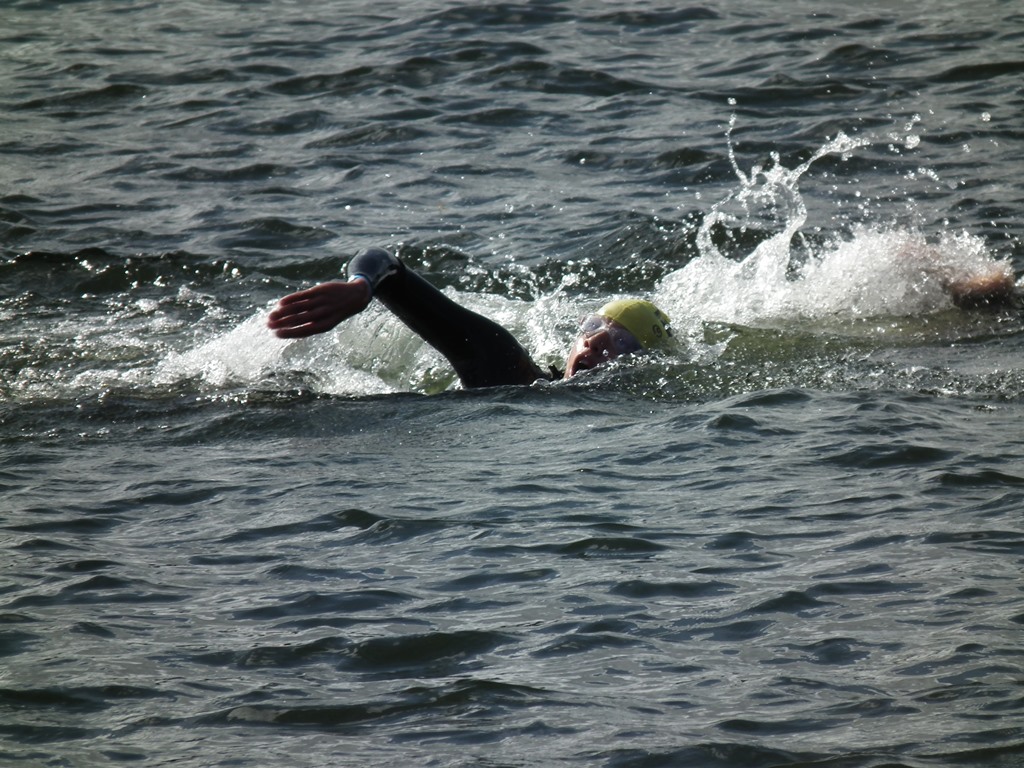 Trystan placed 7th in the swim with a time of 11.08 mins, he was 16th after the bike leg which was completed in 37.14 mins, before placing 14th overall after his run in 29.17 mins.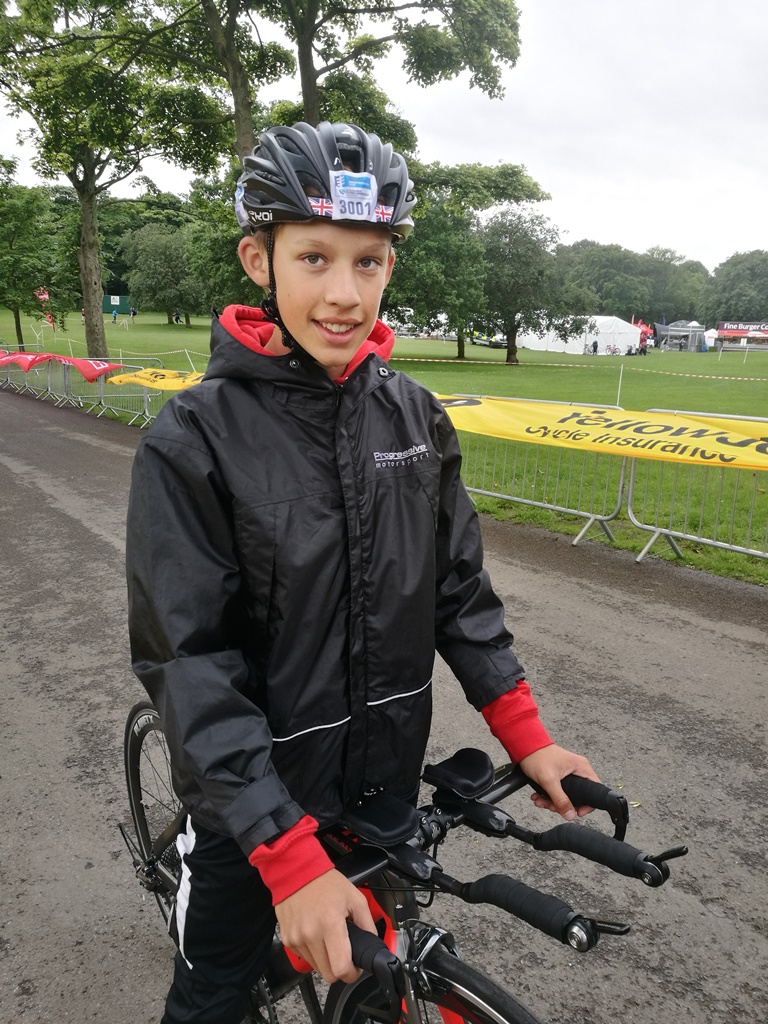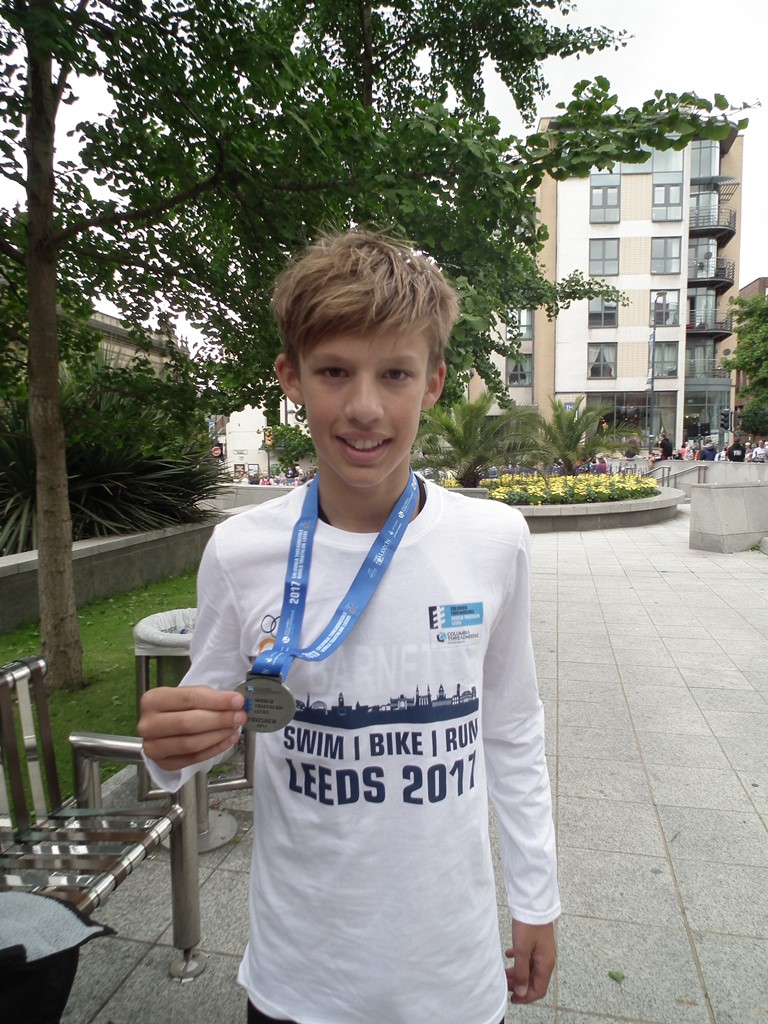 There were 552 athletes in the race and Trystan placed 14th overall and 4th in age group. The accompanying photographs are images from the event in Leeds.

Trystan's goal for this year is to win the East Midlands Triathlon Youth Series even though he is a year young and to move from his current position in 2nd placed to overall winner of the Northants 5KM Series of running events which are staged at a variety of parks across the county through the summer months.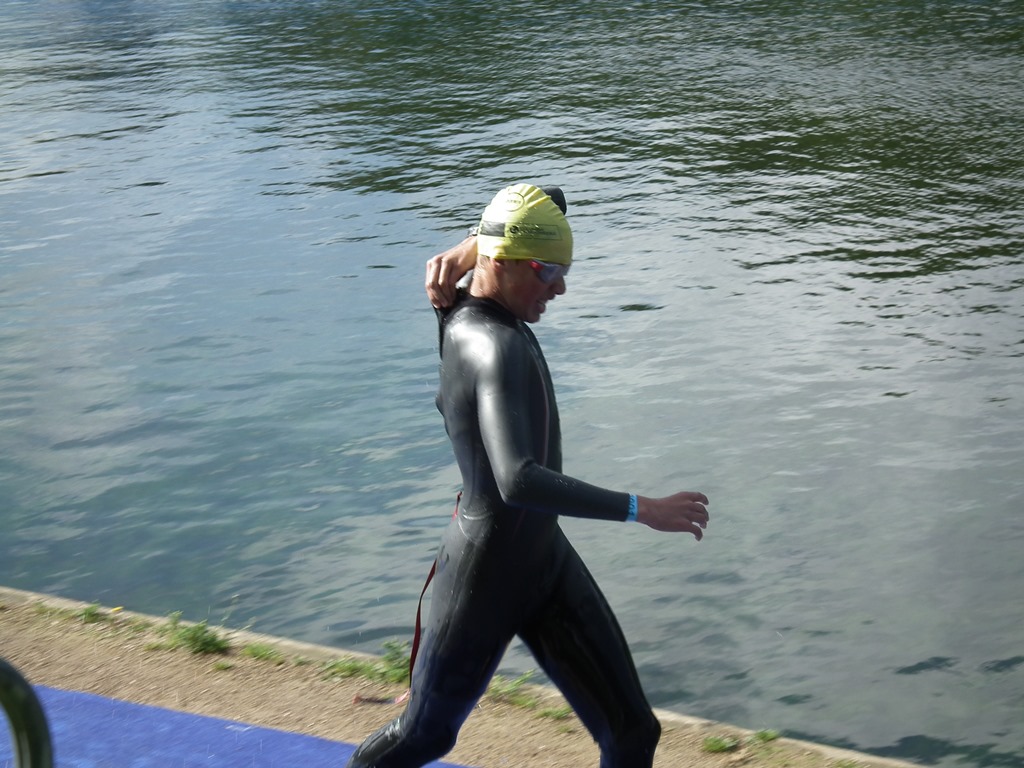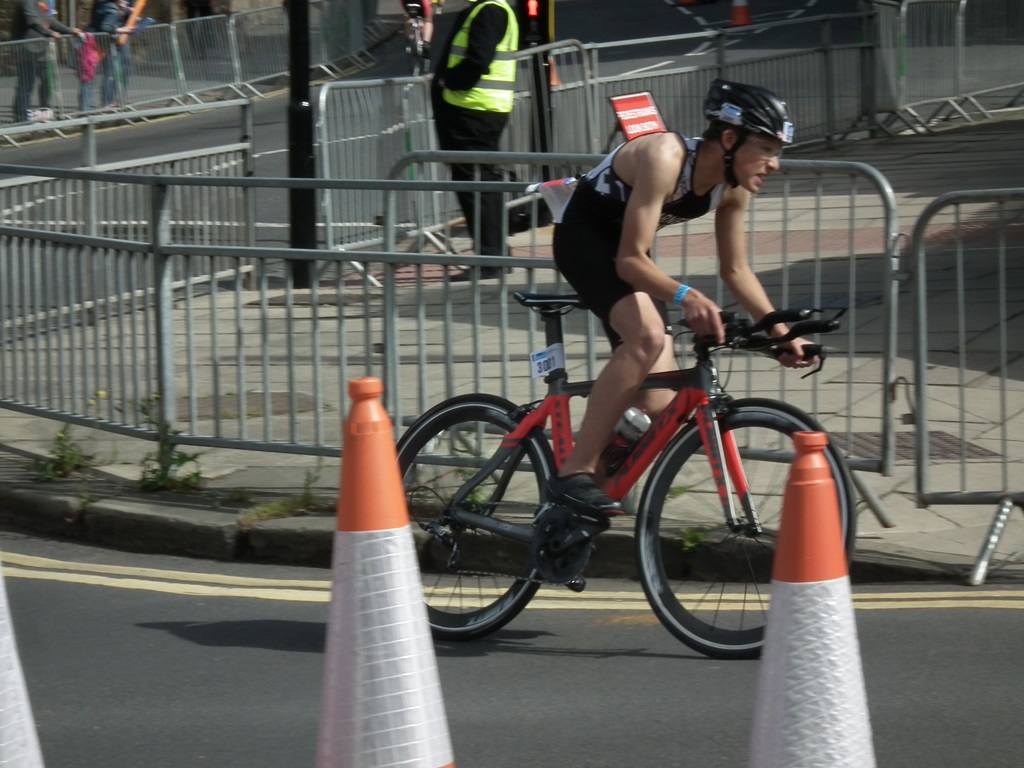 Like many committed young sportsmen and women across a range of activities, Trystan's long term aim would be to strive for national representative honours. We want to congratulate Trystan on his achievements to date and wish him every success on both his short and long term goals.

Mr Jamie Wilcock
Director of Sport