Michael Ellis MP - Minister at the Department for Digital, Culture, Media and Sport visits NSB 2018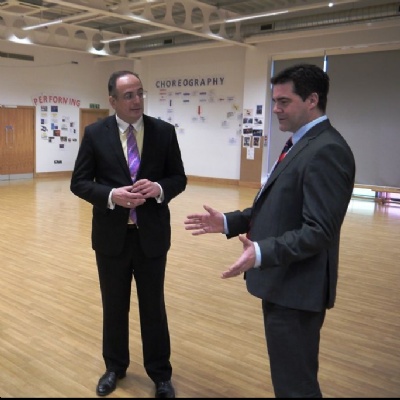 Michael Ellis MP - Minister at the Department for Digital, Culture, Media and Sport - Champions Dance at NSB
On Friday 12th January 2018 we were delighted to welcome Michael Ellis MP, Minister at the Department for Digital, Culture, Media and Sport to Northampton School for Boys as part of his drive to champion the Creative Arts in his constituency and across the country. NSB is nationally acclaimed for its award-winning standards of Dance and Headmaster, Richard Bernard, had this to say about the visit: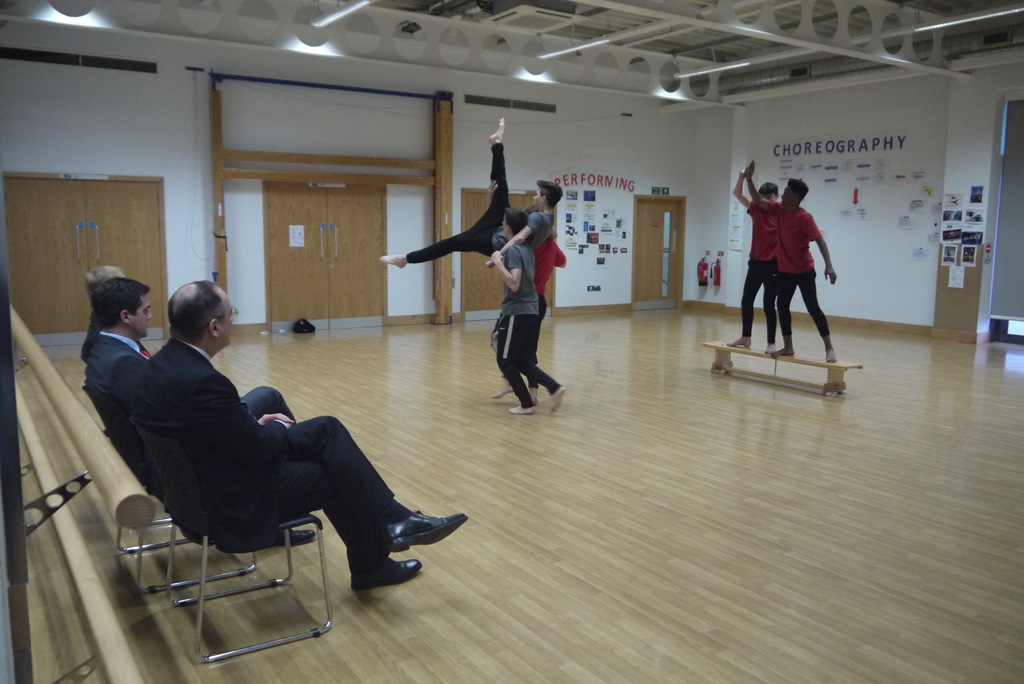 'It was a pleasure to welcome Michael Ellis MP to Northampton School for Boys today, where he had the opportunity to watch a wide range of our extremely talented dancers of all ages in action. We are very proud of our national recognition for levels of excellence in Dance and it was a fantastic opportunity for the students to perform in front of the new Minister.
As Northampton North MP, Michael has always been a staunch supporter of NSB and I am delighted that he will now have such an important role in promoting the Creative Arts within schools across the country.'
Richard Bernard Headmaster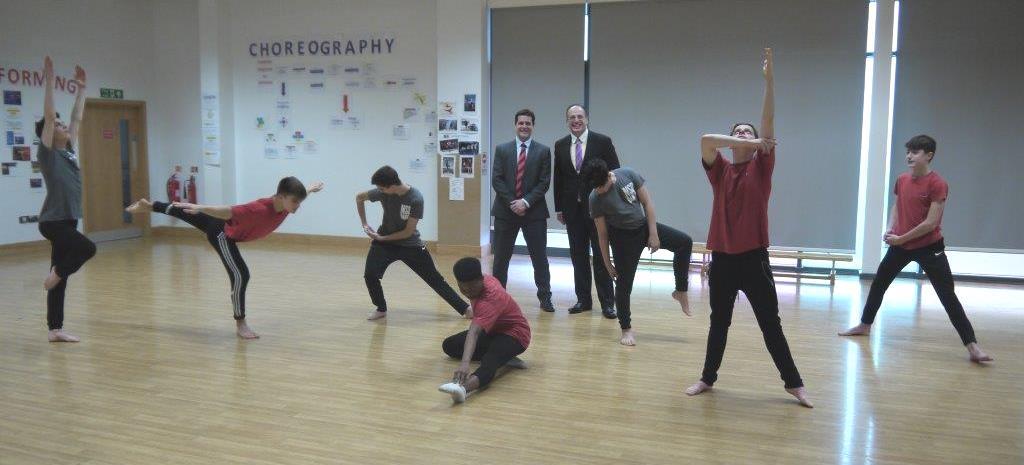 After enthusiastically watching dance performances from NSB students across all year groups inclusive of our nationally competing dance groups, it was clear to the students that Northampton North's MP was passionately looking forward to promoting Dance within schools in his new role as Minister for Arts.

After his visit Michael Ellis MP went on to add:
"In my new role I will be working hard to champion the arts in all our schools. The superb dance teaching at NSB is award-winning and it has been fantastic to see the huge enthusiasm and talent of these pupils.
The arts are a real force for good and we are committed to ensuring that everyone has the opportunity to enjoy and experience culture, including in schools. NSB is a great example of this."