National U18 Cup Quarter Final 2017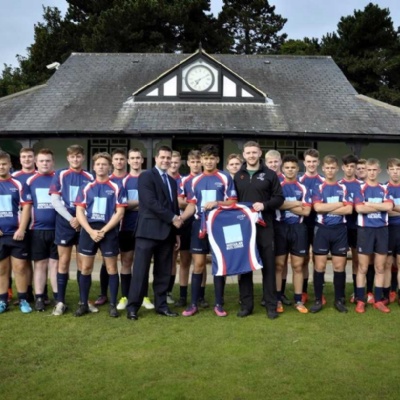 A LESSON IN TENACITY
"A lesson in tenacity at the breakdown - that's what our boys learned today" - these are the words of the opposition coach from Judd School.
NSB march on in the National Under 18 Cup and now look forward to a semi-final at Allianz Park on March 3rd.
Coach Mark Lee said "It was a fantastic performance from our boys against a very big side. We must have been giving away 2 stone a man in the pack.
Our bravery, commitment and desire were first class, not one player took a backward step and it was our awesome defence that finally won us the game. Although we also have some X-factor in the backs."
Judd from Kent went 3-0 from an early penalty playing with a strong wind in the first half but NSB were technically superb at the breakdown, lighting fast, abrasive and totally committed. A line break from Jake Johnson created a switch move with winger Josh Lack who drove over the line for NSBs first score. A ferocious battle in midfield ensued but 10 minutes later Ben McDonald broke blind from a scrum and fed scrum half Sam Connor who used his wonderful acceleration to get in behind Judd and give the scoring pass enable Josh Lack to collect his second try of the game. Tyler Mills added the conversion to make it 12-3 at half time against the wind.
The second half saw Ollie Sleightholme collect a kick and burst through several tackles for a wonderful individual try and push NSB further ahead again the conversion added by Tyler Mills.
19-3 with 20 minutes to play but the sheer bravery of the NSB players in defence would not allow Judd to pass.
"Our defence was awesome tonight" said Mark Lee "we talked about mind-set and desire and every single player tonight delivered in spades."
"This is a very good group of players, they have played 15 and won 15 this season they are top of the English schools under 18 Performance League and they are a credit to the school. They are developing each week improving their decision making and game management. They show no fear - we like that."
The back row were outstanding in all aspects of play but it is so difficult to single out any one player. "This was a team effort fought with real bravery and no little technical and tactical excellence - a thoroughly deserved win!"
NSB will now face Queen Elizabeth's Grammar School Wakefield in the semi-final at Allianz Park on Sat March 3rd.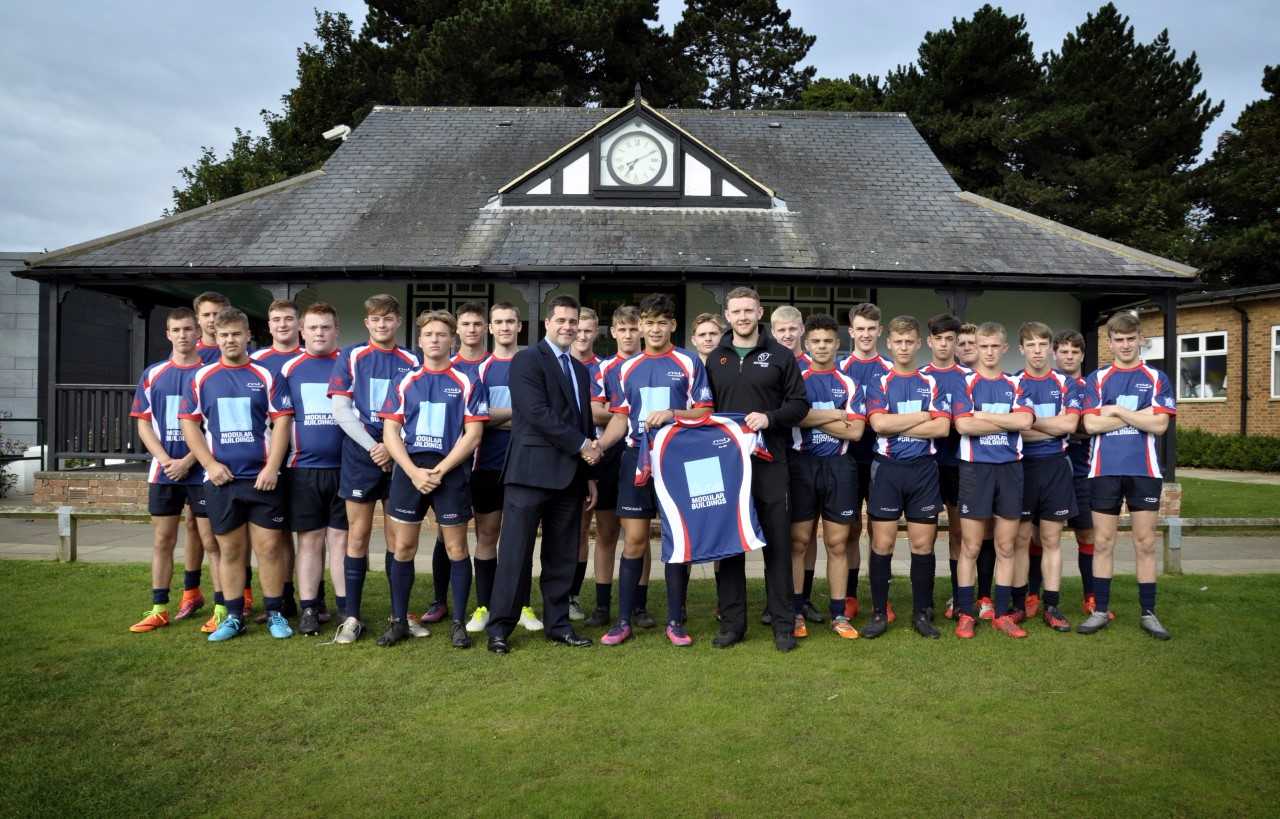 Mr M. Lee
Rugby Coach