Club La Santa 2017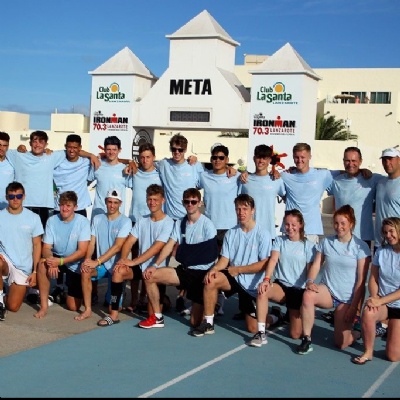 Eighteen Sixth Form students and three staff took part in a fitness week at the world famous Club La Santa in Lanzarote in October.
This was the eighteenth consecutive year that the school have run this trip and once again it proved to be an outstanding success.
Club La Santa is a warm weather training venue on the north coast of Lanzarote and is very popular with the world's best athletes. There is a culture of fitness and healthy lifestyle at the centre and this rubs off on our students.
Such names as Jenson Button, the Brownlee brothers, Sarah Storey are regular visitors as are most of the national athletic teams from around the world - there is always someone famous there!
The NSB group took part in a variety of fitness training programmes and were an absolute credit to the school. Some of the testing is to failure and the group pushed themselves really hard.
The activities include a diet and nutrition talk, early morning runs, body pump, Thai-Bo, body biking, duathlon, triathlon, fitness testing, off-road and race bike work, gym tests and the 2k row challenge against each other
To give you an example of how hard they push themselves Connor Tupai won the 2k row challenge in a time of 6 min 52 secs - try it and see how you get on against that time!
The weather is normally good although this year the winds from the Sahara were high to begin with but that didn't stop the group throwing themselves into every activity.
Many of the students describe the week as "the best week of their life!" which is a fairly big statement but La Santa is always loved by NSB students and I firmly believe it has a very positive effect on their outlook when they return to the UK. They have found out a bit more about themselves, they have greater self-belief and self-confidence and this has a really positive boost to their general well-being.
Several of the students commented "I did things I didn't think I was capable of " which just shows that when you take people out of their comfort zone and challenge them, they surprise themselves with their own capabilities.
We took fifteen boys and three girls and I can say that all of them were a great advert for the school and good fun to be with.
The staff at Club La Santa love the NSB groups as they show a gritty determination in all the challenges set before them
Personally I have been on many, many trips over the thirty-six years I have been at the school - this trip is the best of them all, as it changes the way the young students think about themselves - they become more "can do" and that is a great quality to have moving forward.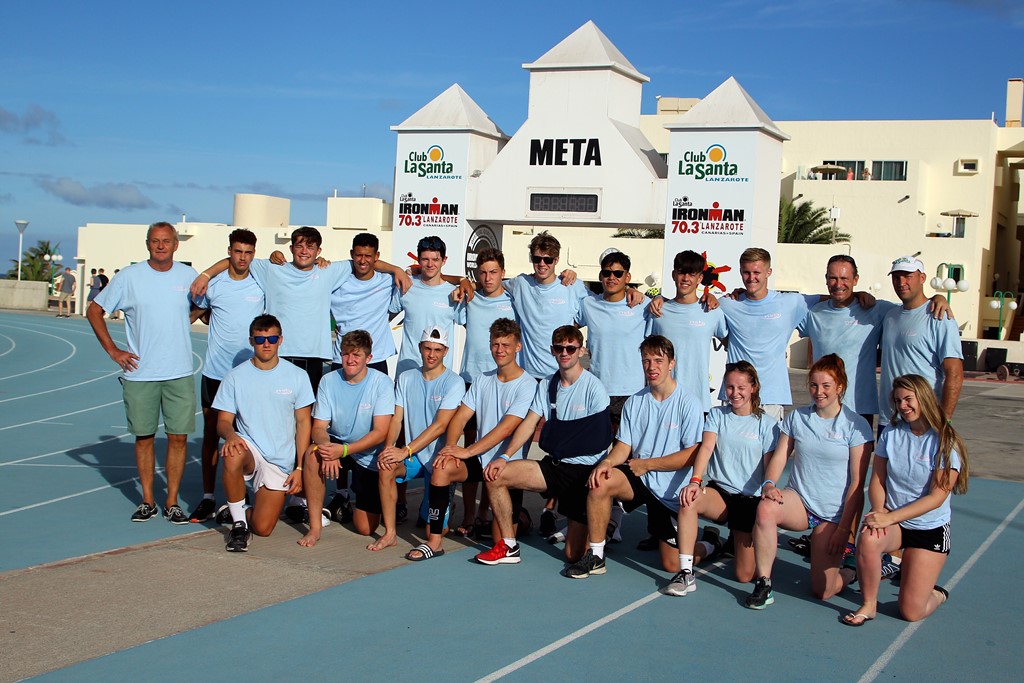 Mark Lee
School Development Director