Y12 Bude Residential 2017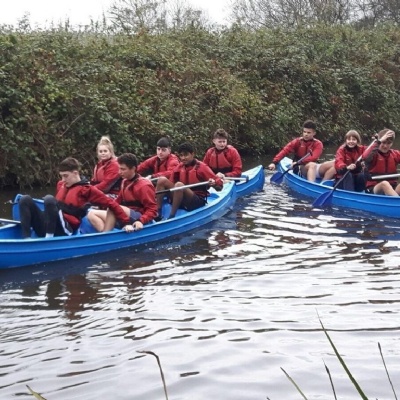 This October in Enterprise Week, over 220 Year 12 students travelled to Bude, Cornwall on the annual school residential. It was a fantastic experience which helped all students get to know one another better and was great fun to partake in. The weather was for the most part fine, which topped off an extremely successful week away.
At the very start of each day, everyone was woken at 7.15am and got dressed for the pre-breakfast run or swim. People were given the choice between a run across the cliff and beach or a short swim in the freezing cold sea pool – it definitely helped to wake you up!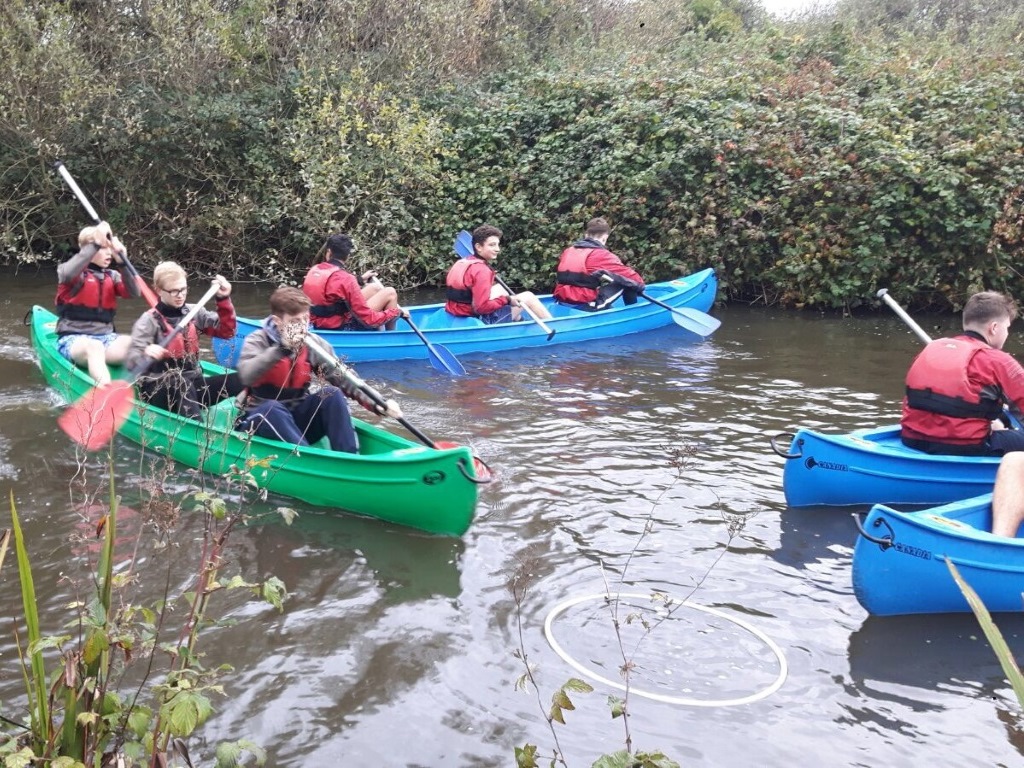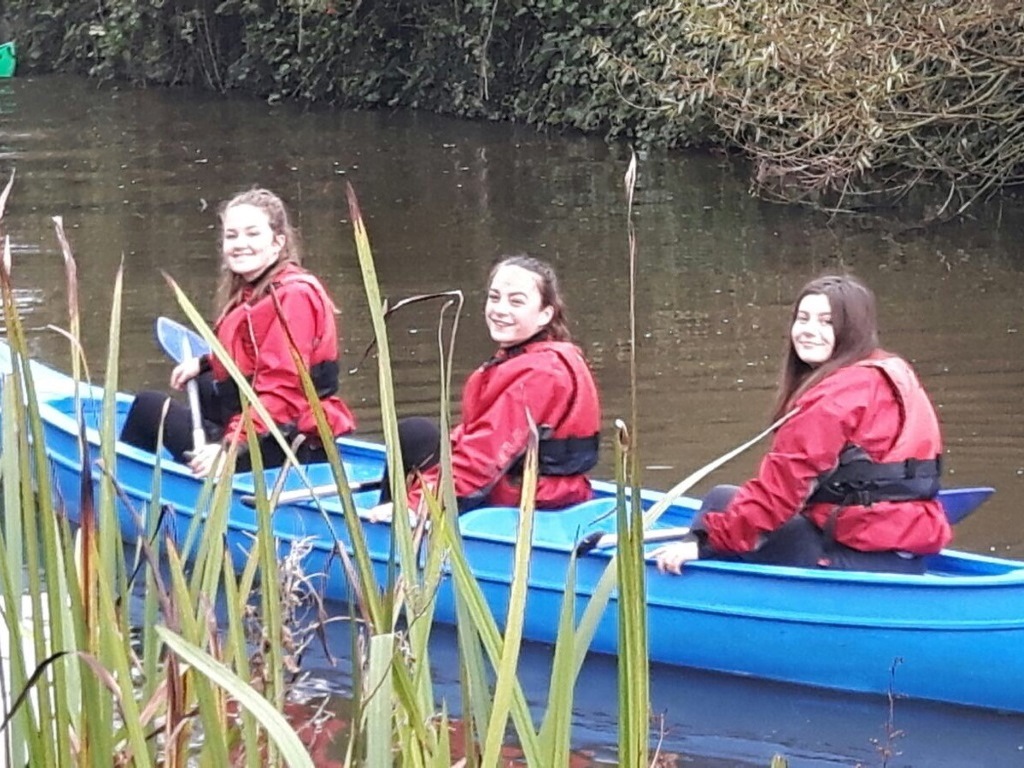 For the daytime, everyone was divided into activity groups run by an instructor, and partook in a diverse range of activities throughout the week. This involved heading out onto the Cornish rivers and the sea for the wet activities of bodyboarding, kayaking and canoeing - which were many people's favourites. Bodyboarding especially was extremely popular! Other activities included mountain boarding, which involved being strapped onto a skateboard and riding down a steep grassy hill, climbing and abseiling, a high ropes course and indoor caving.
All of the activities were designed to push people outside of their comfort zone and were all thoroughly enjoyable. After a long day of physical exertion, there would be an evening entertainment of some sort. These ranged from a karaoke night, to a talent show, and ending on a final presentation and disco on the last night.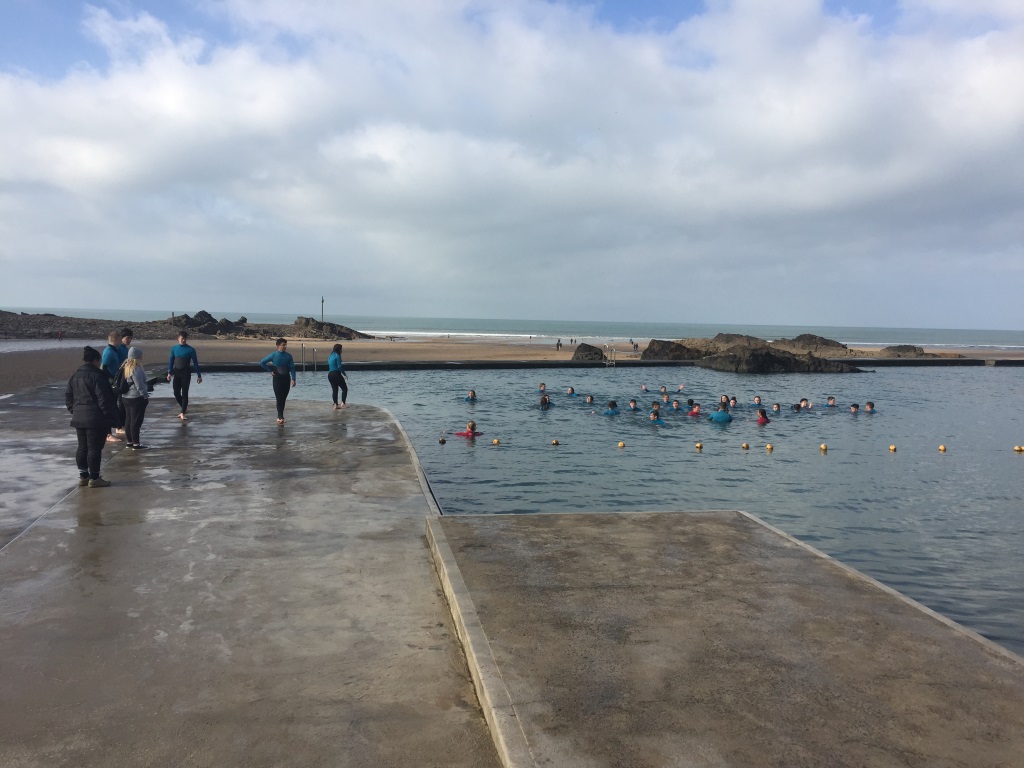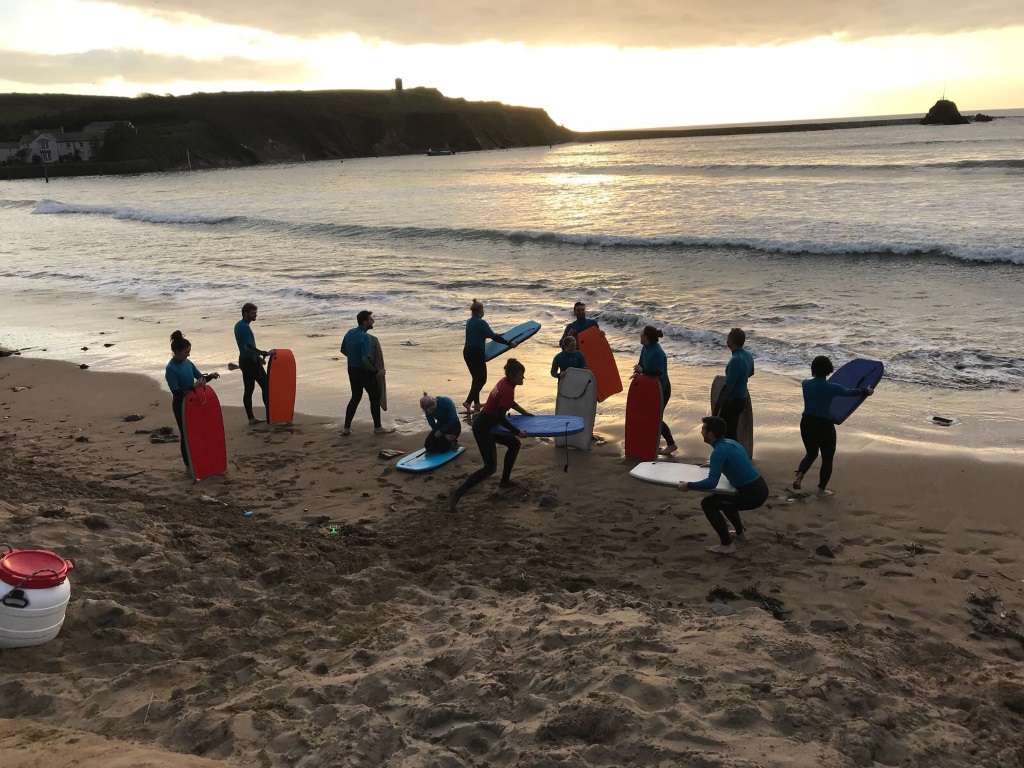 Although the week was hard for some and at times tiring, all would agree that it was a great laugh and will remain in our memories for years to come.

Mr R. Pietropaoli
Y12 Bude Trip Leader