State School of the Year for Sport 2017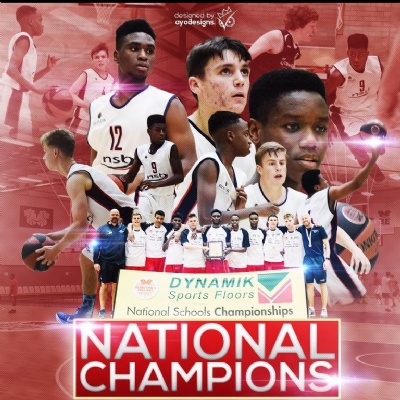 The nation's leading publication for sport in schools - School Sport Magazine - has once again named Northampton School for Boys as the Number 1 State School for Sport in England. This is the third time in the past four years the school has taken top spot in the magazine's annual article celebrating all that is good about competitive sport in the state school sector nationally.
School Sport Magazine arrives at its shortlist by considering the performance of competitive school teams across all the age groups in a wide variety of national competitions. Credit is given for progress in those competitions and is weighted to be reflective of the size of competition in terms of number of entries.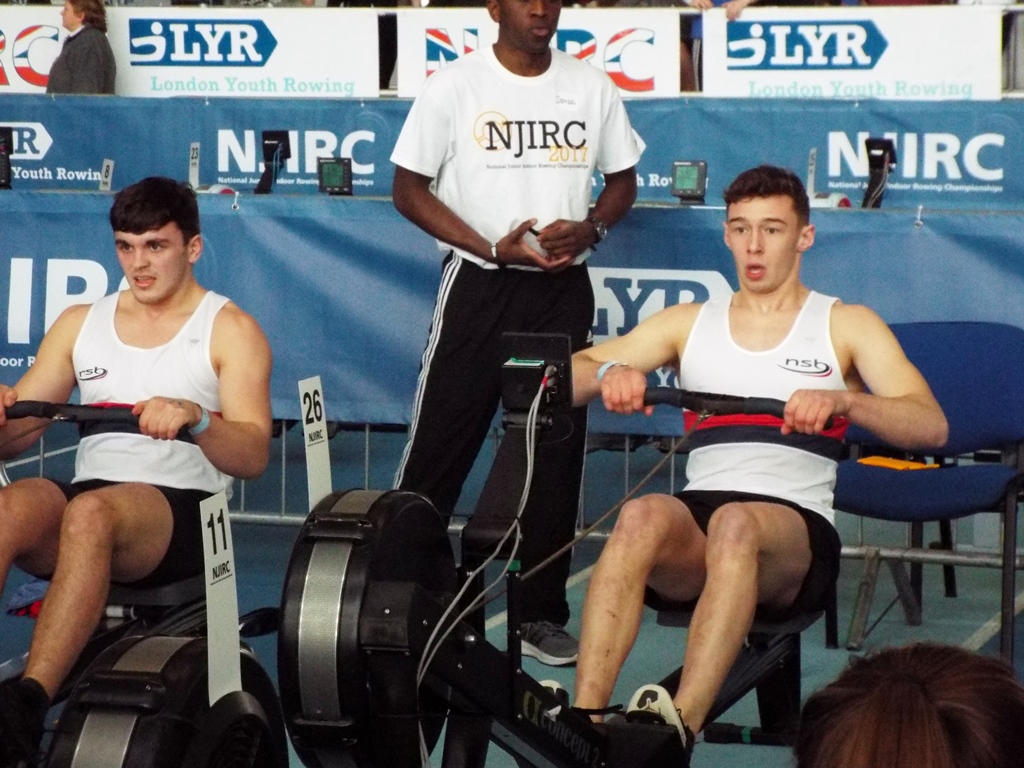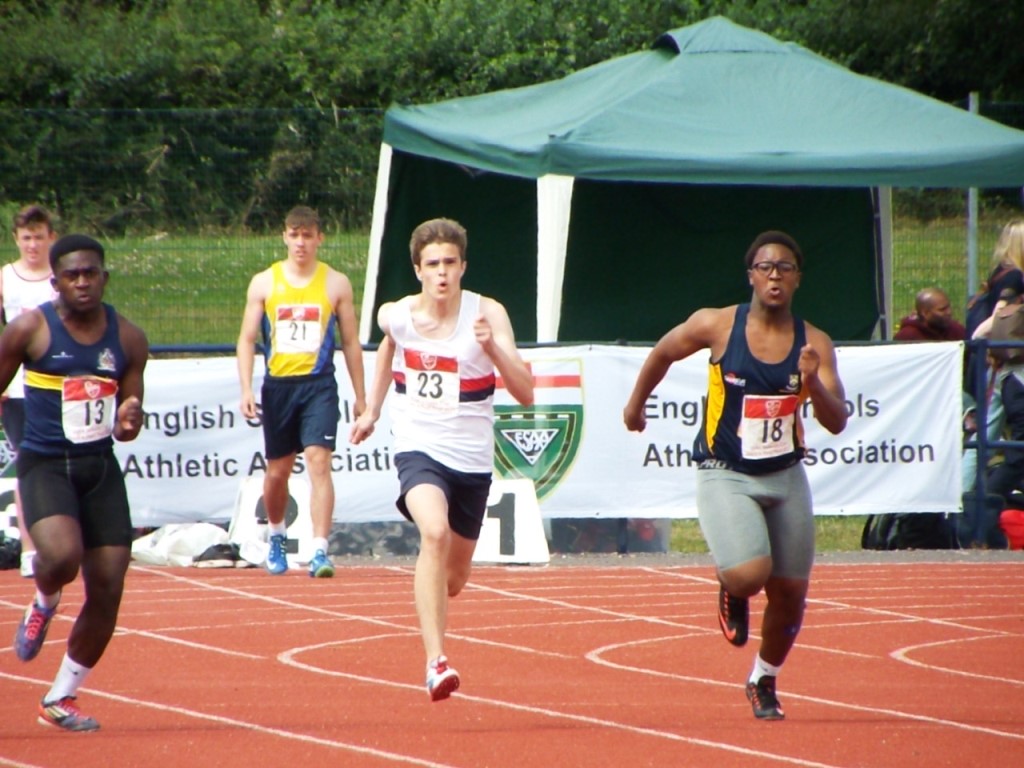 The magazine article references the fact that if a team reaches the last 30 stage of a national competition, this puts that team in the top 1% of schools nationally, a tremendous achievement to be celebrated by all. In 2017, Northampton School for Boys had 26 teams reach the last 32 stage of national competition. Indeed there were 16 teams from across the range of sports which placed in the top 10 nationally in their respective competitions. These figures are staggering, more so when you consider that NSB is a typical secondary school with random non-selective entry at Year 7.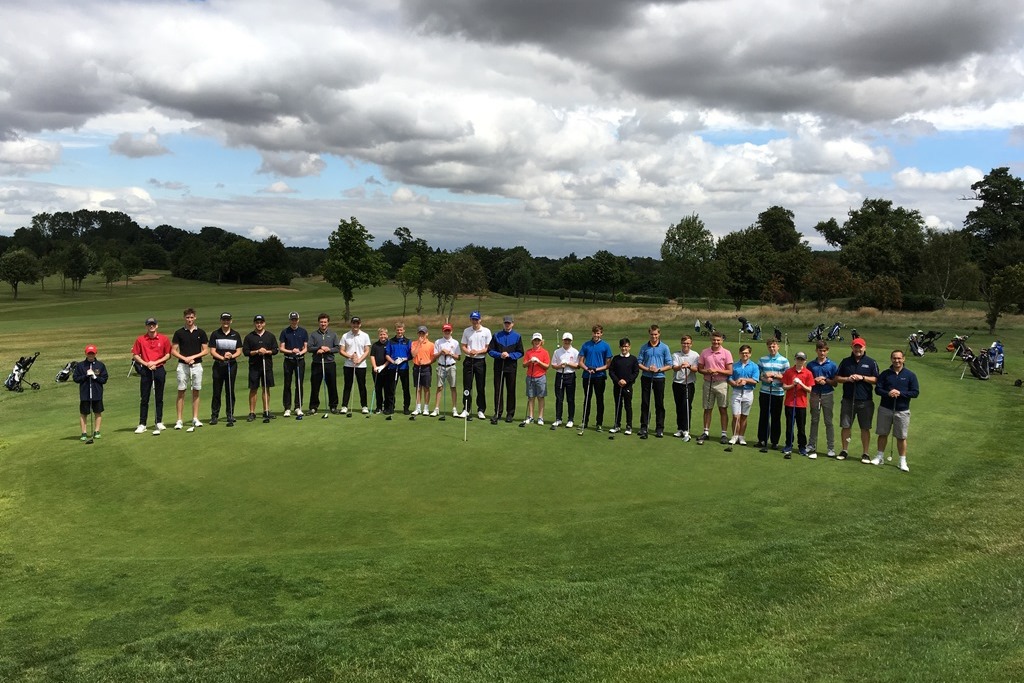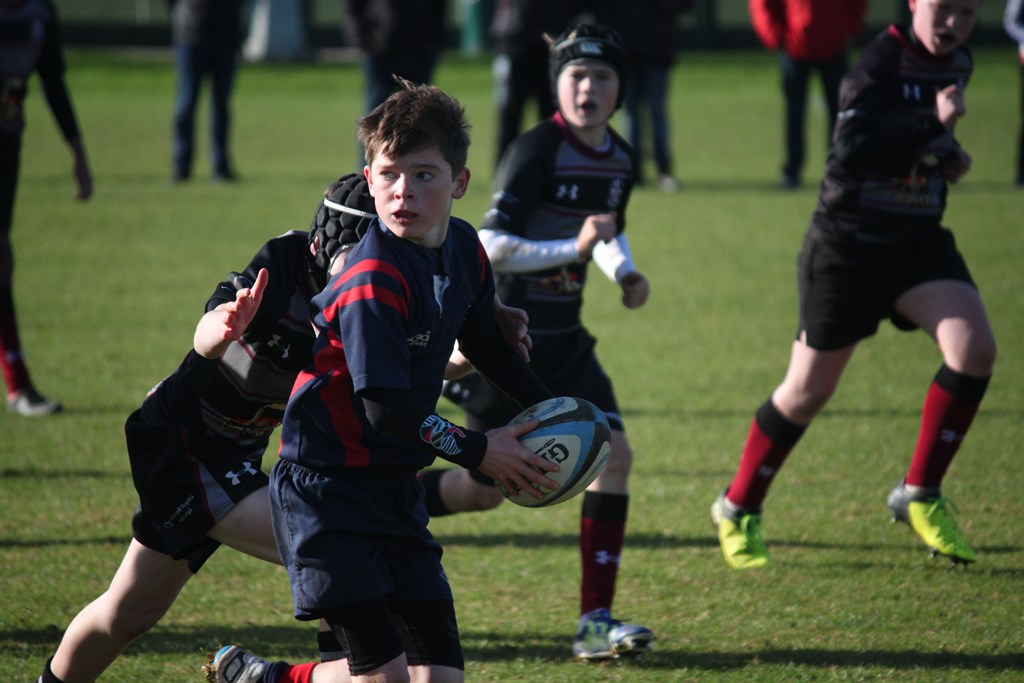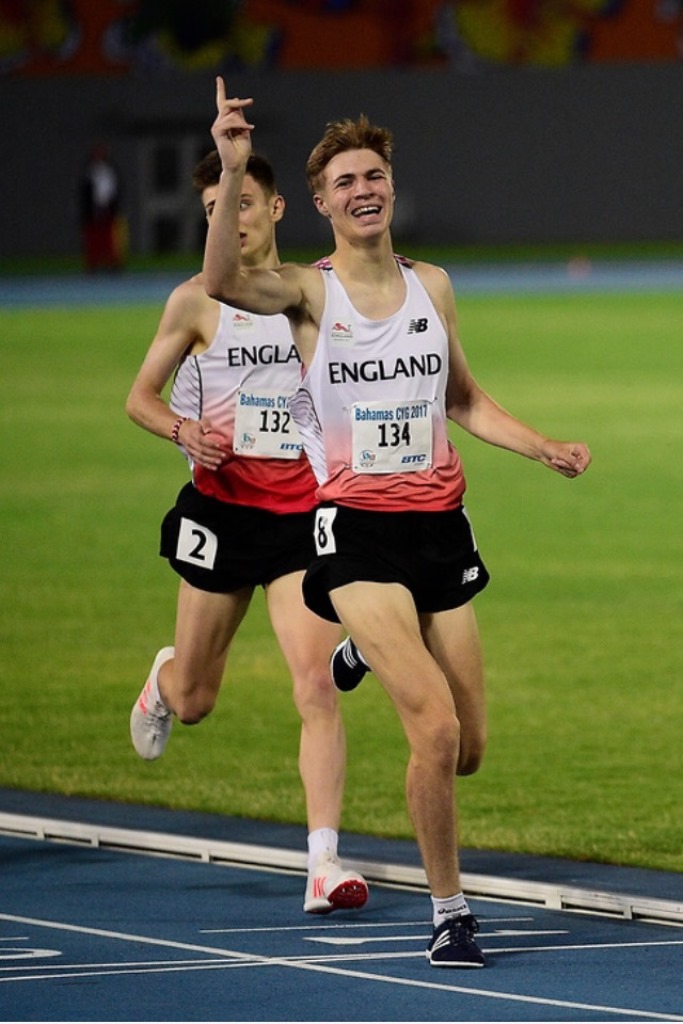 Such recognition nationally is reflective of the hours dedicated to school sport at NSB day after day, week after week, year after year. The students and their parents, the teachers and support coaches all contribute in their many and varied ways; creating opportunity, generating interest, nurturing early enthusiasm and striving to turn aptitude into quality performance through quality coaching and consistent provision.
The ethos of success in school sport, illustrated by this award, is built on foundations established years ago, but the levels of success the school is experiencing at the current time is unprecedented.
Well done, not only to all of those who are directly involved in school sport at NSB, but also to the wider school community. This truly is a team effort and one to be celebrated by the school as a whole.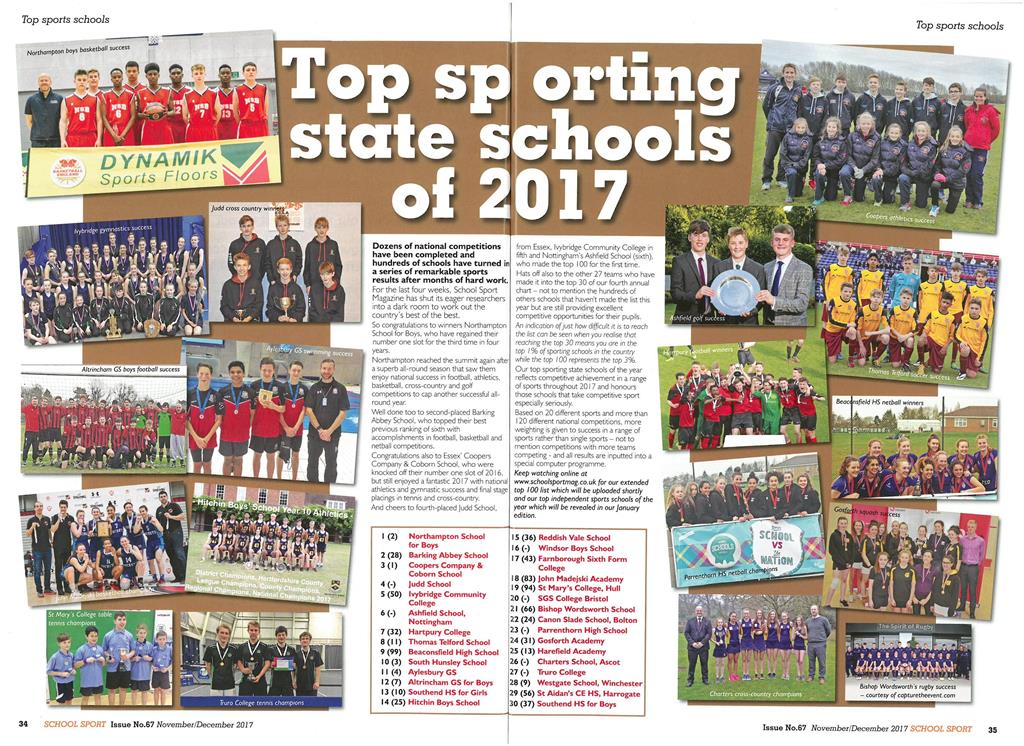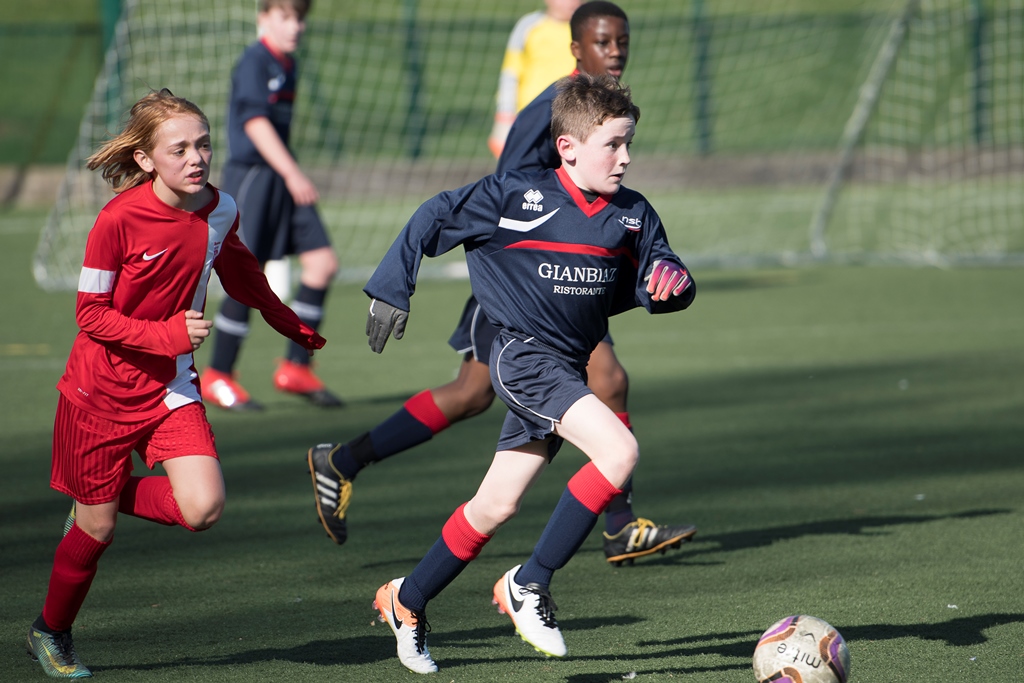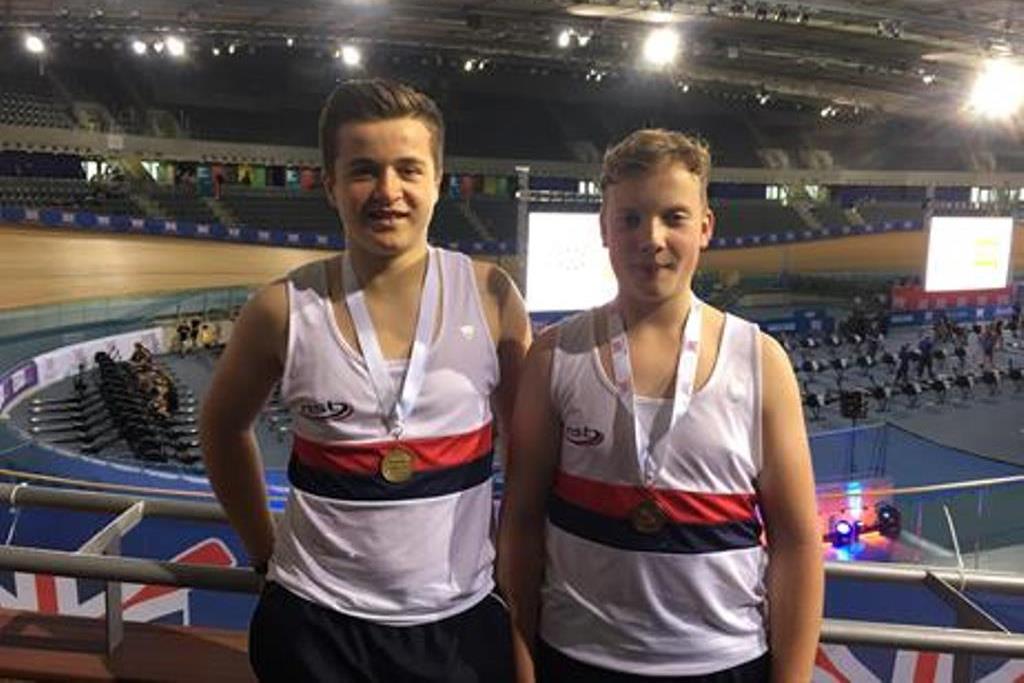 Jamie Wilcock
Director of Sport