PARENT GOVERNOR ELECTION RESULTS 2019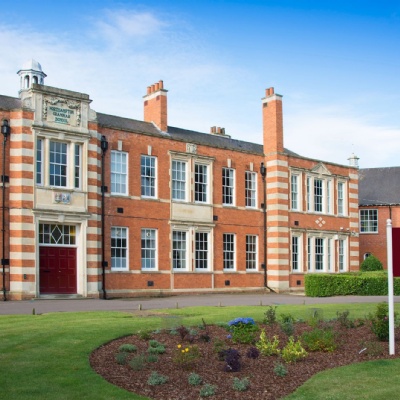 PARENT GOVERNOR ELECTION RESULTS
Following the ballot count, the Governors are delighted to confirm that Mrs Clare Young has been elected as Parent Governor for a four year term, with immediate effect.
In her nomination statement, Mrs Young said:
"I wish to contribute to a school that evidently has the ethos, values, awareness and infrastructure to actively develop its students. I am a senior HR specialist who is professionally qualified, with an appreciation of the value of people to any organisation. I have significant HR experience which allows me to contribute to the strategic leadership of the school. I have a personal investment in the school, having two attending children and a younger son. I would welcome supporting the school in maximising opportunity for all, whilst collaborating with others to achieve this."

The Governors would particularly like to thank all those parents who originally contacted the Clerk to find out more about what is involved in being a school governor; the three candidates for having the willingness to volunteer their services to the school, and to parents for taking the trouble to vote for their new representative.

To contact any of the Governors, in the first instance please contact Mrs Leah Howard, Clerk to the Governors, at the school address.
Mrs L. Howard
Clerk to the Governors