NSB Dancers perform with Richard Alston 2017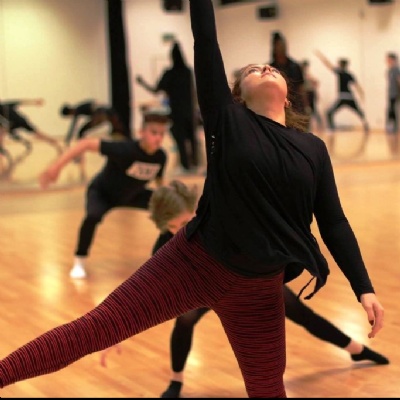 'What happens in the silence' was a curtain raiser performance featuring twenty young dancers from across Northamptonshire and Bedfordshire. Choreographed by Richard Alston Dance Company (RADC) dancer Ihsaan de Banya and Laura Gibson from East Midlands Company Two Thirds Sky.
The project began four months ago when Two Thirds Sky Artistic Director Lisa Spackman visited schools across Northamptonshire and Bedfordshire, leading Alston inspired workshops.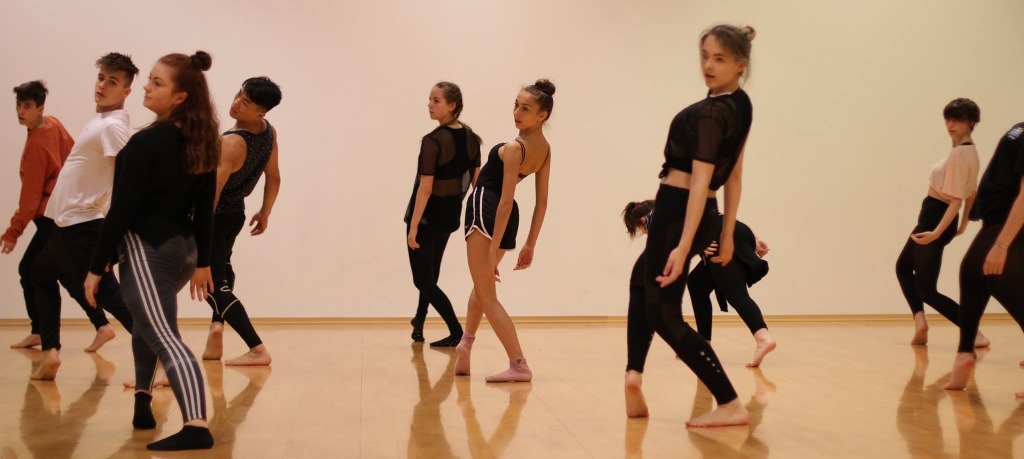 With over 200 young dancers participating in these workshops, the cast for the final piece was selected by Alston and the team. After a second round where six of our NSB dancers were taken through, twenty young dancers were finally selected. Out of these twenty, four students were selected from NSB. Andreas Giglio, Charlie Goddard, Lewis Simpson and Elise Clinton began training for the piece in July and worked with Ihsaan, Laura, Lisa and Richard for a week during the Summer Holiday. Following this, they attended final rehearsals over a number of weekends in September and October.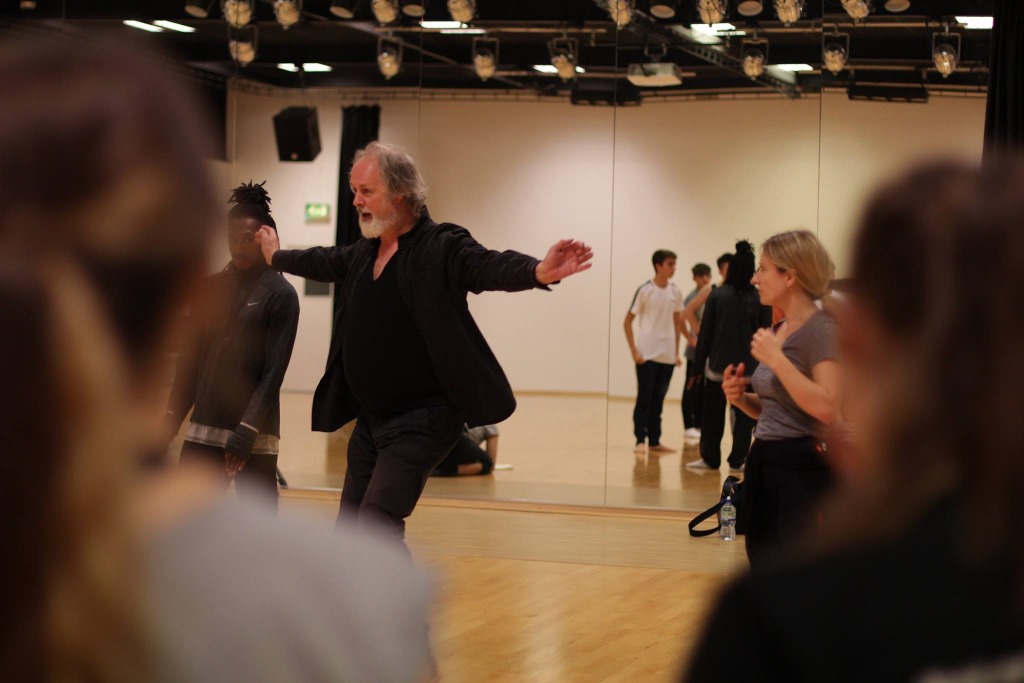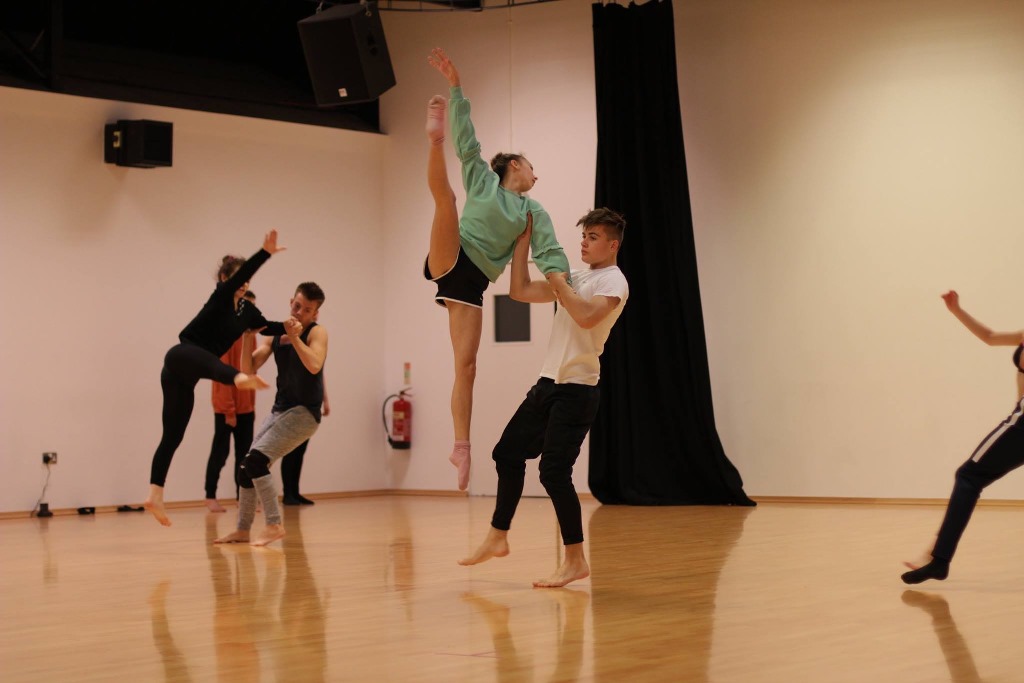 The whole experience was an eye opener for our aspiring dancers, teaching them how the world of professional dance works, learning from industry professionals and rehearsing to excruciatingly high standards with long and challenging rehearsal schedules!
To watch the final performance at The Royal and Derngate was inspirational. I felt so in awe of the talent presented on the stage. I watched as our young dancers pushed themselves to their maximum capability, dancing professionally with poise, focus, style and grace. It was sheer talent that got them there; their professionalism and positive attitudes. This made me very proud. I could see that the project had pushed them onwards in their technique and understanding of contemporary dance.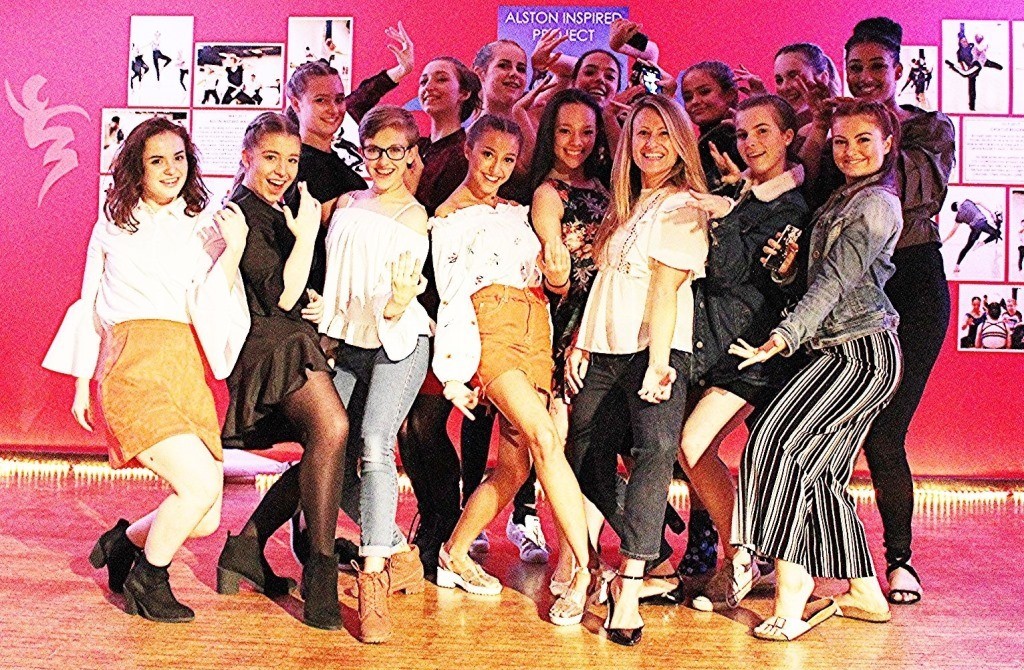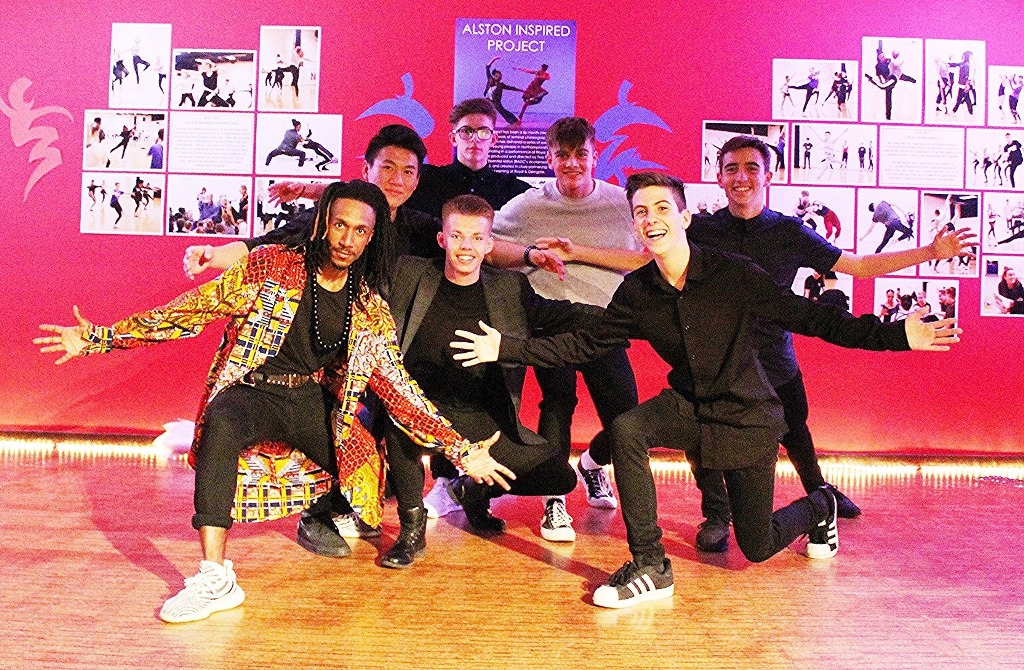 After the show, I was able to talk with Richard Alston, and his feedback was incredible. He loved working with the dancers from NSB. He admired their focus and determination to learn. Richard also made comment on how impressed he was with the dance (To Jimmy) that NSB presented at the National Youth Dance Festival in Birmingham in July. The very fact that he remembered the dance and was able to discuss it was humbling. His main line of praise was the ability that the dancers have with their emotions and expression on stage. Dancing with maturity and connection to the dance intention.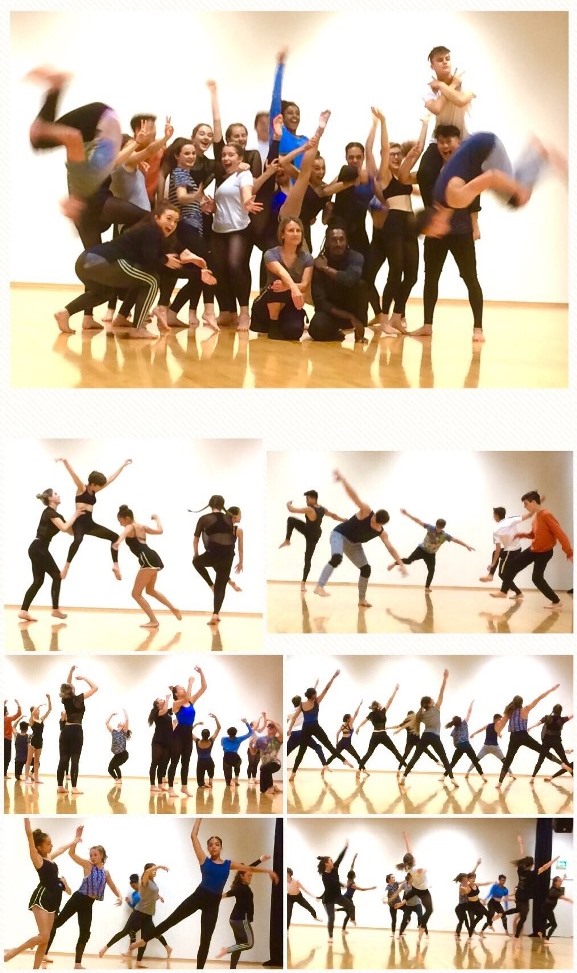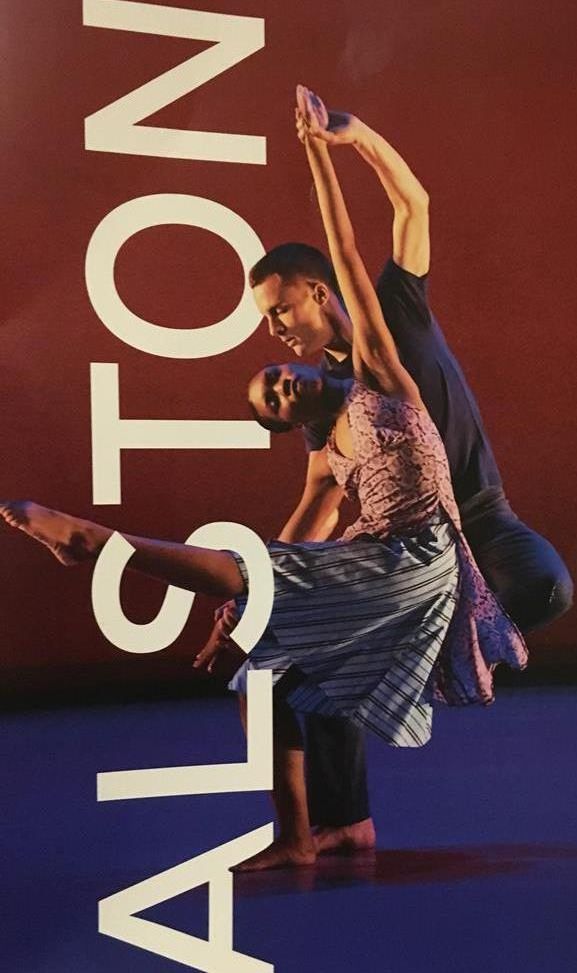 The NSB dancers were on a high when I went to congratulate them after the show, buzzing from the whole experience and reaping the rewards of praise from the public. New friendships were made, fun and laughter was had, but the outcome of hard work was the most evident high displayed by the dancers. The final product was a success, and they felt an immense sense of achievement.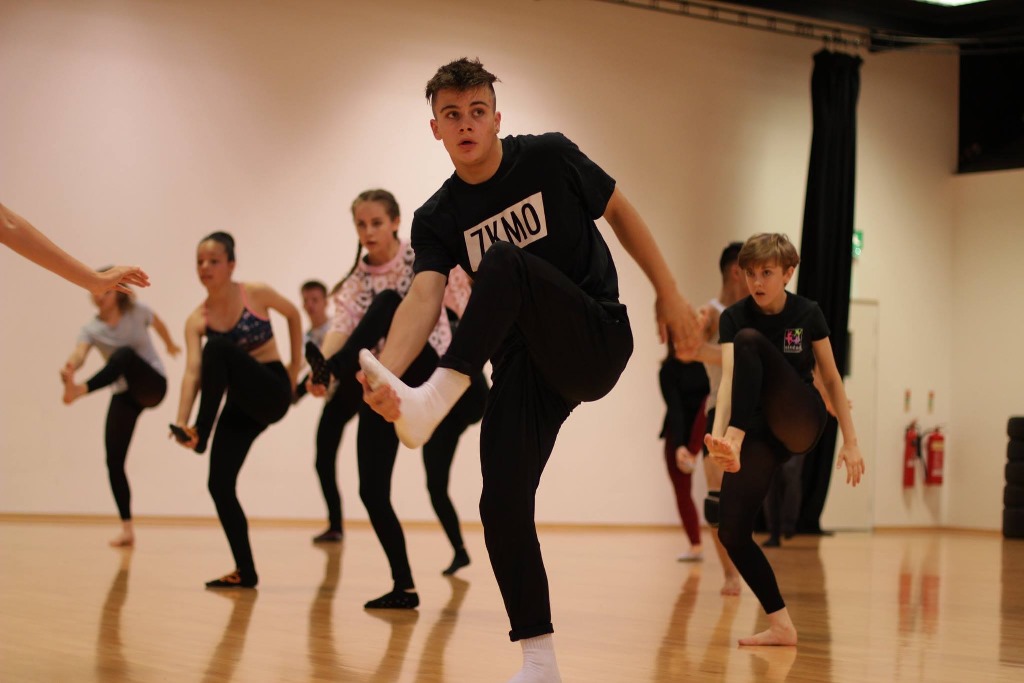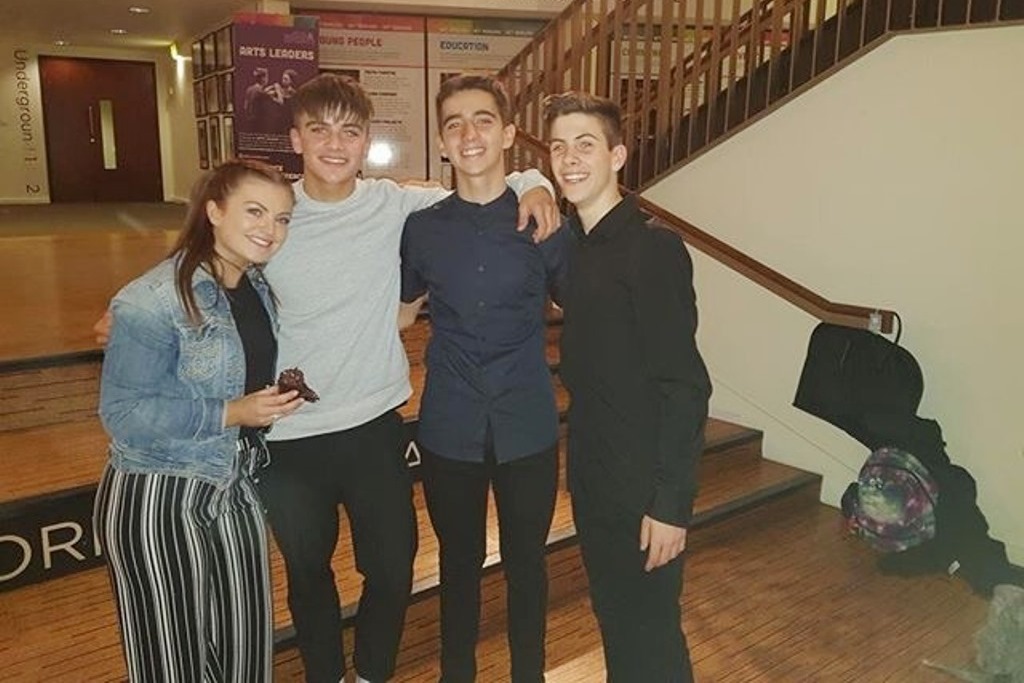 Thank you to all the friends and family who came to support the dancers, to Laura Wilcox and Damian Frakulli. It was great to see you all there.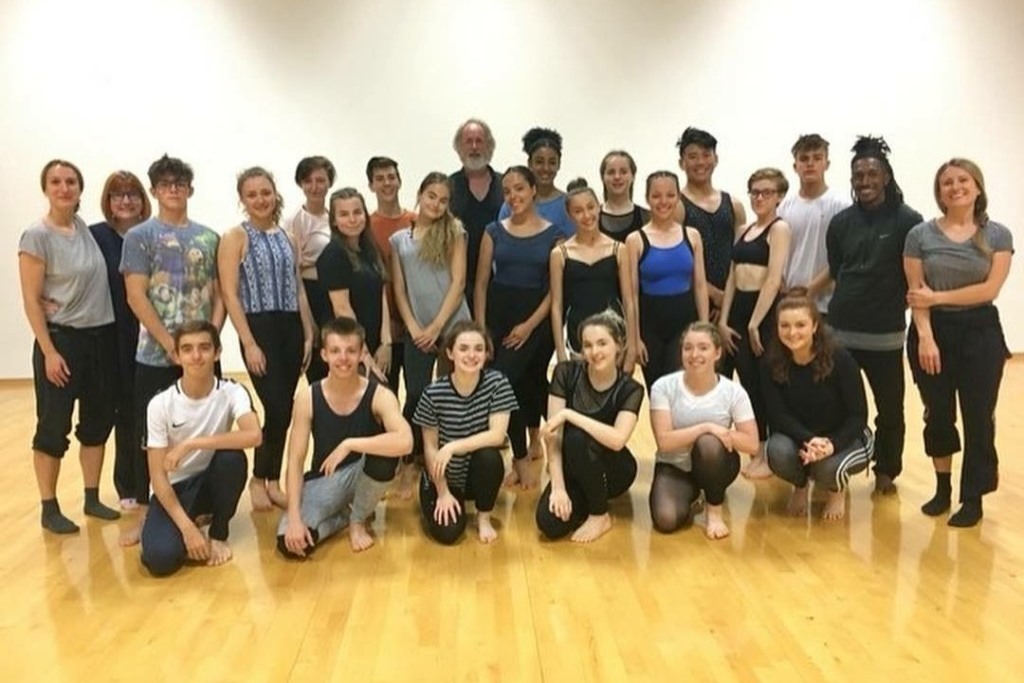 Alison Clinton
Learning Leader for Dance
More photographs and video clips can be found on Twitter @NSBExpArts