The House System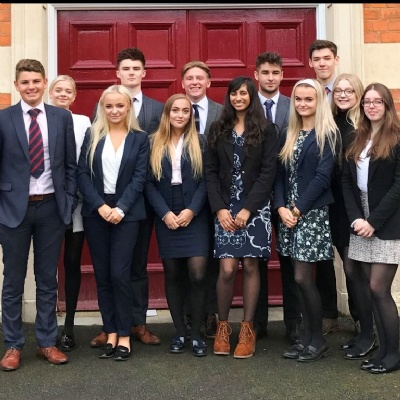 Student Voice, House competitions and community cohesion
Student House Leadership Team
Earlier this year a group of Year 12 students put themselves forward as candidates to represent their Houses; they created and presented a speech which outlined what they planned for their House and detailed why they would be the most effective leader. During a House Assembly they took part in Hustings in front of their own House and then the whole school: students and staff, had the opportunity to vote for the leaders of their House.
The 12 students below were successful in being voted into the Student House Leadership Team and I would like to take this opportunity to congratulate them. It is admirable to see students wanting to give something back to the school by putting themselves forward and taking up this prestigious role and I look forward to working with them as do the House Directors.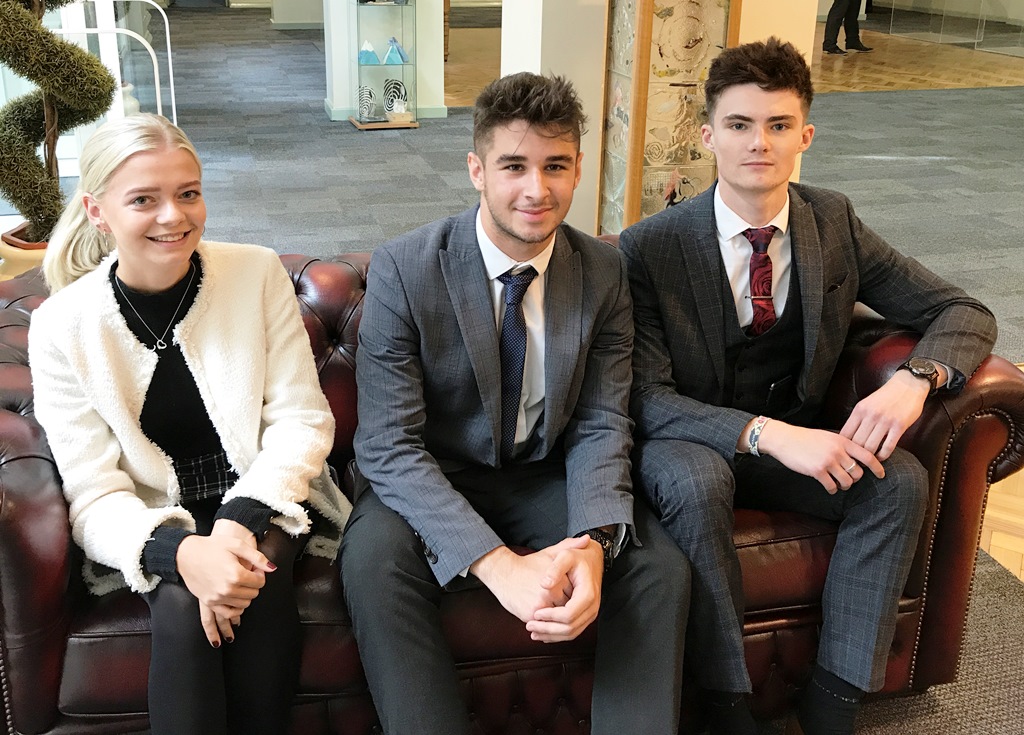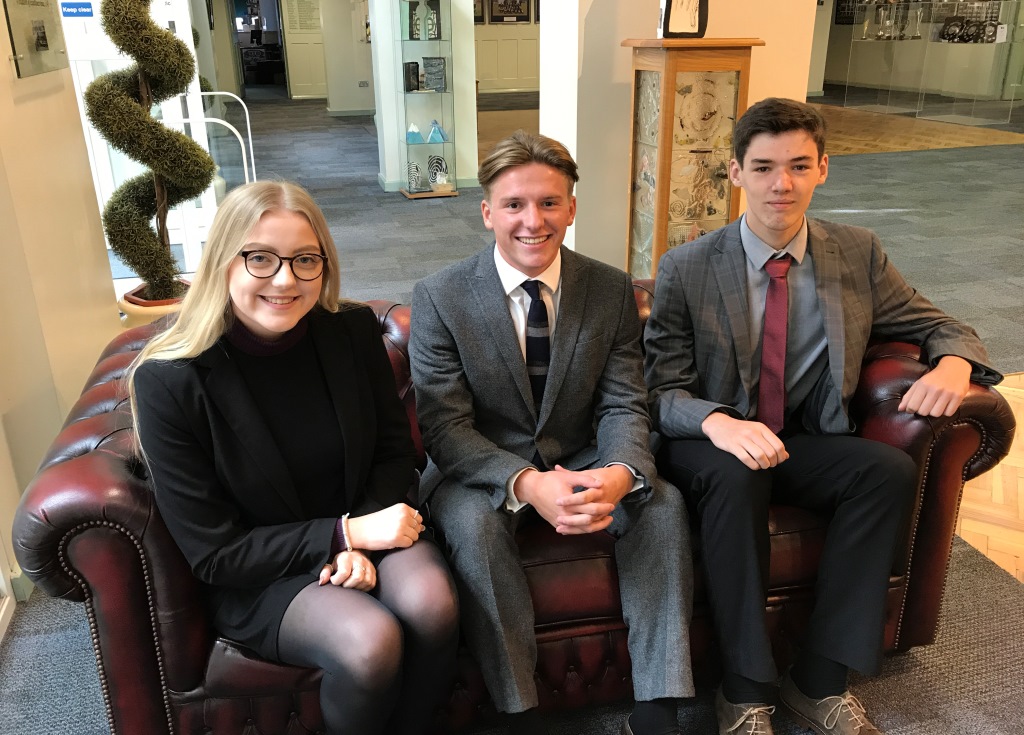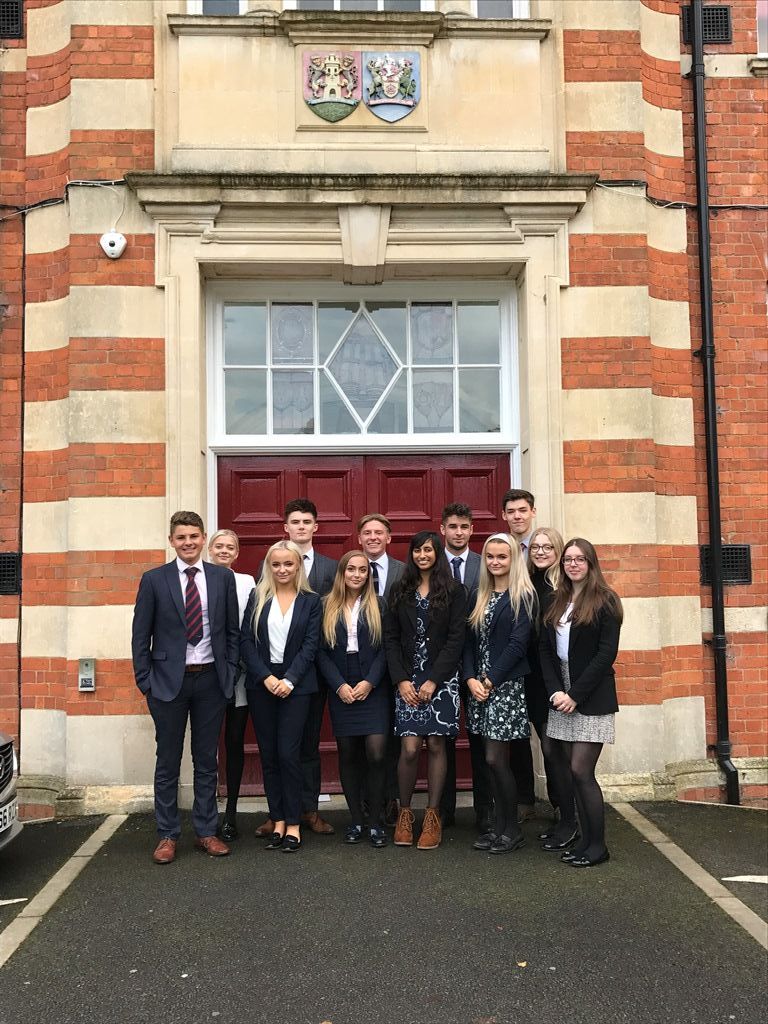 Brightwell
Elliot Deeks (House Leader)
Lucy Payne and Tya Raikundalia (Assistants)
Manley
Francesca Durante (House Leader)
Emily Hewertson and Eloise Shardlow (Assistants)
Washington
Henry O'Donnell (House Leader)
Matthew King and Isobel Edwards (Assistants)
Chipsey
Matt Howes (House Leader)
Josh Holloway and Evie Mycroft (Assistants)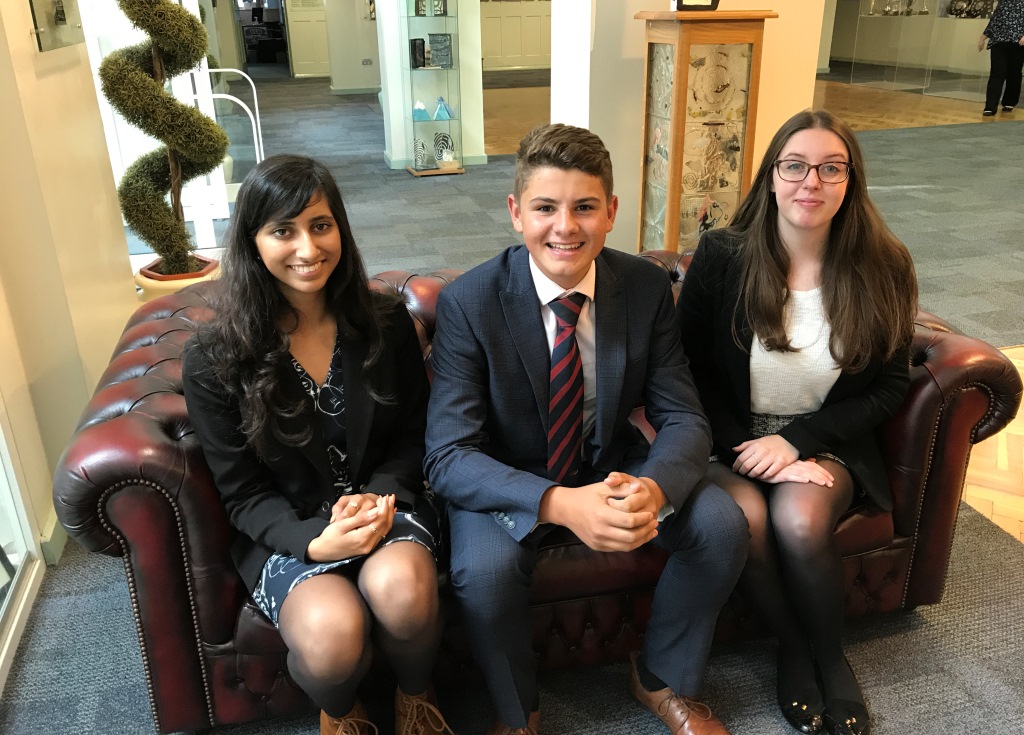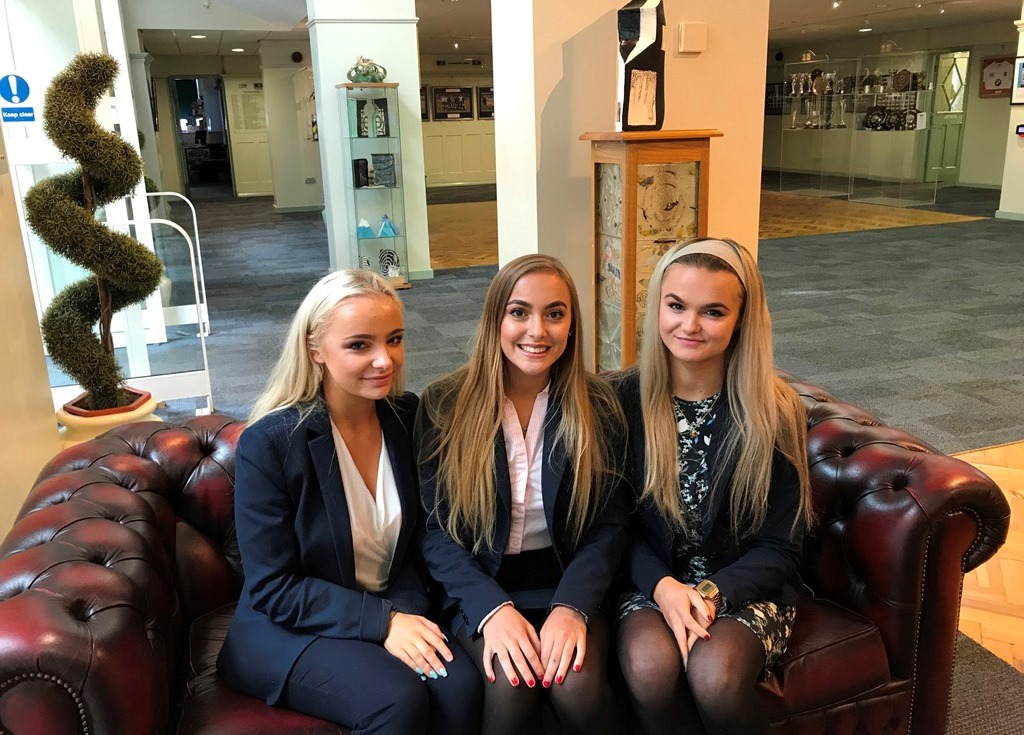 There are high expectations of these students as they act as a figurehead for the student body. They are positive role models who push forward the respect agenda which includes maintaining and improving the environment as well as celebrating diversity and ensuring equality for all. They welcome visitors into the school and go out into the community to connect with our neighbours. They balance their academic work load with their House duties, managing House Seniors, being proactive, moving the House system forward and keeping it high profile. Their duties are varied and incorporate attending Parents' Evenings and Open Evenings, arranging and attending House Events, leading House Assemblies and House Council meetings, attending School Council meetings, as an important part of the Student Voice, and being integral to important events within our calendar such as the Remembrance Service and Charity week. On top of this they help manage an area of the VLE with updates relating to their House, their own information boards and they also have weekly meetings with me as well as with their House Directors.
In addition we have House Seniors playing a key role in the House system and usually linked to a Form in the lower school. They are key motivators for a range of activities, such as House competitions and Charity week, and they also help facilitate and convey the Student Voice. Taking on this role can enable positive outcomes, change and improvements for the school community. A House Senior will work closely with the House Director and House Leader and assistants to ensure that each facet of House life is running smoothly demonstrating a whole school community spirit as well as a team one. House Seniors are crucial in supporting other students and celebrating the diversity within their House; ensuring inclusivity by establishing an ethos of participation regardless of ability or talent.
It is a big responsibility to be part of the Student Leadership Team and with the assistance of the House seniors they make a formidable team of proactive young people who act as role models for the younger students.
Already I have been extremely impressed with the Student House Leadership Team and their presence on the Be Nice bus (anti-bullying campaign) and at the Year 6 Presentation Evenings as well as in attendance at House competitions has demonstrated that they are going to be a very hard working and effective team both working together as representatives of NSB and the student voice but also with promoting participation and healthy competition with all our students.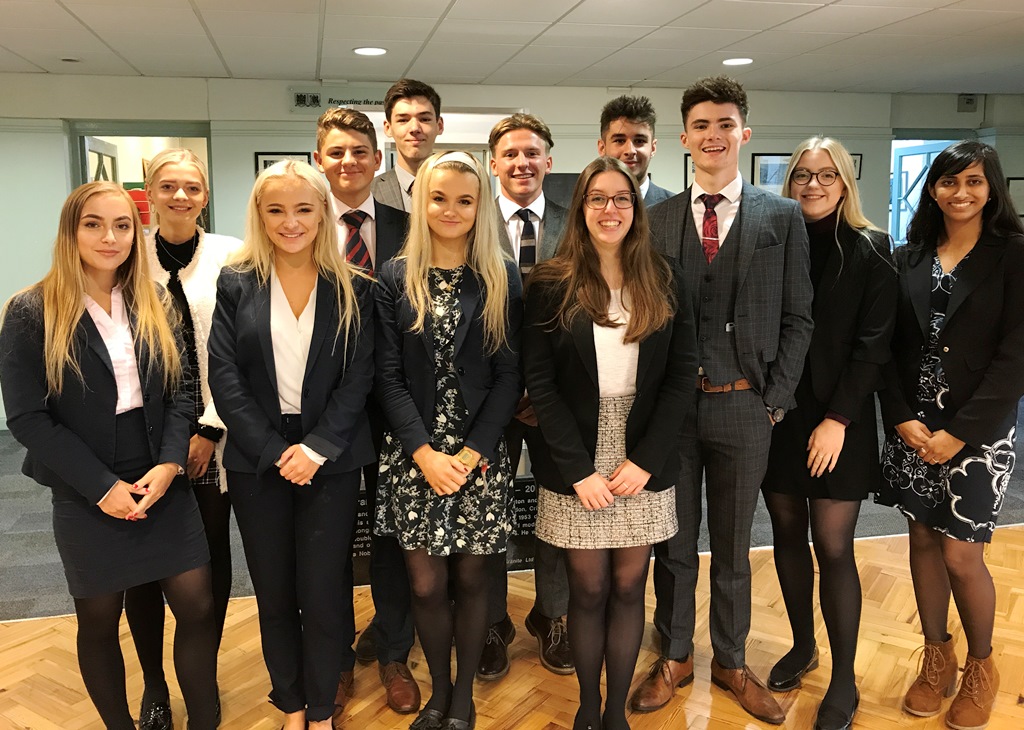 Lindsay Greenaway
Assistant Head