County Athletics Championships 2017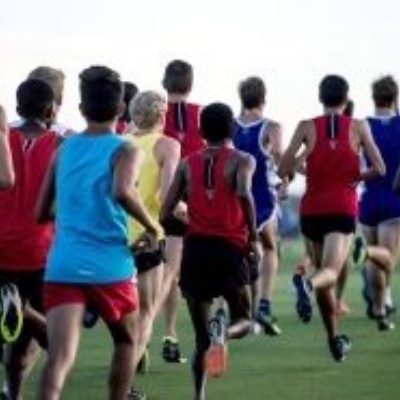 On 10th June 2107 twenty-two NSB athletes competed for Northampton in the County Athletics Championships at Corby.
It was a very blustery day, making running, jumping and throwing much more of a chore than it should have been. However this didn't stop Bailey Swift (Inter Boys 200m), Sam Tutt (Inter Boys 100m Hurdles), Izaiah Maison-Moxam (Inter Boys Discus) and Dominic Shaw (Inter Boys Javelin) winning their respective events to become County Champion. Even more impressive was the performance of Chris Dyrmishi who won both Junior Boys Shot Put (with a 'put' of 12.79m that ranks him 7th in the country) and Discus.
Fergus Scott (JB 1500m), George Edwards (IB 100m Hurdles), Adam Caulfield (IB 1500m) all finished second in their events and will compete alongside the County Champions at the Mason Trophy next weekend at Alexander Stadium Birmingham. Noah Bennett (JB1500m), Mason Mills (JB Javelin), Finn McCabe (IB Long Jump) and Bailey Swift (IB High Jump) also finished in the top three in their events.
All in all, a great day of schools' competition, with NSB now having six County Champions and seven others on the podium.
Incidentally, Josh Lay (Year 12 and last year's recipient of the 'Contribution to School Sport' award) gave up his Saturday to help the 1500m and 800m runners prepare for their races, and has been invited to run at the National U20s championships in the 1500m next weekend in Bedford. He has an outside chance of being selected to represent England in the upcoming Commonwealth Youth Games in the Bahamas.
Mr J. Taplin
PE Team