Concert thanks December 2018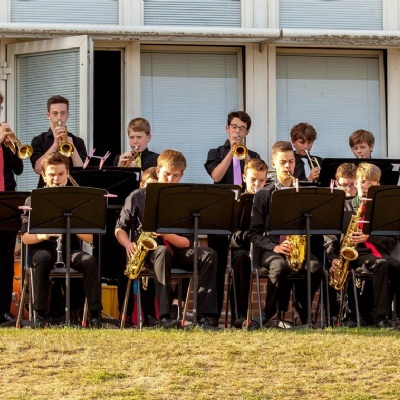 I would like to give a huge thanks to all the groups involved in the Christmas concerts for their efforts over the two nights and in the run up to the concerts. To perform to such a high standard is testament to the wonderful ability of all pupils. As a department, we are very proud of everything they have achieved - over 700 audience members over the two nights is pretty impressive so thanks to all parents, grandparents, relatives and friends for support.
We have some exciting performances coming up - BBC Big Band New Year Jazz @ The Cripps Spectacular is on Sunday 27th January - don't miss out on tickets. Music for Youth Regionals is happening over the weekend of March 23rd and 24th - more details to follow.
Can I ask that if pupils, for whatever reason, cannot attend concerts you either contact me odruker@nsb.northants.sch.uk or musicinfo@nsb.northants.sch.uk as it is so much easier to deal with any pupils missing if we know prior to the concert, however late this may be.
We only have three rehearsals this week - Jazz Vocal on Tuesday, Symphonic Winds on Thursday and Big Band on Friday - all after school.
May I take this opportunity to wish all of you the very best wishes for Christmas and the New Year.
Oliver Druker
Director of Music