Music News 2nd October 2017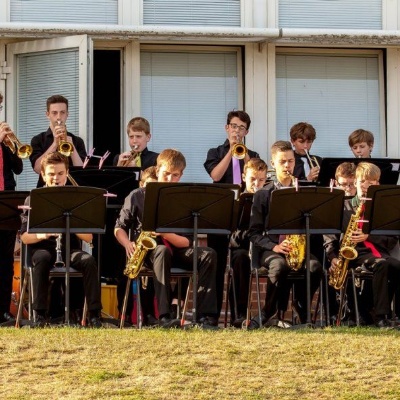 We are looking forward to welcoming you to the first school concert for this year on Tuesday 10th October - 'Hooray for Hollywood'. This will be filled with lots of your favourite film music and feature students dressed up as film characters! Great entertainment is guaranteed!
Tickets are selling fast but some are still available from the Box Office on 01604 258666 between 12 – 2 p.m. Monday to Friday.
We had our first social gathering of the Friends committee last week. These are being chaired by our Friends members, Claire Jennings and Kathryn White, who extend a very warm invitation to you all to attend the next gathering on Tuesday 7th November. If you would like to contact them about anything concerning the Friends, their email addresses are:
claire@meadean.com
kathryn-white@sky.com
We hold a raffle to raise extra funds for the Music Department during each of the main school concerts throughout the year. We would welcome any raffle prizes you feel able to donate - unwanted gifts, etc. which should be brought into school and handed in to the Main Reception prior to the concert nights. If you have a student at school they can bring prizes to Miss Hutchings in the Music Office if that is more convenient.
We have produced and handed out Band Information booklets to all students involved in an extra-curricular group. These are supposed to have been taken home for parents but if you haven't received one it is available to view on the Music page on the school website.