16th June 2017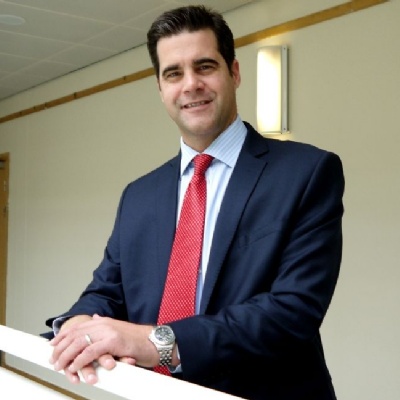 It was the school's privilege at the end of last week to host a major conference in the Cripps Hall Theatre which was attended by over 50 Northampton Town Headteachers, senior members of the Local Authority and the Regional Schools Commissioner, Martin Post.
The conference provided the opportunity to discuss and agree town-wide strategic plans for enhancing the quality of education provision in Northampton across all age phases and positive steps forward were taken at the meeting.
Cricket and Athletics are dominating the sporting front at the moment and many of our athletes enjoyed great success at the recent County Athletics Championships which was held in Corby. There were excellent showings by the NSB students across the range of disciplines but special mention goes to Bailey Swift, Sam Tutt, Izaiah Maison-Moxam, Dominic Shaw and Chris Dyrmishi who returned as County Champions of their event(s). Please Click Here
As we approach the end of the GCSE examinations it is worth noting that the school still remains very much in exam mode with many A Level papers still to be sat as well as Year 10 and remaining 12 internal examinations. The attitude of the students throughout this period has, to date, been impressive and I am sure the Year 11 and 13 students in particular are very much looking forward to a well-deserved long break.
Richard Bernard
Headmaster