Headmaster's Bulletin 15th September 2017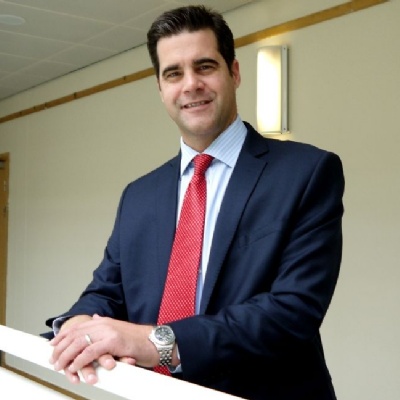 I can say with great confidence that core to the success of NSB is its incredible extra-curricular programme for the students which spans activities across a huge breadth of areas including music, dance, drama, sport, the arts , languages, literacy, numeracy, oracy, science, technology and many more besides. In fact we have over 200 clubs or activities running each week which students can take advantage of during lunchtime or after school and the new schedule for 2017/18 has been published on the website today.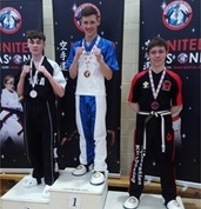 We have plenty of success to celebrate this week, not least, the crowning of one of our Year 12 students, Tom Symons, as European Kickboxing champion in the Light Continuous competition which was held last week in Skopje, Macedonia. Tom also picked up an excellent bronze medal in the Points Fighting class. Tom and our recent Commonwealth medal winning students, Eithan James, Josh Lay and Ollie Sleigththolme, are all shining role models to our younger students as they have demonstrated that with the right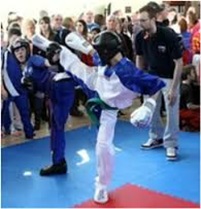 application and discipline you can achieve great success both inside and outside of the classroom, with all four boys achieving strong to exceptional grades in their GCSE/Year 12 exams respectively.

I would like to take the opportunity to thank the large number of parents and carers who took the time to complete the parental/carer school survey at the end of last term. Overall the results are overwhelmingly positive and all of the comments/suggestions are being carefully considered.

On a final note can I also remind parents/carers that under no circumstances should cars park on the double yellow lines in Ardington Road to pick up students at the end of school as to do so is not only illegal but it also greatly increases the risk to students walking home and to other pedestrians. As per the system last year, cars will be warned once and then we have agreement with the police that number plates will be reported to their traffic division for follow up.

Richard Bernard
Headmaster