Headmaster's Bulletin 21st July 2017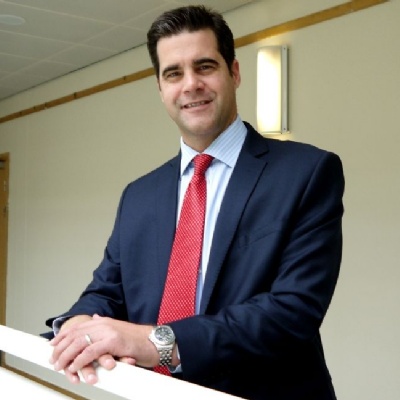 It is quite astonishing how quickly this year has flashed by, but on reflection we can say that, for NSB, it has been a year full of success both academically and in the extra-curricular world.
As a school, achievements have ranged from outstanding GCSE results in the summer, which saw our boys securing grades towards two thirds of a grade up per entry on boys nationally, to national titles in basketball and rowing, to invitational National Festival performances at some of the country's leading venues in music, dance and drama and to the year being finely capped by the award of the prestigious 'Educational Establishment of the Year' accolade, presented at the national ERA Awards ceremony in the National Conference Centre, Birmingham, back in March.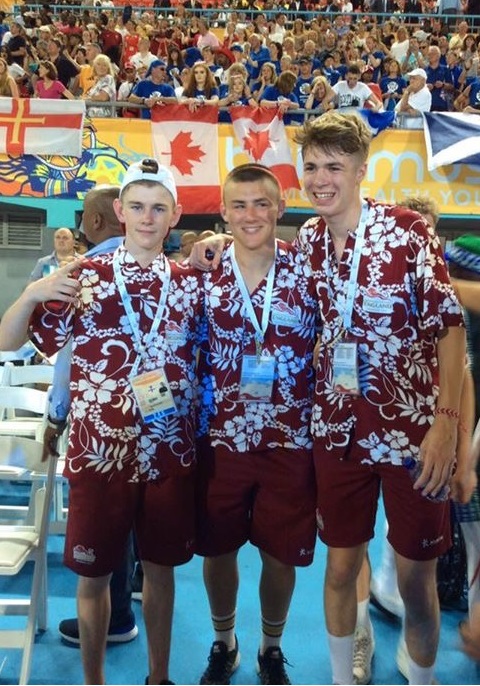 Of course there have been many individual student successes as well and I am delighted to say that this trend has continued right until the end of term. Three of our NSB students are currently in the Bahamas competing for England in the Commonwealth Youth Games. For one school to have three athletes at the Games is an exceptional achievement and we are immensely proud, as a school, of Josh Lay who ran a PB in the 1500m of 3:49.35 last night to take a silver behind a Kenyan athlete, of Eithan James who is competing in the Boxing and of Oli Sleightholme who is in the Rugby 7's squad.
In follow up to the letter sent home yesterday, I would like to remind parents/carers reading this bulletin that we are currently running a Parent/Carer survey regarding provision at the school as part of our Quality Assurance Framework, please see the link on the front page of the school website.
Finally I would like to publically thank all staff and students leaving the school for their positive contributions to NSB and to wish everyone connected with the school a happy and safe summer holiday period. We look forward to welcoming the returning students back on Tuesday, September 5th.
Richard Bernard
Headmaster