Headmaster's Bulletin 24th March 2017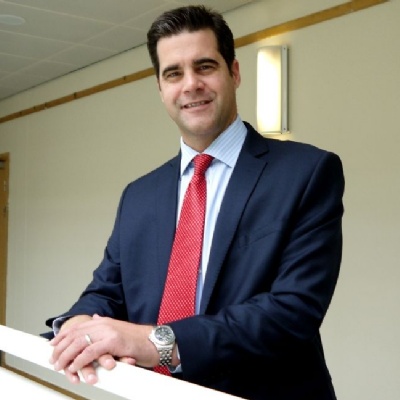 The Cripps Hall Theatre audience were royally entertained last night by a creative and hugely impressive 'Spring Awakening' concert.
The sheer numbers of student musicians involved as well as the high quality of the performances vividly demonstrated the present rude health of Music at the school. There are a series of regional and national music events coming up and I am sure that our ten competing groups will do NSB proud at the regional round of the National Festival of Music for Youth being held here at the school over this weekend.

On Wednesday 22nd March we held a hugely successful Sixth Form Employment Opportunities evening, hosting a wide range of local companies. Everyone who came had something to currently offer young people - permanent or temporary vacancies, apprenticeships, work experience or personal development opportunities. Our visitors commented on how mature and well prepared our students were and feedback from the students themselves was also very positive. The students said afterwards that they felt much more confident about preparing for their next career step and that this had been an excellent opportunity for them to network with professional people.

The Y7 football team fell agonisingly short of a second National Final conceding a goal in the last minute of Semi-Final extra-time to Riddlesdown Collegiate School, Croydon. The NSB team fought valiantly throughout, in a game that could have gone either way and as means of outstanding consolation they still have the Schools' Cup Final to look forward to after Easter.


Richard Bernard
Headmaster