Headmaster's Bulletin 31st March 2017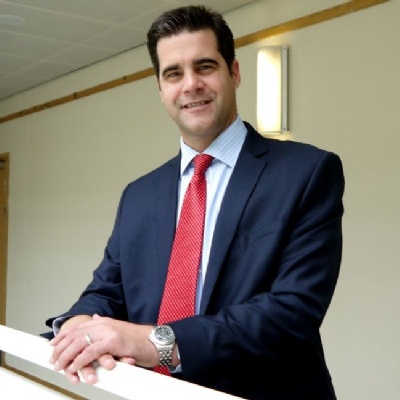 Today marks the retirement of one of the greatest teachers/managers that the school has had the privilege to have serving it in its illustrious 476 year history.
For 38 years Oliver Harris, Senior Deputy Headmaster, has been a creative and analytical driving force in the school and, in the words of former Headmaster, Sir Michael Griffiths: "Every person connected to NSB over the last 38 years owes Oliver a huge debt of gratitude." I am delighted that Mr Harris has decided to maintain his formal links with the school through the Governing Body and on behalf of everyone connected to Northampton School for Boys we wish him every happiness for the future. We also say goodbye and grateful thanks for their outstanding service to Mr Johnson (Estates) who has been with the school for over ten years and to Mr Monk (Theatre Technician) and Mr Winters (PE), although plans are being put in place for Mr Winters to return to lead his Y7 football team out to their national final in May!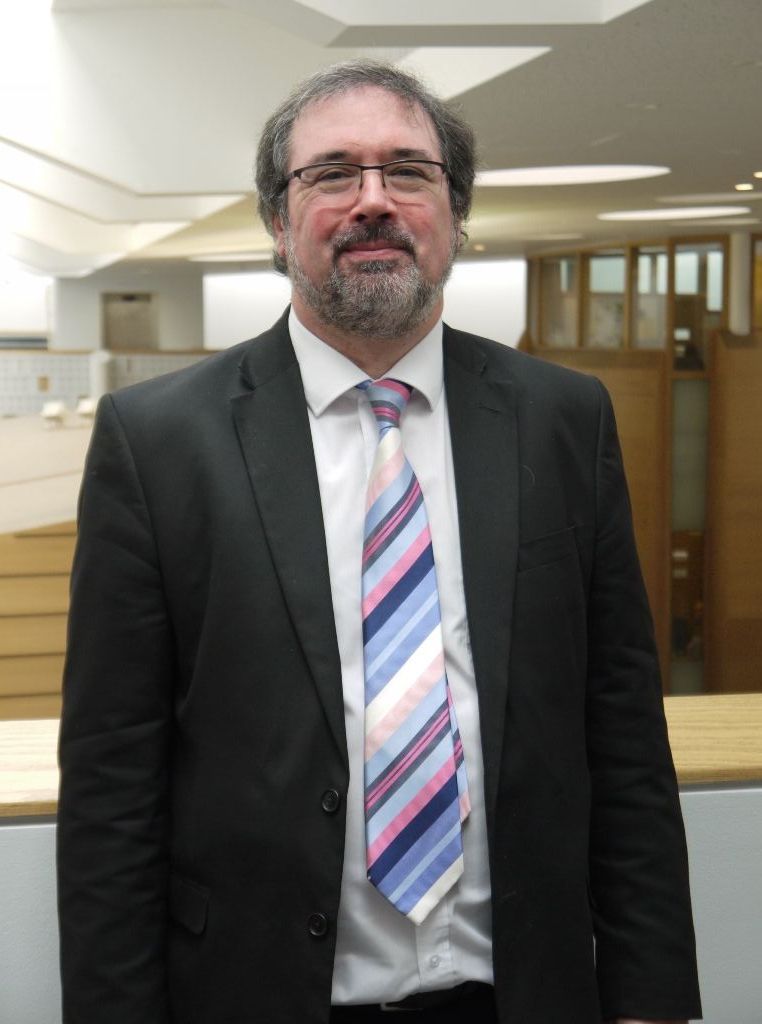 Oliver Harris
Senior Deputy Headmaster
Perhaps fittingly, as a mark to Mr Harris' retirement, the school has recently been awarded a tremendous accolade. At a recent National Education Awards Ceremony the school was awarded the trophy for 'School of the Year'. Unbeknown to us, the school had been put forward by two leading teacher organisations and was shortlisted from 25 original nominees down to the final four schools. The judging panel felt that our combination of academic achievement, together with our extra-curricular breadth and success and pioneering work on equality was deserved of the trophy which now sits proudly in the 1911 Hall (website article to come!)

Over the weekend Northampton School for Boys hosted the regional festival for Music for Youth. NSB had nine groups performing (Symphony Orchestra, Symphonic Winds, Wind Band, Big Bands 1 and 3, Metalworks, Vocal Chords, Quintessential and the Sax Pistols). All ensembles performed with professionalism, musicality and enthusiasm. The comments from the judging panel, which will be displayed on the music pages of the website after the holidays, were effusive about the outstanding level of quality we have at NSB. Many thanks must go to the staff, students and parents for their dedication and help throughout the weekend. We should hear about which groups have been lucky enough to be selected for the National Finals in Birmingham at some point next term.

Continuing with the Expressive Arts, our success in Dance just continues to leap from one pinnacle to another. Consider the email which I received from Mrs Clinton yesterday:
'I have just had the call from Dance4 to inform me that NSB has been selected by the professional panel to go through to the Nationals UDance Festival. NSB will represent the East Midlands at the National event. It is in Birmingham this year and it is a four day residency. This will involve days of intensive training with professional dance artists and companies and lectures on careers/education in dance. The evenings will be watching and performing dance. All selected groups from Great Britain showcase their work. NSB will be performing at the Birmingham Hippodrome but I do not know which night yet. I have put a link below to the Nationals website if you would like to see more information.' Please Click Here

I sincerely hope that all students have a safe and restful Easter although revision must clearly be a priority for those facing Public or school examinations on their return.
Finally a reminder that Tuesday April 18th is a Training Day for all staff with the school opening for students on Wednesday April 19th.

Richard Bernard
Headmaster