Headmaster's Bulletin 21st April 2017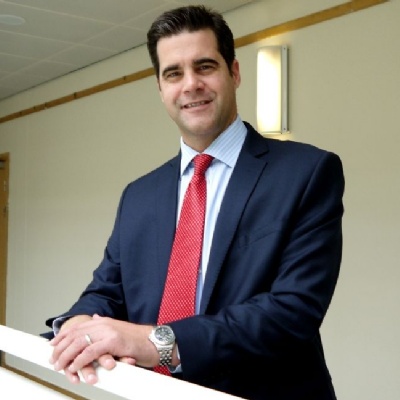 It has been a pleasure to welcome back the students after the Easter break and it is certainly a case of hitting the ground running with examinations looming and, of course, vitally important Key Stage 4 subject preference decisions for our Y9 students.
Whilst the Cripps Hall takes a break from productions over the examination period there are still some major events in the school to look forward to this term including the Sports Awards Evening on Friday 19th May where we have had the guest speaker confirmed as Alex Wakely, captain of Northamptonshire County Cricket Club.

During the Easter holidays some of our leading musicians travelled over to Warwick School for the National Concert Band Festival and both the Symphonic Winds and Big Band 111 excelled in their respective categories with standout performances which encaptivated the audience and which were resultant in two well deserved 'Gold Awards'. The event was extremely well supported by NSB staff, parents and governors which made the performances all the more special for the students.

On Sunday we have a NSB member of staff taking on one of the most difficult physical challenges on earth with Louise Jones from the Finance Department stepping up to the London Marathon start line. On behalf of the school we wish Louise the best of luck and if dedication to training counts as it should, I have no doubt that a successful, albeit very tired, runner will return on Monday!

Richard Bernard
Headmaster