Headmaster's Bulletin 28th April 2017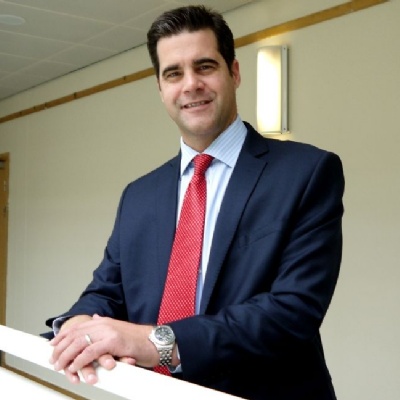 At the beginning of the year I recall a conversation with the Director of Sport, Mr Wilcock, where we predicted that this would be the year when NSB finally landed a national basketball title after perennial years of being the proverbial 'bridesmaid' as runner up.
The prediction over the course of this week, took several steps to becoming a reality as the U16 team recorded back to back away victories to book their place in the 'Final Fours' next weekend in Manchester and they will be accompanied by the Y7 team who also have a very strong chance of success with some incredible talent amongst their ranks. Special mention should be made of the U13 team who pulled up just a little shy of a semi-final berth in the U14 competition despite playing a year out of age group.

The school said goodbye to two long serving stalwarts of the Estates team this week when Stewart Johnson and Richard Hannabuss retired on Tuesday. Stewart has been an exceptional employee of the school, working here for 22 years during which the school has been transformed in a building sense and he was ably supported for the last decade by Richard Hannabuss, as his trusted Deputy, who also took retirement on the same day.

Finally a reminder that students have taken home a letter today signposting two important articles on the school website, one related to safeguarding and the other to a consultation document.

Richard Bernard
Headmaster