Headteacher's Bulletin 6th October 2023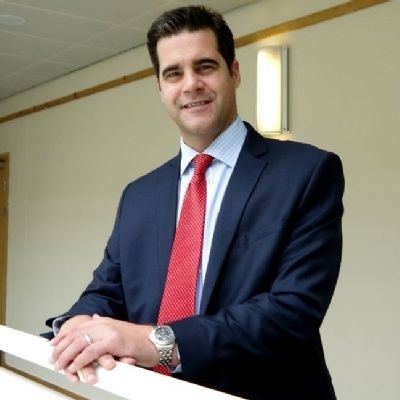 Year 13 History student, Teddy Childs, recently submitted an entry to the Holodomor Essay Competition, organised by The Association of Ukrainians in Great Britain (AUGB). This national competition allows students to investigate the Ukrainian Famine of 1932-33, where 7 million citizens perished at the hands of Stalin's government. Working independently, Teddy explored the irresponsibility of 'Holodomor denial', an active policy of Soviet Governments to deny the famine occurred, which continued through to the 1980s. Teddy's essay received an Honorary Mention, and was "highly commended", resulting in his work being placed in the Top 5 in this national competition. Teddy's work is soon to be credited onto their website, but in the meantime, we would like to congratulate him for the work he has completed, and his continued outstanding commitment to his History studies.
There has been a wide range of NSB sporting success this week, with some of the highlights outlined below -
Miss Aiken and Miss Harvey took our U18 netballers to the County Championships and have submitted this report:
On Tuesday 3rd October, the NSB Netball team competed in the County Plate competition against a number of Northants schools. Both teams played brilliantly, placing 4th and 5th place in a large field - a huge achievement, with the girls only having played together since the start of September.. We are looking forward to future fixtures in what promises to be a highly successful season..
Many congratulations to Harrison Waterson who has won the County Squash U15 and U17 titles and to Joseph Underwood winner of the U13 event.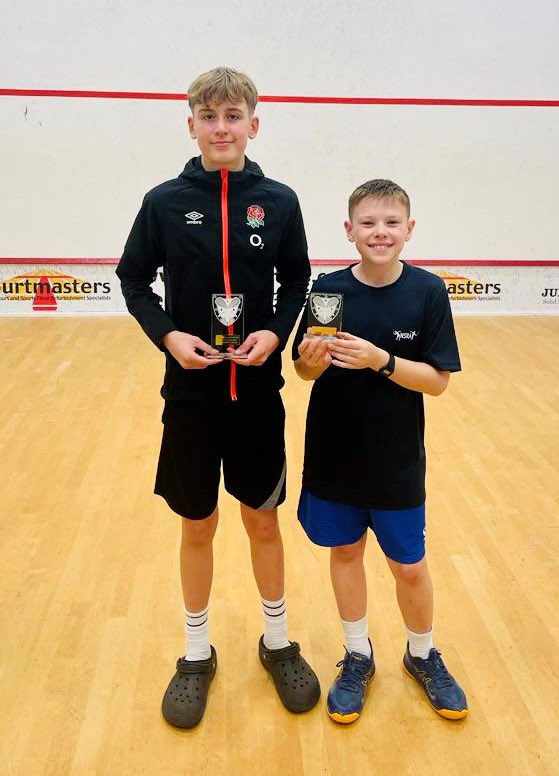 The U15 rugby team launched a staunch defence of our U15 national title with a highly impressive performance against a strong Oundle School side on Tuesday. The team are rewarded with a bye into the Regional Semi-Finals where we will face either Bedford School or Stamford School at home.
Many congratulations also to the U13A, U14A, U14B, U15A and U15B football teams who have all progressed in their respective National Cups since last Friday.
We are very much looking forward to our first full concert of the year - 'Movie Magic' next Thursday which will feature a lot of the School ensembles. The bonus for this annual concert is that all students and staff dress as their favourite movie character. It is always a highly entertaining event with popcorn, photos with famous movie stars and an amazing raffle also on offer!
Tickets are available from the Box Office.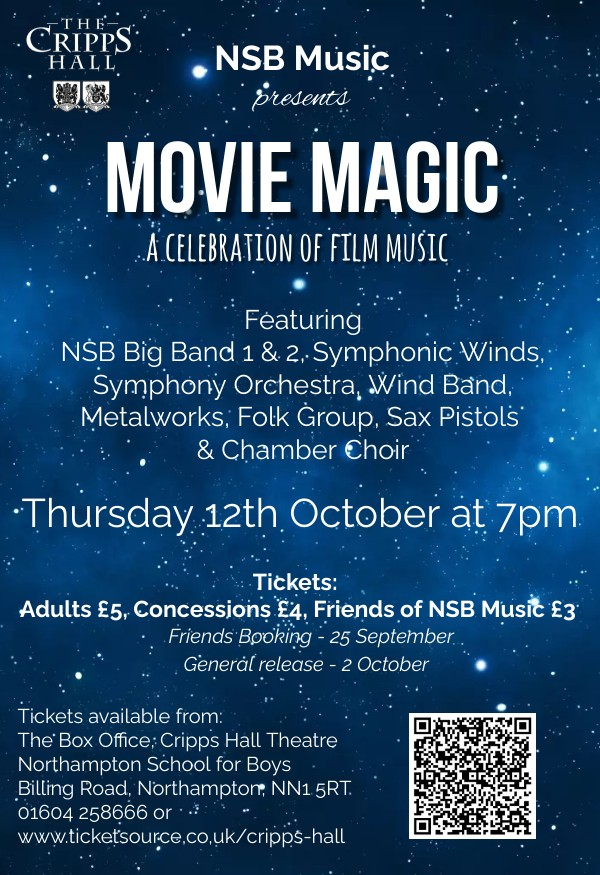 Finally,
Northants Police have asked all schools in the county to distribute a letter to parents / carers in relation to parking and driving around schools, just below this post.
Richard Bernard
Headteacher