Headmaster's Bulletin 22nd September 2023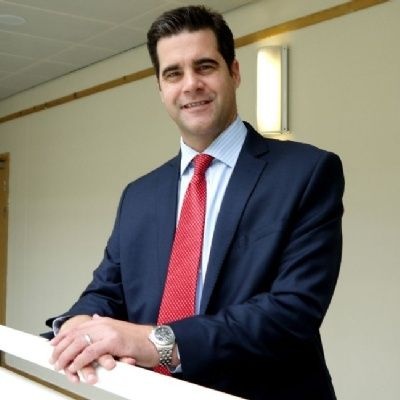 A wonderful warmth of NSB spirit was prevalent on Friday evening when we held the 50 year reunion dinner for the cohort of 1966-1973. It was an immensely enjoyable affair with most of the group meeting up for the first time since leaving the school. Both the School Tour and the Reception evoked a plethora of fantastic tales and memories for the participants and the whole event was awash with a fantastic wave of camaraderie throughout.
A reminder that the school's extracurricular programme is now fully up and running with a banner link to the schedule on the front page of the website. The minimum expectation for all students is to participate in at least two clubs / interventions / activities per week either at lunchtime or after school, although many students are already participating in more. Students have been reminded that they must (if they have a phone) sign in to all clubs / interventions / activities using the Evolve app.
Many congratulations to Ellis Watts in Year 12 who has received an international call-up to the England Touch Rugby Squad to travel to Australia, where he will play in the Queensland State Cup and the New South Wales Cup later this year. Many congratulations also to Mr Evans who today received his long service award after an outstanding 25 years of loyalty to the school.
Following the success of similar events last year, the 'Friends of NSB Music', who help to promote all forms of music within NSB, are hosting a Family Ceilidh Dance tonight in the NSB Tree Atrium, starting at 7pm. The Ceilidh will feature a live band (our very own School Folk Group - Bodhran Bodhran) and a professional caller. It promises to be a brilliant night of entertainment with a raffle and bar also part of the evening. Tickets are on sale from the Box Office website.
Finally, a reminder that parents must not pick up or drop off students in the Crescent immediately outside the front of the school unless special dispensation has been granted by the school. This is to help maintain the safety of students / staff arriving on and leaving from the school premises. Please contact Mrs Inwood or Mr Kneeshaw at the school if you wish to discuss special dispensation for parking - this would normally be where a student has an injury / need which prohibits ease of walking.
Richard Bernard
Executive Headteacher
Northampton School for Boys Trust