Headmaster's Bulletin 8th September 2023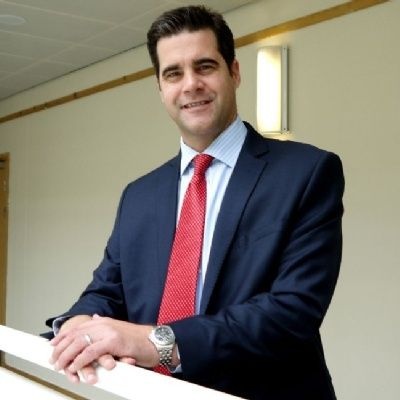 It has been wonderful to welcome the students back to school this week and all year groups have made a highly positive start. The new Year 7 students from both NSB and Northampton School and the new Year 12 students have had particularly impressive opening weeks.
The vision of the school (below) is one that we proudly seek to realise and over the Summer Holidays, in addition to the exceptional A Level and GCSE results, there has been a great deal of individual student success to celebrate.
'To inspire and empower all students to meet their potential both in and out of the classroom'
After rounds of rigorous auditions and workshops, Beatriz Kingsmill-Smith (Y13) competed in the final for UK Young Dancer of the Year at The Royal Opera House, Covent Garden. The highly esteemed Judges, included Arlene Philips (of Strictly fame), the Choreographer of the Newsies Musical and the Headteacher of Laine Theatre Arts . Beatriz won the competition, gaining the award of UK Young Dancer 2023. This is an amazingly high profile award and so well deserved for such an exceptionally talented student.
The photo below with Arlene Philips presenting Beatriz the award.
On the theme of extraordinary success in the Arts, twelve year old Hanley Webb (Y8) is a prodigiously gifted musician who has recently passed his Diploma Level 4 in Music Performance in Electric Guitar with the London College of Music at an 'Upper Level'. This is an extraordinary achievement for such a young student, as a Level 4 Diploma is the equivalent of the first year of a Bachelor's Degree and Hanley has fully earned his new DipLCM title!
Our new Year 7s have been throwing themselves enthusiastically into a wide range of sports trials this week and we are looking forward immensely to our first rugby Block fixture for the older age groups on Saturday when we take on one of the leading rugby schools in the country - Wellington College. The first and second team are both at home with the games kicking off at 3pm (First XV) and 2.30pm (Second XV) respectively.
In what is now an NSB tradition, our Year 7 students received a new book this week as part of their welcome to Northampton School for Boys. Mrs Barlow reports:
This annual gift sits at the heart of our vision to build a lifelong love of reading and forge strong connections between reading and educational success. It was a pleasure to see and hear how delighted the boys were to receive the books they chose on transition day and we look forward to hearing their thoughts and critique when they have finished reading! The fiction choices for this year were 'Arthur: The Seeing Stone', 'Where the World Ends', 'Show Us Who You Are' and 'Artichoke Hearts'. All four texts were chosen for their thematic connections to the curriculum and their approach to new and unfamiliar situations - narratives that we hope will resonate and support our students at this important stage in their educational journey. We hope you enjoy discussing their book choices at home too!
Throughout the year, there will be a range of opportunities for students in all year groups to engage with reading and literary events, including through House Competitions, and we look forward to sharing these with you in due course.
Finally, we were delighted to hear that Mr Bradbury has been nominated for an the Environmental & Sustainability Award at the forthcoming Northamptonshire Education Awards Evening in November. The award will be presented to an individual or team who 'has worked hard to engage students and colleagues in their mission to make a difference to the future of our planet and inspired positive change.". Over the past academic year, Mr Bradbury has worked tirelessly on strengthening our schools' environmental and sustainability provision, which resulted in the school achieving our first Green Flag Award in the Summer, which is an international accreditation. Under Mr Bradbury's leadership, NSB students have helped make the school increasingly environmentally friendly as well as also playing a key role in raising eco-awareness amongst the whole school cohort of students and staff.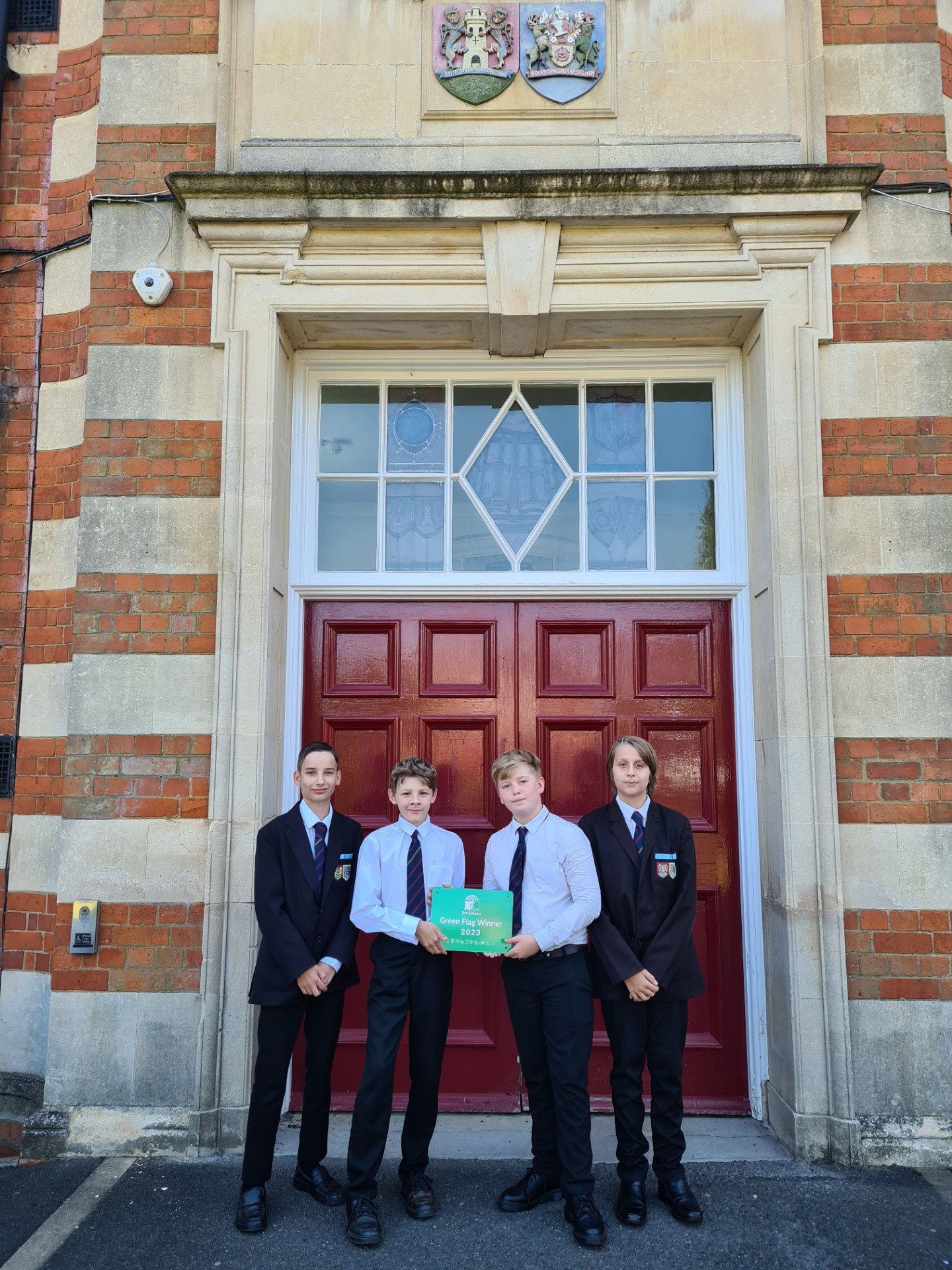 Richard Bernard
Headmaster