Headmaster's Bulletin 30th June 2023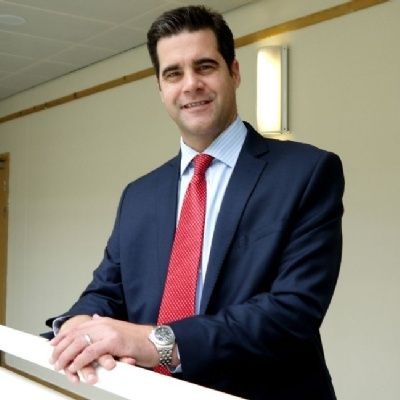 On Monday, the NSB Girls Dance Team headed to Cheltenham for the Great British Dance Off National finals. Miss Clinton writes this report:
They were fantastic and could not have danced any better than they did. Each team at the National final were winners from regional heats and there were 36 teams across KS3/4 and 5. The competition was strong with almost all groups leaving a positive impression on us. The girls placed 5th in the end, which is a fantastic achievement considering the hundreds of teams across Britain that had competed at regionals to make it to the finals. It was an emotional day as we bid farewell to our amazing Y13 dancers. What a great way to finish their time at NSB, dancing together for one last time.
It was also great to have the NSB Boys team with the girls to support.
It's their turn next! The boys were selected by the One Dance UK National panel to represent the East Midlands at the National Youth Dance Festival in Newcastle - a very different event...they are already winners, and the prize is to perform on a National stage alongside professional companies, our National Youth Dance companies and to be taught by industry experts in classes over the weekend. We head off at the end of term.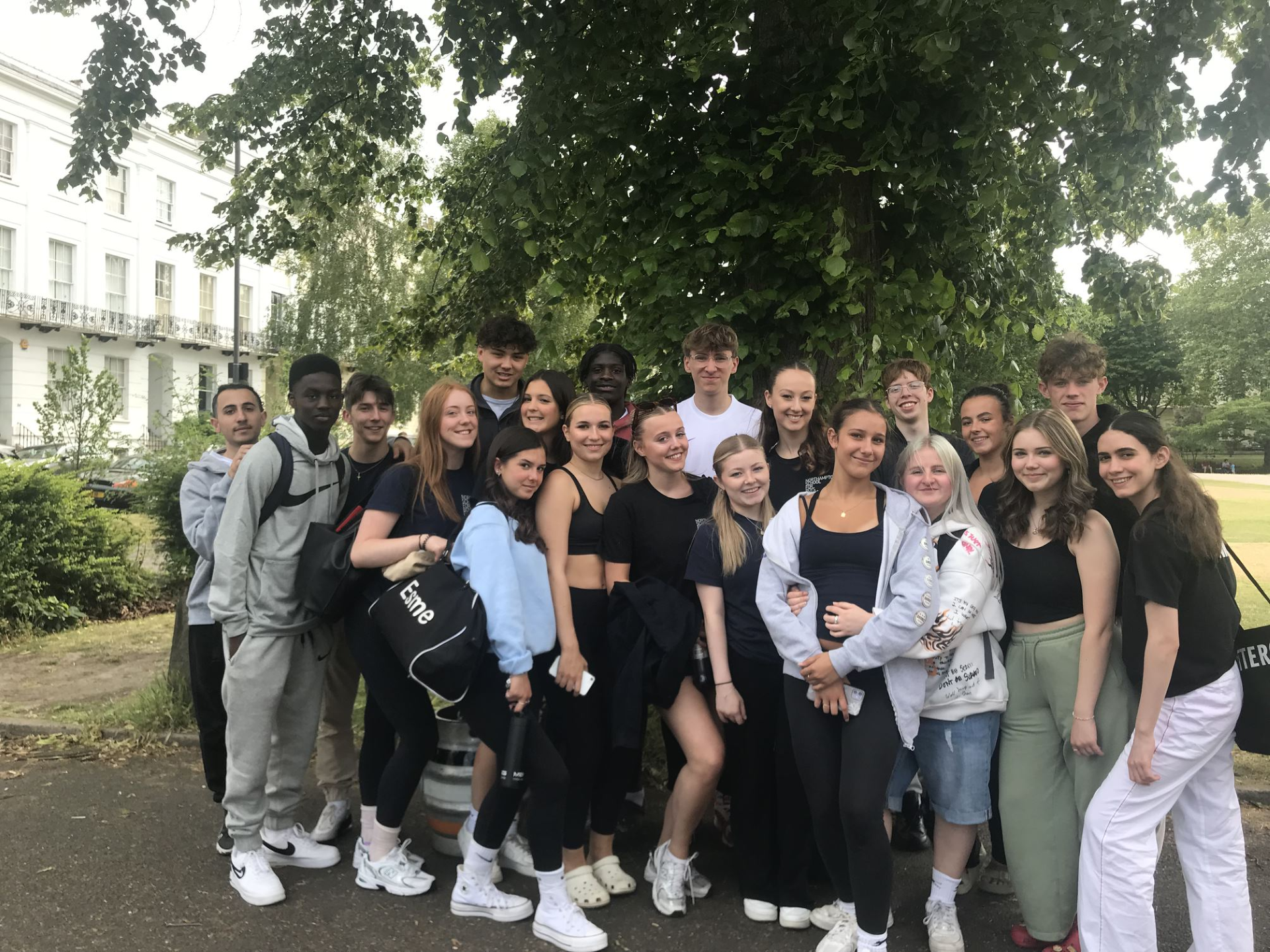 On Tuesday, we enjoyed a careers related visit from the Royal Navy who met our Y10 Food Preparation & Nutrition students. Mrs Law reports:
The students had to work in teams of 4/5 to create a lasagna and apple pie within 75 minutes and all students reacted well to the busy environment, time pressure and being under the eagle eyes of the Navy Judges! All dishes were in the oven cooking whilst a short careers presentation was delivered.
The winning dishes were created by kitchen 2; Joshua Underwood, Matthew Scott, Hugh Shields, Freddie Caspall & Damerai Singh-Hurditt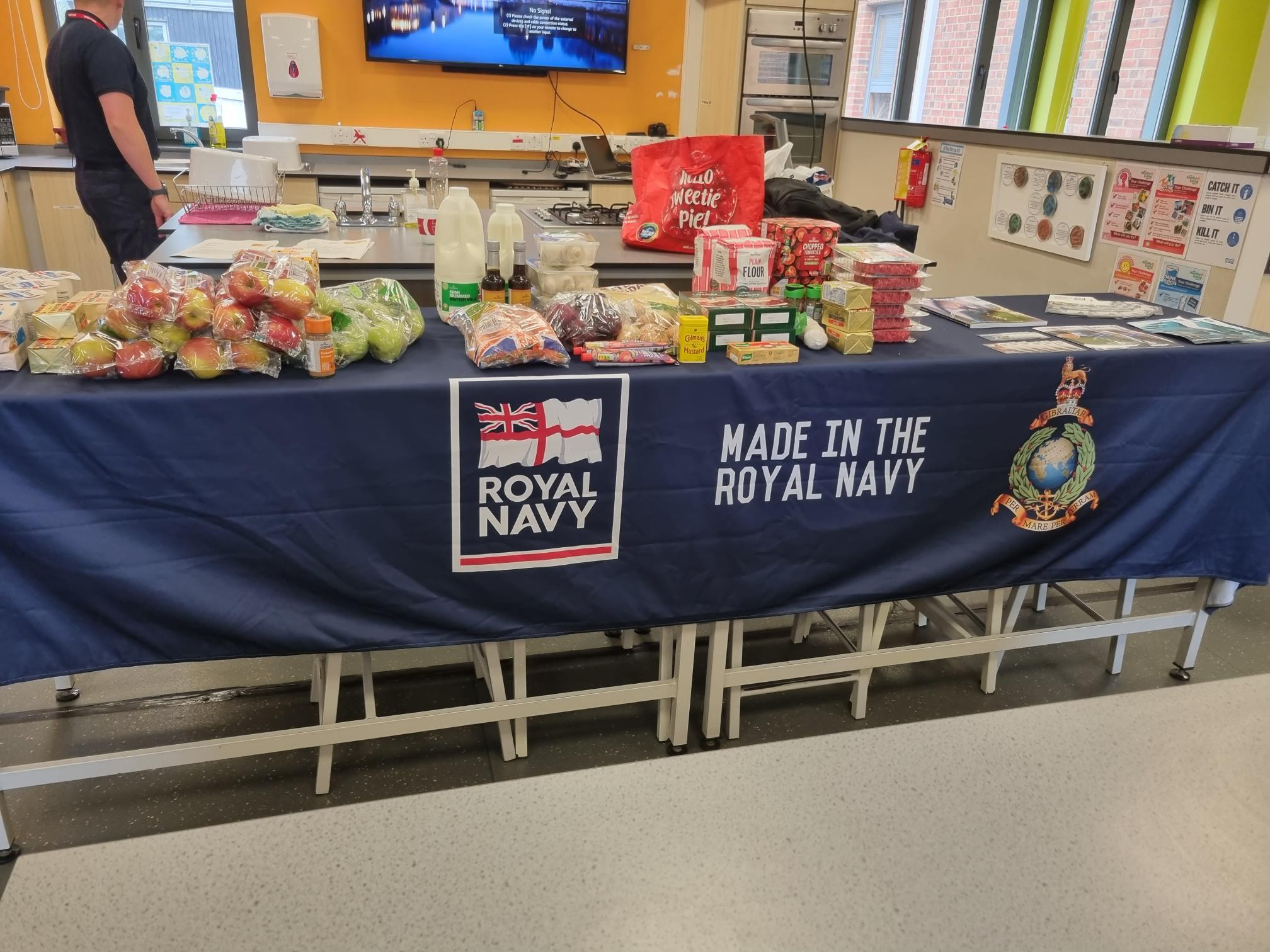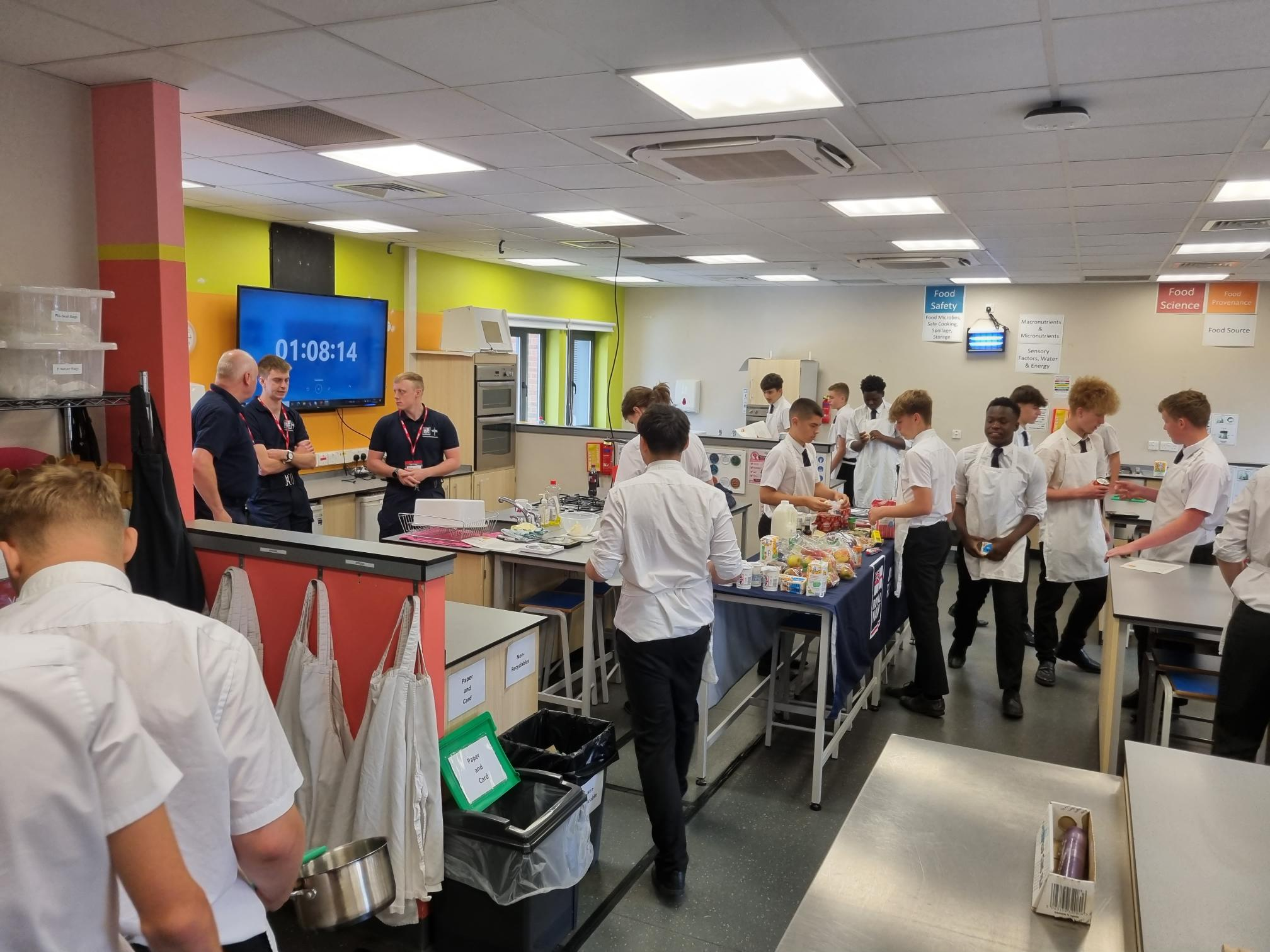 On Wednesday, our environmental green club members began Phase 1 of a Whole School Environment Campaign. Environment Lead Teacher, Mr Bradbury gives this report:
Wednesday afternoon was a big day for our environmental green club, who began phase one of the Green project at the front of the Cripps. Seven students, who have been dedicated all year to improving our school environment, planted the first five fruit trees that will make up the orchard area on our school site. This is the final action plan completed that will support our eco schools green flag application and we will hear back over the summer on whether or not we have been successful. None the less, the students involved have already gained valuable green skills, educated, raised awareness and helped the school community access our green spaces. Many thanks to Hugh Wadsworth, Aaron Staples, Mateusz Jedlinski, Logan Mills-Hemming, Matthew Boswell, Zakk Carpenter and Lukas Neumeister for your commitment throughout the year.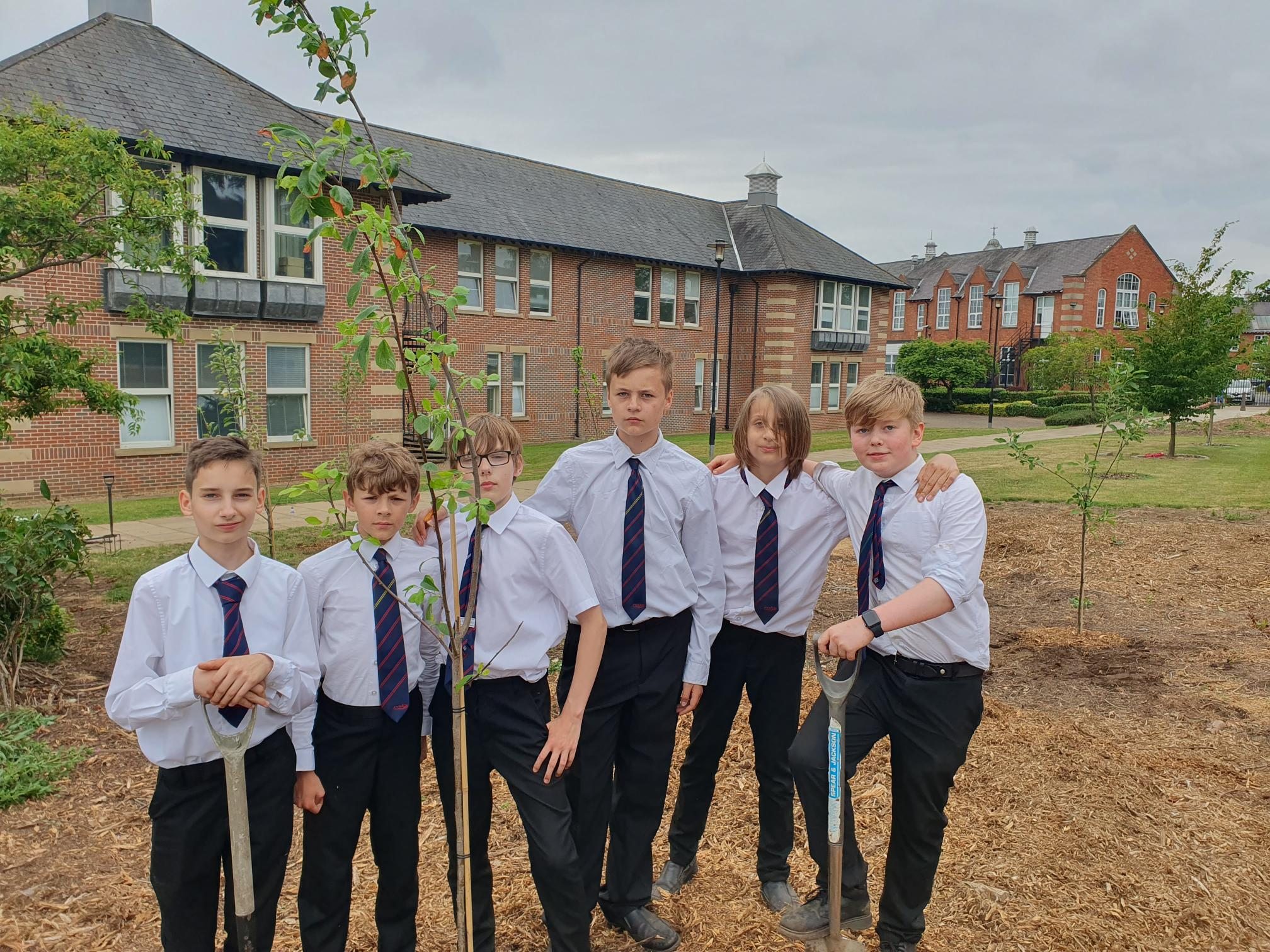 On Thursday, the whole of Year 8 and 10 took part in a Gender Equality day delivered by the PSHE team. Miss Kennedy reports:
Students spent the day learning about; what it means to be a feminist, the importance of intersectional representation and role models and discrimination and prejudice. Students across both year groups engaged incredibly positively, with empathetic and perceptive work and discussions taking place in every classroom. A huge thank you to all staff involved and for their open and passionate contribution to these days - it was a thoroughly positive experience for all!
And then today, our First X1 cricketers have been taking part in our annual prestigious match against the MCC. Currently the MCC are heading towards a challenging total which the NSB boys will look to chase down after tea. At the other end of the age spectrum our Y7 cricket team have shown great promise throughout this season and on Monday lifted the County Cup after a comprehensive 9 wicket victory over Oundle School.
Finally, we have the Summer Music Concert to look forward to next Wednesday with tickets on sale from the NSB Box Office.
Richard Bernard
Headmaster