Headmaster's Bulletin 26th May 2023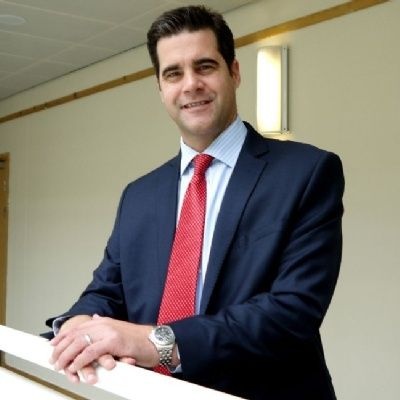 Year 7 secured footballing history on Monday when they achieved a wonderful double at the Hawthorns, winning both the U12 Elite National Cup for A Teams as well as the National B Team competition. The A Team turned on the style against Cardinal Heenan School, Liverpool in the second half, running out comprehensive 5-1 winners and then the B Team showed incredible resilience in the face of a sea of in-game injuries to overcome Shenfield School, Essex on penalties to lift the silverware. All the boys and supporters were a great credit to the school and it was a fitting way for Director of Sport, Jamie Wilcock to sign off his stellar school coaching career of over 1000 NSB games and 10 National Finals as he moves into a full time Senior Leadership role at NSB.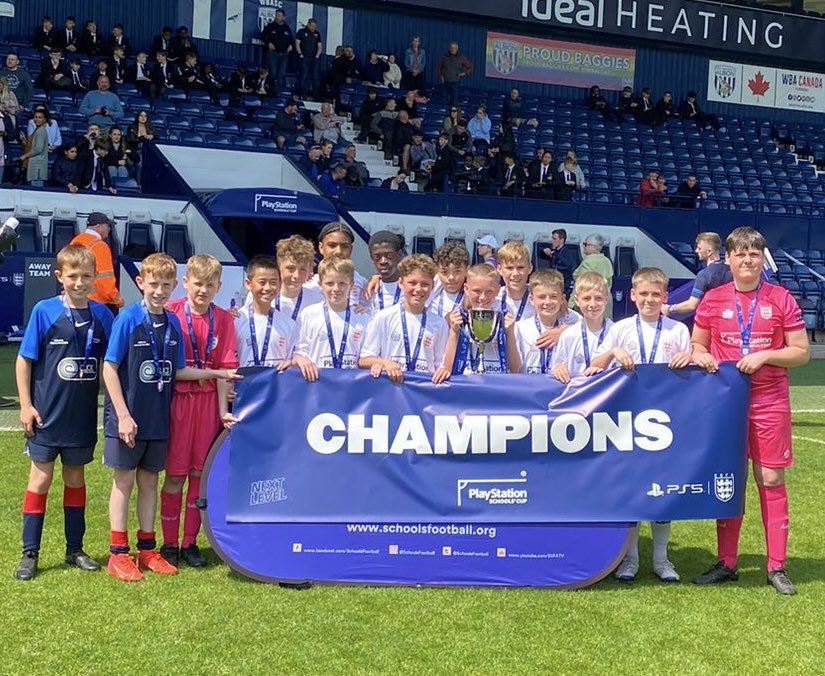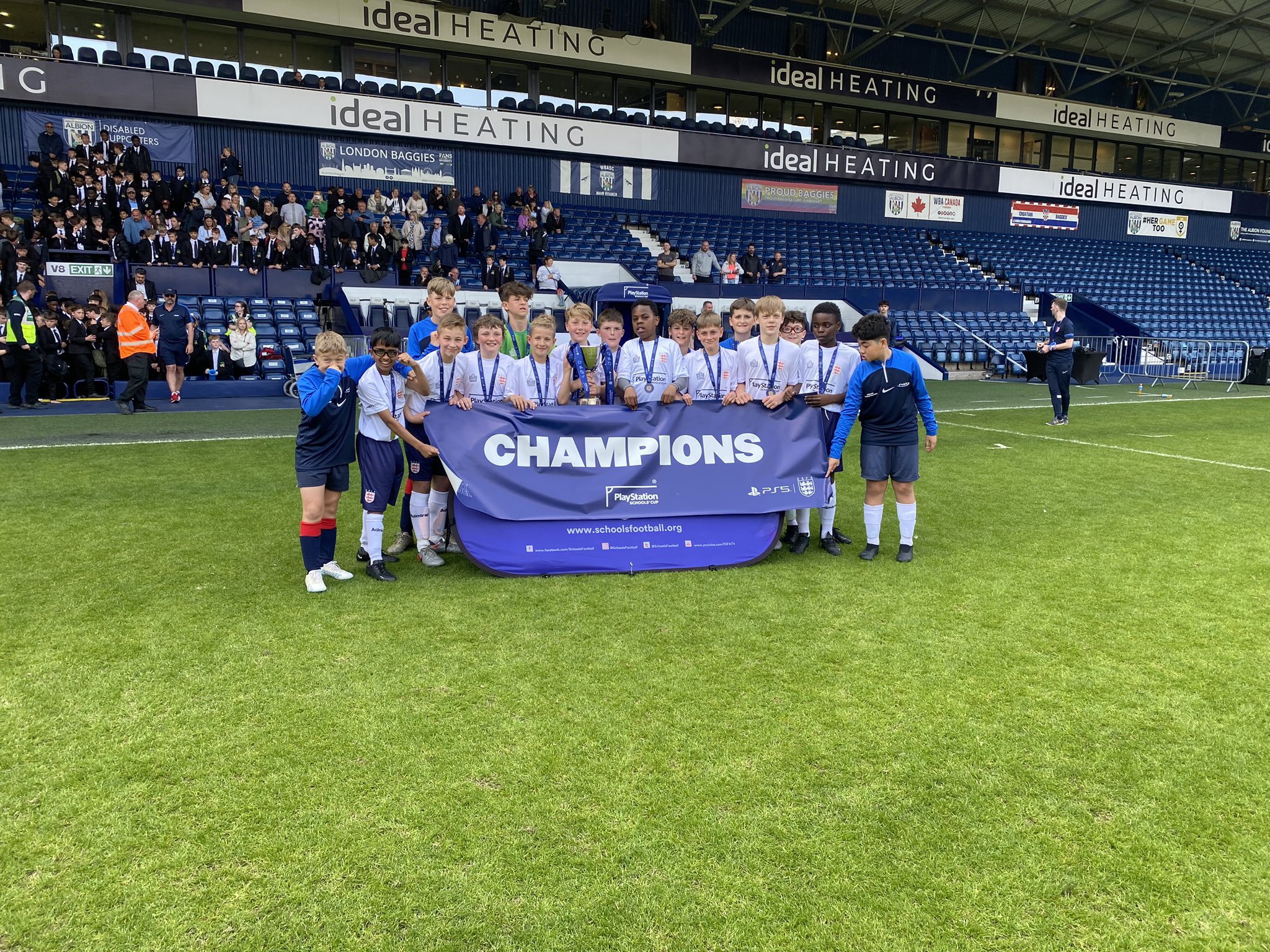 Hugely gifted Year 8 student, Mason Huo attended last Saturday's inspiring Northampton Festival of the Performing Arts where he played recital piano solo. Mason's performance was so strong that he was invited to return to the Old Savoy Theatre on Wednesday to perform at the Gala Concert where he was awarded the highly prestigious prize of the 'Most Outstanding Advanced Performance Trophy' which Mason will keep for one year. This is a very much deserved reward for Mason who has contributed brilliantly to NSB Music during his time at the school to date.
Maintaining the musical theme, we are thrilled that our Jazz / Folk student ensembles will be touring Los Angeles in 2024 and we are hosting a Ceilidh Night in the NSB Tree Atrium on Friday, June 30th - tickets are currently on sale at the Box Office alongside tickets for our Key Stage 3 Production - 'Charlie and the Chocolate Factory' which is being held on the preceding Friday - June 23rd.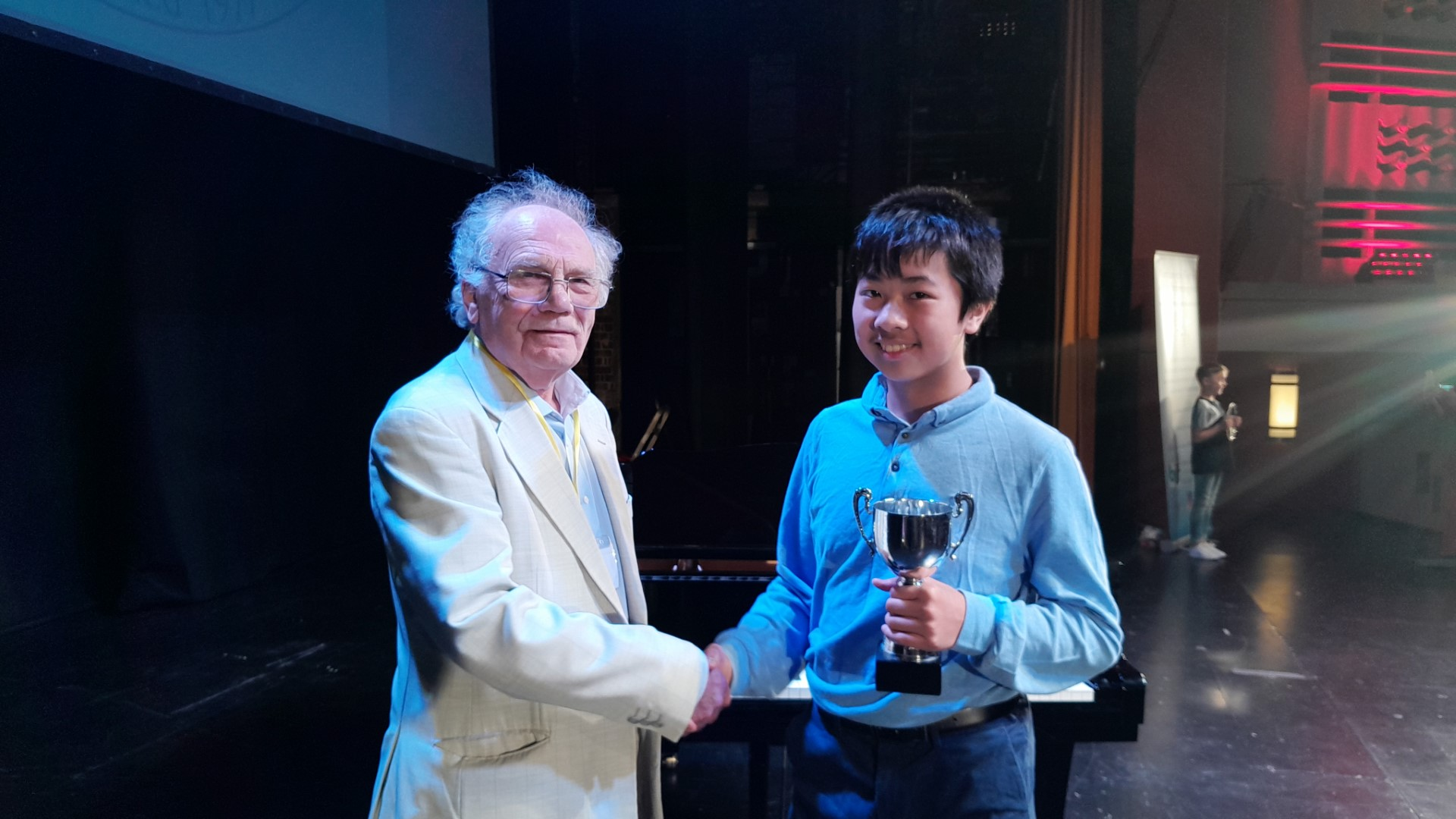 The very best of luck to our Year 10 Young Enterprise Team, 'Apopify' who are at Nottingham Trent University today, competing in the Regional Young Enterprise Final against the best school companies from across the East Midlands. The Team have launched a brand promotions company from scratch and swept the board at the county finals earlier this month.
71 intrepid Year 9 students performed very well in their Bronze Assessed Expedition last weekend, Blessed with good weather the students demonstrated great teamwork and spirit throughout!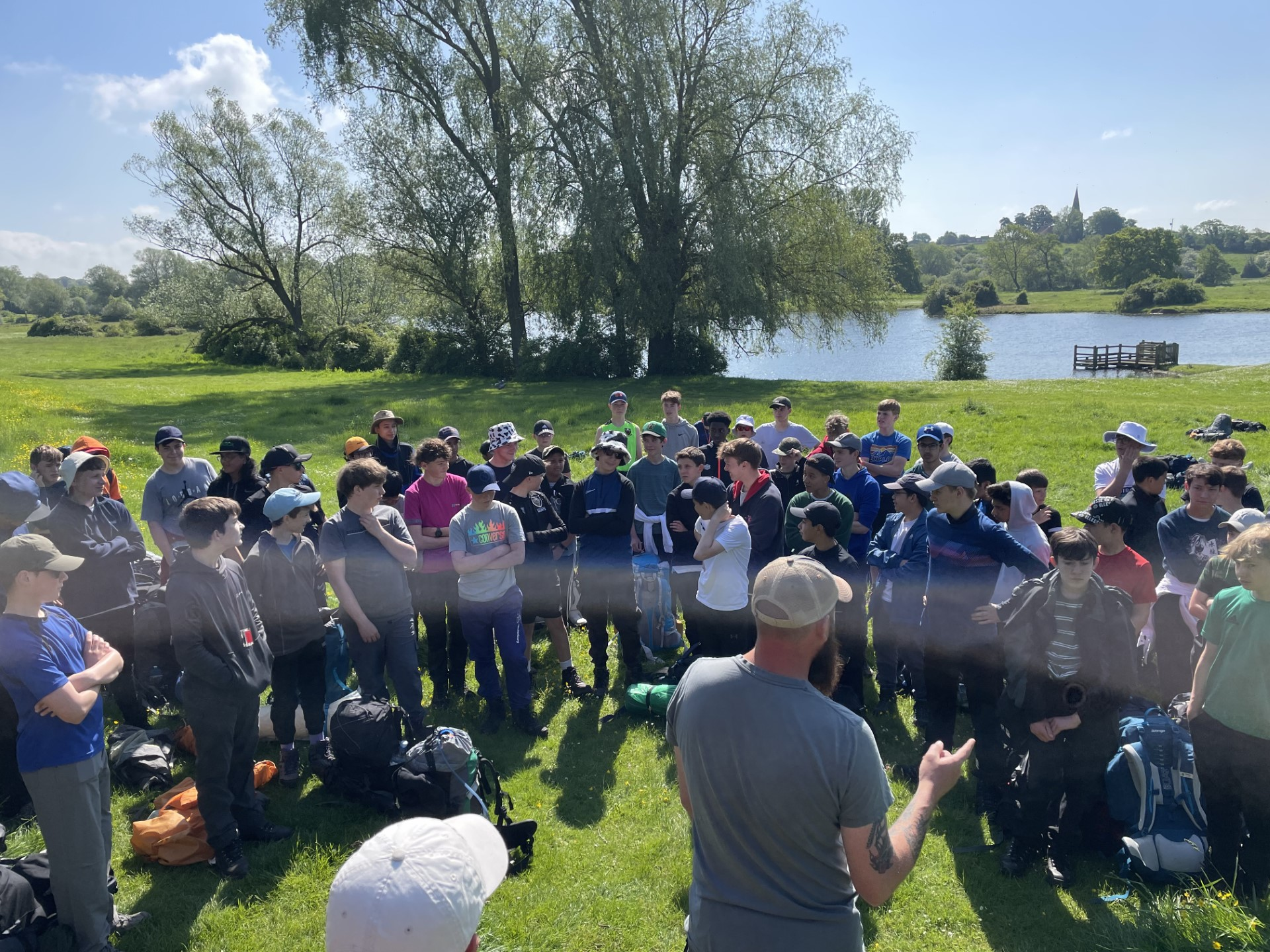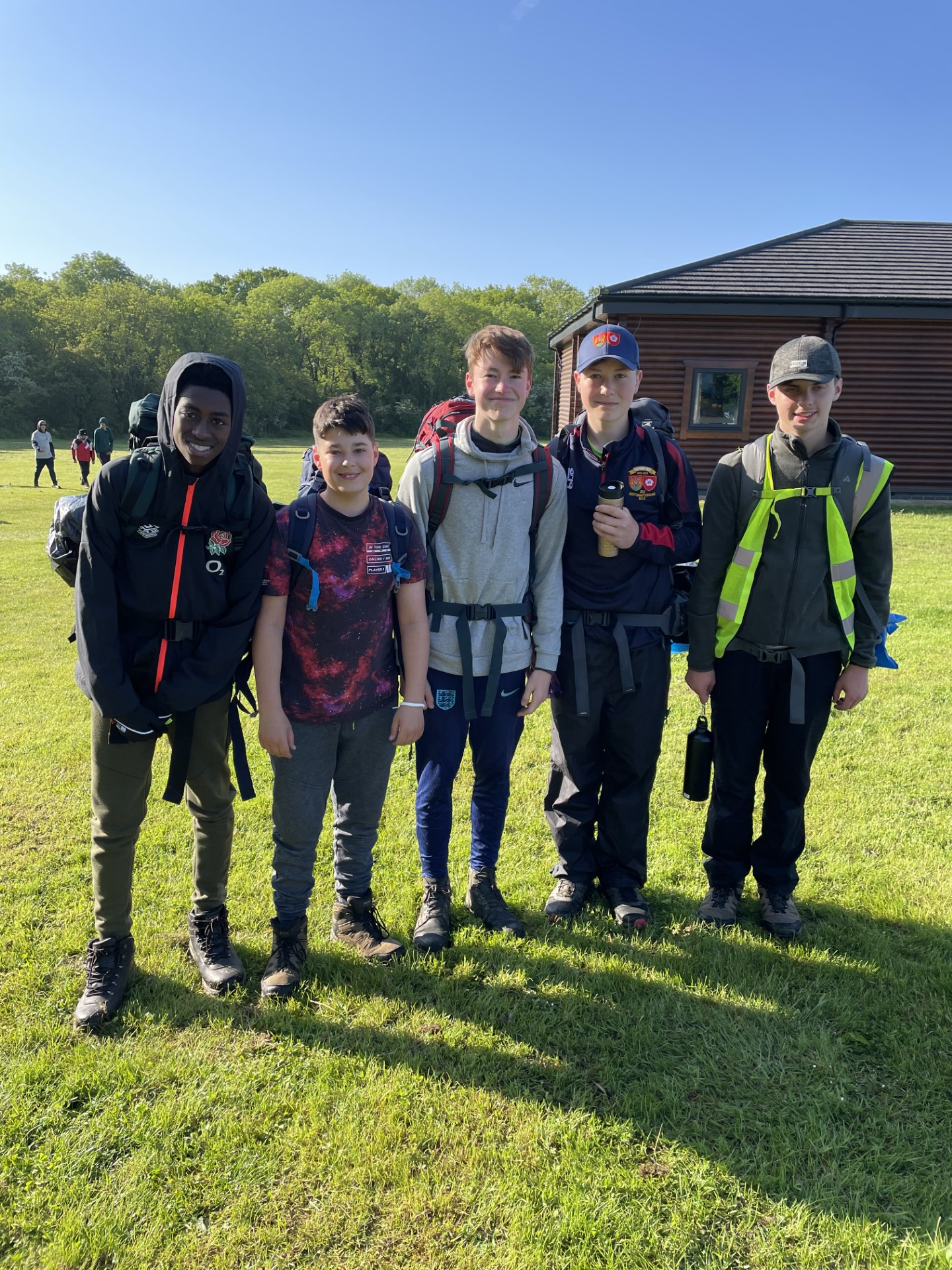 A huge well done to Manley House in Year 7 and Chipsey House in Year 8, who have won the Accelerated Reader word count competitions this Term with incredible totals as shown below: Special congratulations to Hassan Ali in Year 7 (4,751,037 words) and Benjamin Peet in Year 8 (4,704,531 words) who have topped the individual charts in each year group!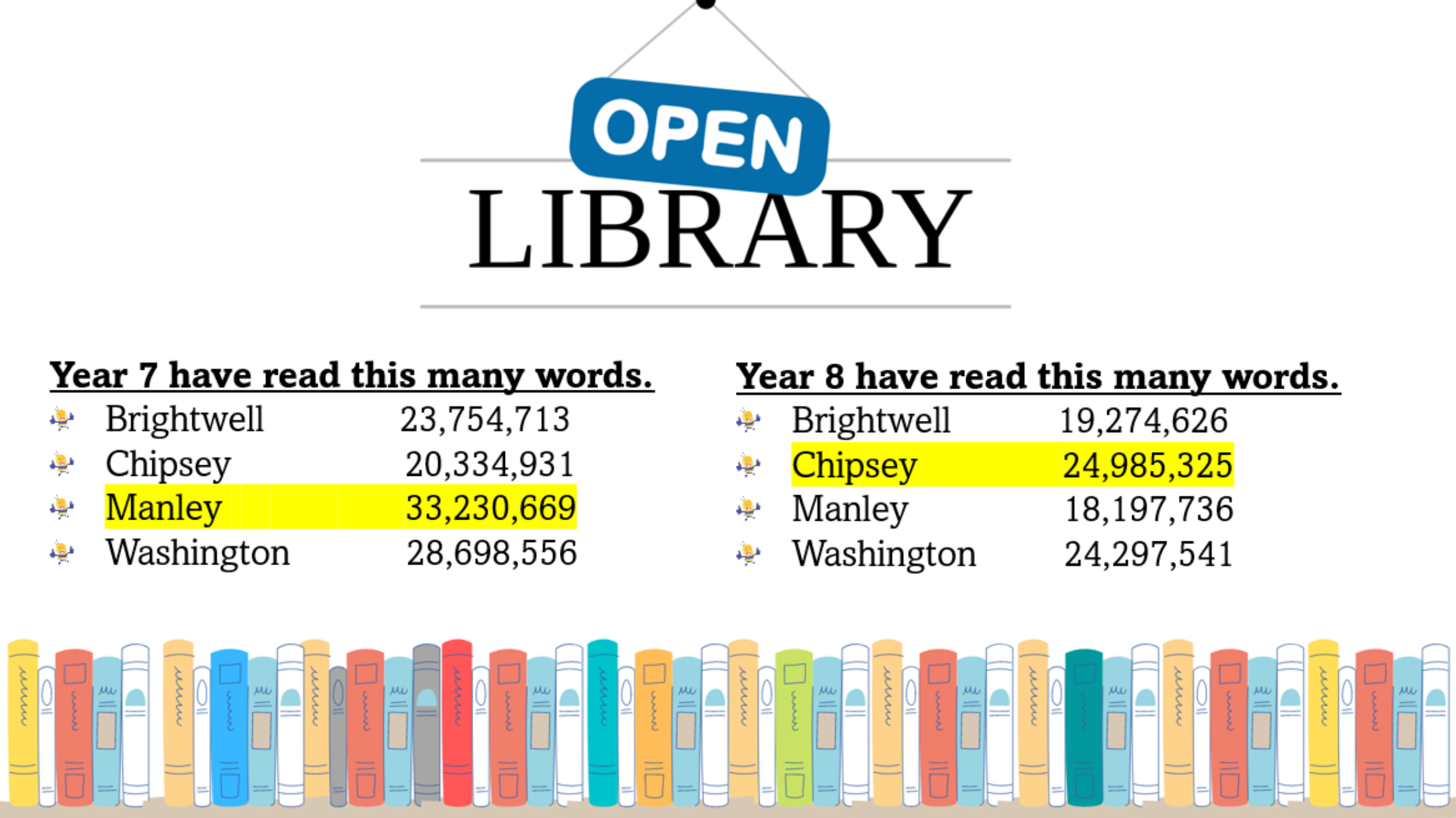 It was a pleasure to speak at a Dinner in London today where over 120 NSB alumni from all eras congregated at The Carpenters' Hall. There was a tremendous sense of pride and passion for the school throughout and we are very grateful for all of the support that the Former Student Network provides.
Finally, we are very much looking forward to welcoming Northampton School (NS) into the NSB Trust from September. As previously mentioned in correspondence, the new NS students will be initially housed in temporary accommodation on the NSB site until the new NS buildings on the outskirts of Moulton are completed in 2024. The planning for this transition has ensured that it will not be to the detriment to NSB students / staff and I will write in full to parents / carers next term regarding relevant organisational arrangements. Immediately after the forthcoming holiday, the foundations for the temporary accommodation will be laid followed by full resource installation during the Summer Holidays.
I hope all students have a good break and we look forward to welcoming them back on Monday, June 5th.
Richard Bernard
Headmaster