Headmaster's Bulletin 19th May 2023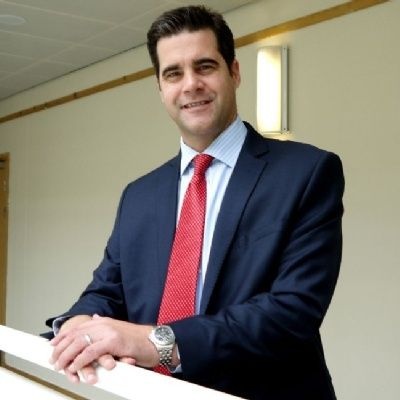 The Duke of Edinburgh Programme at the school is flourishing with 136 students currently undertaking one of the three Awards - Bronze / Silver / Gold. The very best of luck to the 71 Year 9 students undertaking their Bronze Assessed Expedition this weekend and many congratulations to three former students (Year 13 last year) who received the coveted Gold Award at Buckingham Palace this morning from Prince Edward. Pictured in London are (from left to right): Jaya Soni, Edward Baker and Taylor Hollobon. The Gold Award is incredibly challenging with rigorous standards to be met in each of the section areas of Volunteering / Physical / Skills / Expedition in addition to strong performance at a five-day residential.
Many congratulations to the Year 9 Football Team who won the U14 County Cup this week, to the Junior and Inter Boys Athletics Teams who won the County Qualifiers and will now represent Northamptonshire at the Regional Finals of the English Schools Track and Field Cup and to the U13 Cricket Team who won a nailbiting National Cup knock out round against Shropshire champions - Ellesmere College by 9 runs. We are very much looking forward to the U12 A and B Team National Football Finals on Monday - the links to the live stream with commentary, will be put on the NSB Sport Twitter Account (11.30am (A) / 3.30pm (B) kick offs).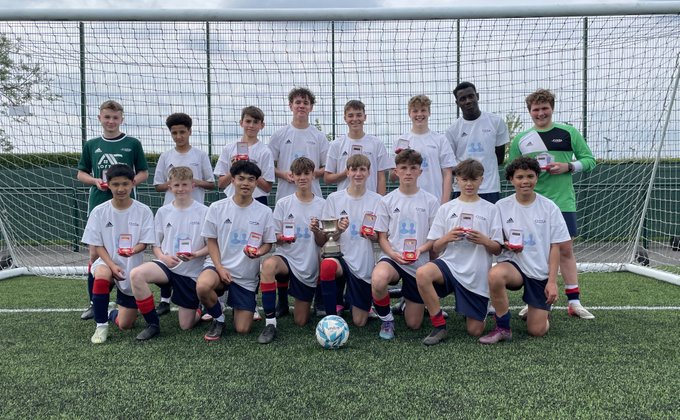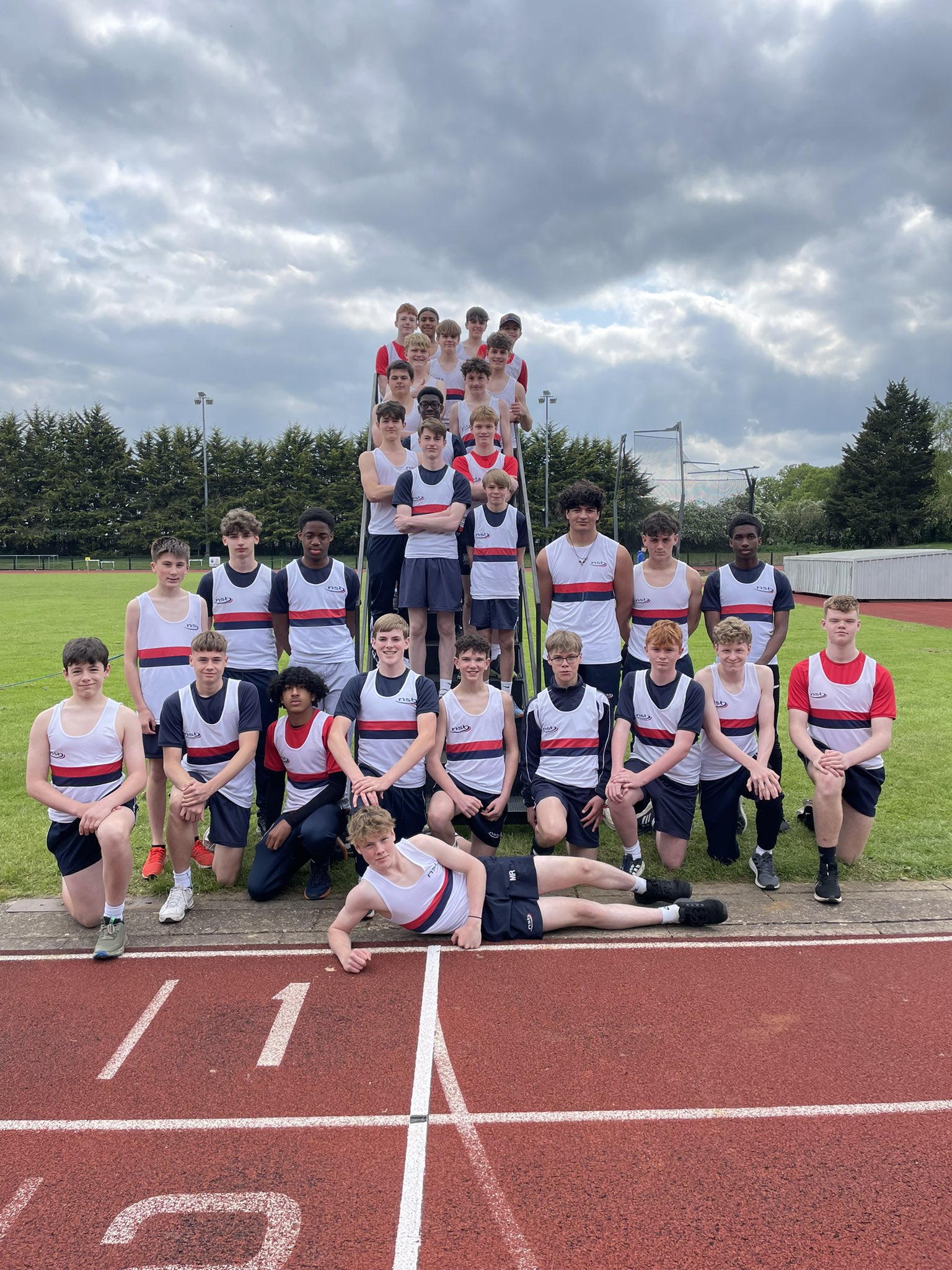 Finally, we have a large amount of NSB nearly new uniform available for sale - please contact Mrs Sharp at the school for further information or if you have any uniform to kindly donate - hsharp@nsb.northants.sch.uk
Richard Bernard
Headmaster