Headmaster's Bulletin 5th May 2017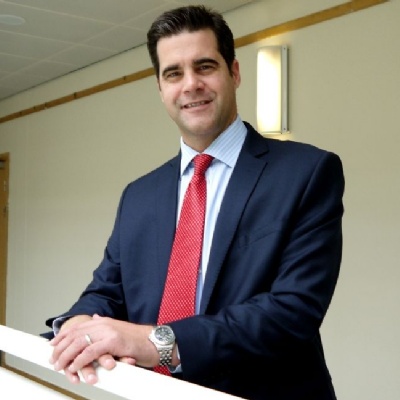 As a school we are proud of the achievements of our former students with one of our most famous 'old boys' being Francis Crick.
We recently celebrated 'National DNA Day' on April 25th which commemorates the day in 1953 when Francis Crick and James Watson published their papers on the double-helical structure of DNA which proved to be of enormous importance to biomedical research, life and health in general. This discovery earned him the Nobel Prize in Physiology or Medicine in 1962. Due to the school's association with the great scientist we were asked to participate in a radio debate over his work and Assistant Headteacher, Robert Taylor, who with his great passion for pure Science was an ideal participant, ably represented the school.

On the theme of prestigious student achievement we have just been notified that NSB 'Symphonic Winds' has (once again) been invited to perform at the Symphony Hall in Birmingham within the National Music for Youth Festival. This is a highly prestigious invitation and an outstanding endorsement for the strength of music in the school. This success has been emulated in Dance where six of our students (Andreas Giglio, Charlie Goddard, Damian Frakulli, Will Thorneycroft, Lewis Simpson and Elise Clinton) have been selected to take part in a masterclass with esteemed professional choreographer, Richard Alston CBE at the end of May. The students will work on a unique piece of choreography to be performed alongside the 'Richard Alston' professional company in the autumn. On an individual level the school was delighted to receive notification that Year 11 student, Eithan James has been selected to box for England in the Youth Commonwealth Games this summer which is being held in the Bahamas.

Finally, I would like to take the opportunity to congratulate Graham Smith, Curriculum Team Leader for Humanities, who reached his 25 year mark of service to the school on the 27th April for which a staff presentation was held on Monday of this week. Graham has been an outstanding employee of the school throughout his long career here, teaching, supporting and guiding literally thousands of students over this length of career span to reach their potential.

Richard Bernard
Headmaster