Headmaster's Bulletin 12th May 2023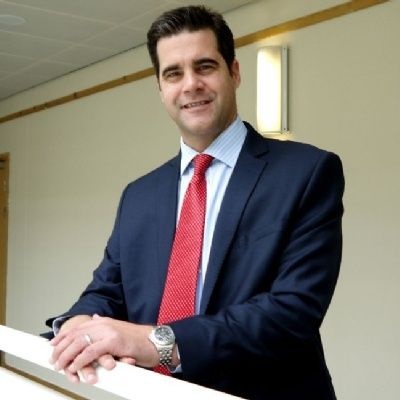 Year 11 have their last formal day of timetabled lessons today before embarking on almost five school weeks of Revision sessions and GCSEs. The cohort have been working extremely hard this year and we wish them, alongside Year 13 and Further Maths students in Year 12, the very best of luck in their public examinations. As two year groups enter the finishing straight, our new September Year 7 cohort are very much raring to go in their NSB journey and we look forward to welcoming cluster groups of Year 6 students to the school from next week for short visits before the main Year 6 into 7 Induction Day in July.
Many of our Year 11s will be aiming to return to NSB Sixth Form next year and this week a large number of our current Year 12 attended an inspirational Oxbridge Evening where representatives of the two prestigious Universities talked through the rigours of the Admissions Process to potential applicants and their parents. The evening was extremely insightful and we were delighted to be joined by staff and students from across the county's secondary schools.
NSB has had some incredible Dance success to celebrate in recent weeks both for current and former students. Alumni - Angus Simpson and Charlie Goddard are both in in Liverpool this Saturday, dancing in the Final of the Eurovision Song Contest - Angus (left below) will be appearing in the opening act and other general numbers and Charlie (right below) is dancing with the UK entry so please look out for both if you watch! Based on rehearsals, Charlie will be on Mae Muller's immediate right on stage.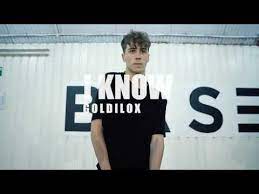 Our 'NSB Boys' Dance group are nervously awaiting the judges' outcome of the East Midlands U.Dance Regional Finals with a place at the National Festival in Newcastle on offer to the winner during July. Our 'NSB Girls' group have already secured their place in the National Final of the Great British Dance Off in June after scoring a perfect points total in the Regional Qualifiers!
Finally, many congratulations to the Year 7 and Year 8 Basketball Teams who have qualified for the Junior National NBA Finals in style with comprehensive victories in their East Midlands Conference Semi-Finals this week. The Finals will be played in Term 6 in Coventry and Nottingham respectively.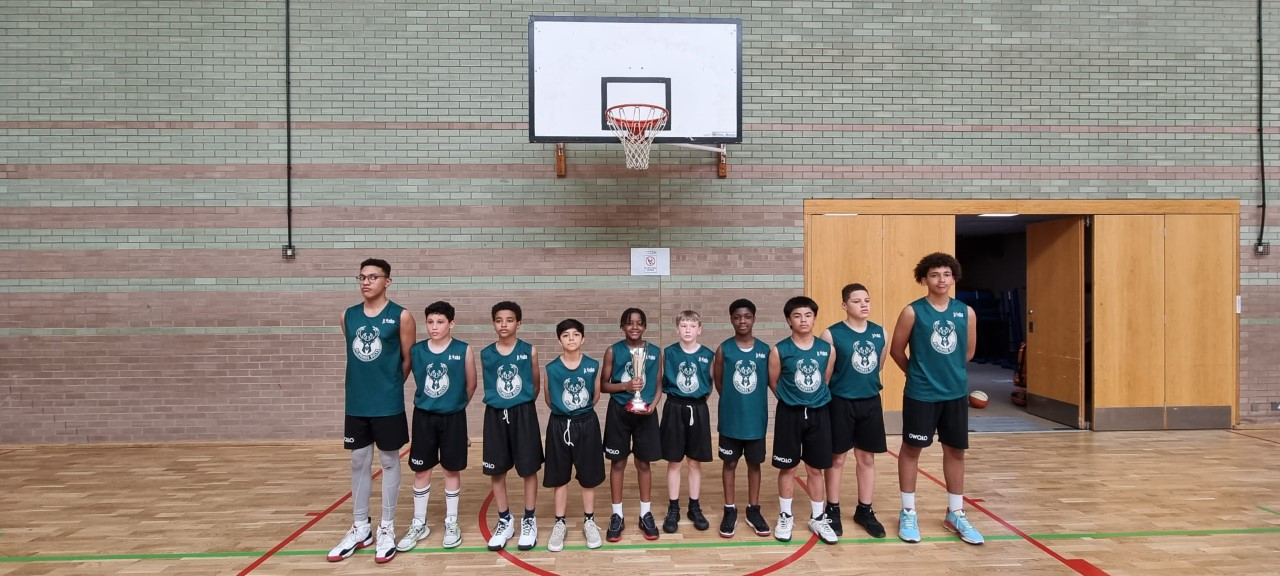 Richard Bernard
Headmaster