Headmaster's Bulletin 5th May 2023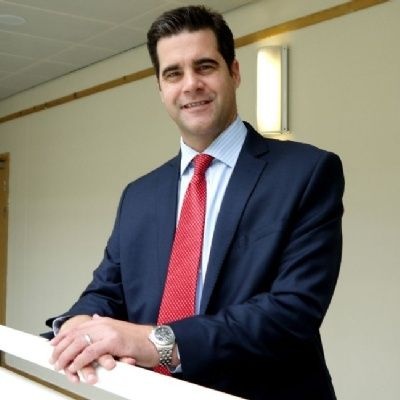 We say goodbye today to an exceptional Year 13 cohort who begin their official Study Leave next week prior to the written Public Examinations. The students have been outstanding role models to the Lower School, excelling in key elements of attitude, work ethic, leadership and achievement. Their presence will be very much missed at NSB, but the future is intensely bright for the year group.
This year, Mr Charadine relaunched the Young Enterprise Programme and it has proven to be hugely popular. Students in the scheme, devise, set up and launch a business from scratch and the level of creativity and entrepreneurship this year has been extraordinary. One of the participating groups of Year 10 students represented NSB at the County Finals on Wednesday and came back victorious. Mr Charidine has given the following report:
On Wednesday, one of the companies taking part in the programme, Apopify, competed in the County final of the Company of the Year competition. In the final they needed to submit a written report, set up a trade stand showcasing their company, present to a packed room about the progress they have made, both financially and in terms of skills acquired, and the whole team were interviewed by a set of judges from local businesses.
The boys performed admirably and won a whole host of prizes including Best in Sales and Marketing, Best in Innovation, Best in Teamwork and Best Presentation. They also won the overall award for Company of the Year - Northamptonshire, and now move on to the Regional Final where they will compete against other county winning companies from across the East Midlands.
Apopify are a brand promotions company, specialising in marketing and sales for local businesses. For more information, please head to their website Many congratulations to: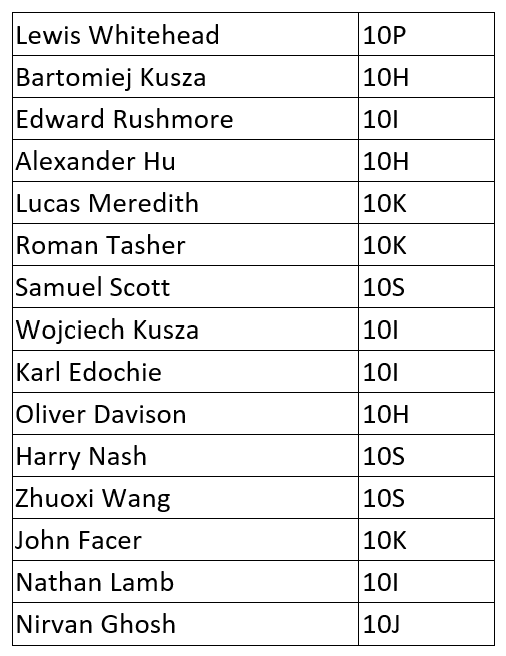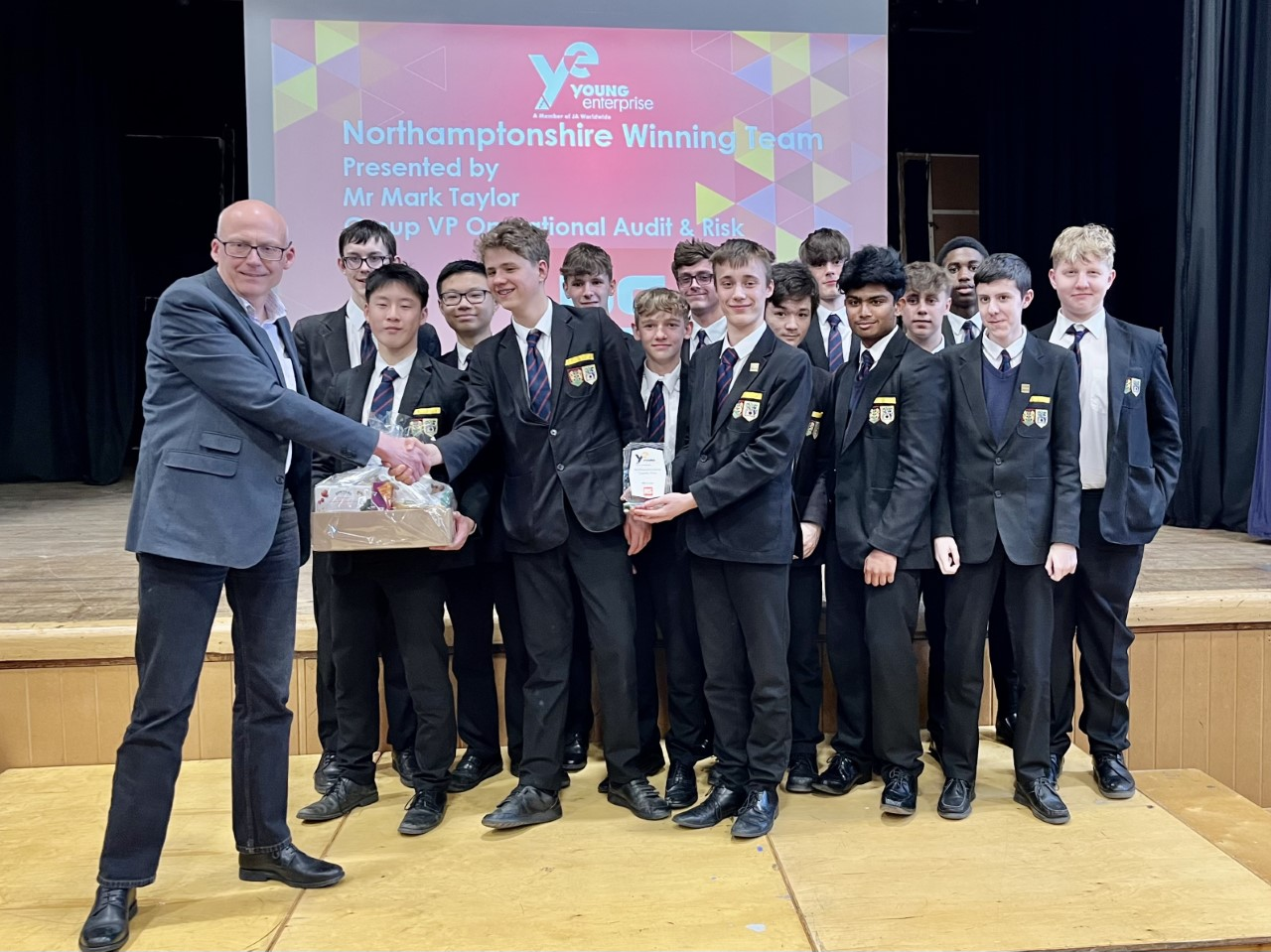 Louis Druker in Year 9 is a prodigiously gifted young drummer whose talent has now been embraced by one of the UK's most prestigious music institutions. Following an intensely challenging audition, Louis has been offered a place to study Jazz at the Junior Department at the Guildhall School of Music and Drama in London from next September. It is very rare for a place on this course to be offered to a student as young as Louis and he will now receive a rich package of tuition on Saturdays from some of the leading drum teachers in the country. Louis is following in the footsteps of recent NSB alumnus, Bradley Wilson who graduated from the Junior Guildhall to acclaimed success as a conductor (presently leading the London Symphony Schools Orchestra) as well as alumni Matthew Redmond, Maddy Coombs, Cameron Gorman, Jamie Holman, Rowan Dymott and Samuel Pickles who are all currently studying at the Guildhall, with Year 13 student Alex Astill due to start the BMus course at the illustrious School in September.
Huge congratulations to the 3 dance groups who performed brilliantly at the recent regional round of One Dance Uk Nationals. The Regional judging panel selected NSB Boys to go forward to the National panel for consideration to represent East Midlands at the UDance National Finals later this summer. Very well done to the following boys for this selection:
Charlie Townsend

Teddy Childs

Vernon Hughes

Ansel Frakulli

Sam Antwi

Sen Spence

Joss Phillips

Jermaine Collison

Haiden Battison
Finally, the very best of luck to Mr Barker (Maths) and Mr Hughes as well as to students, Seb Henry and Matt Dryden who will be representing the Old Northamptonians at Twickenham on Sunday in the 'Papa Johns National Community Cup Final' against Horsham. For the ONs Rugby Club to achieve this level of success during their Centenary Year is very fitting and the game can be followed live here from 5pm: https://www.youtube.com/live/YBfwAmiWheE?feature=share
I hope all connected to the school have a fantastic Coronation weekend!
Richard Bernard
Headmaster