Headmaster's Bulletin 28th April 2023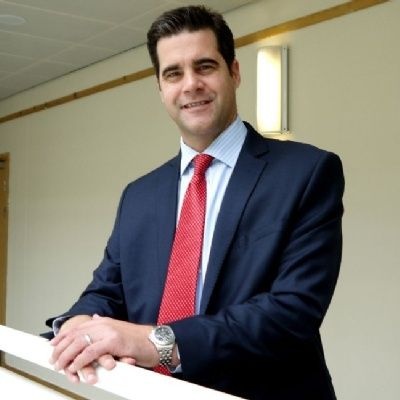 I was delighted to be alerted by Mrs Barlow to a ream of inspirational pieces of writing by 22 of our Year 7 and 8 students which have been showcased in a book entitled 'Integer', which is an anthology of thrilling stories and poems by young writers from across the UK, all centred around the theme of numbers. Many congratulations to all the students below for reaching national publication status!
Louie Buckley
Hugh Wadsworth
Rowan Long
Neil Chawade
Fraser McKenzie
Max Ashbolt
Hassan Syed
Cezar Levinte
Jasper Woodhead
Joseph Taylor
Ben O'Grady
Zaian Chowdhury
Theodore Jenkins
Alfie Dillon-Read
Ethan Cook
Logan Mills-Hemming
Henry Wollacott
James Moore
Abdullah Farhan
Ruben McDonald
Isaac Granby
Tristen Nyendwa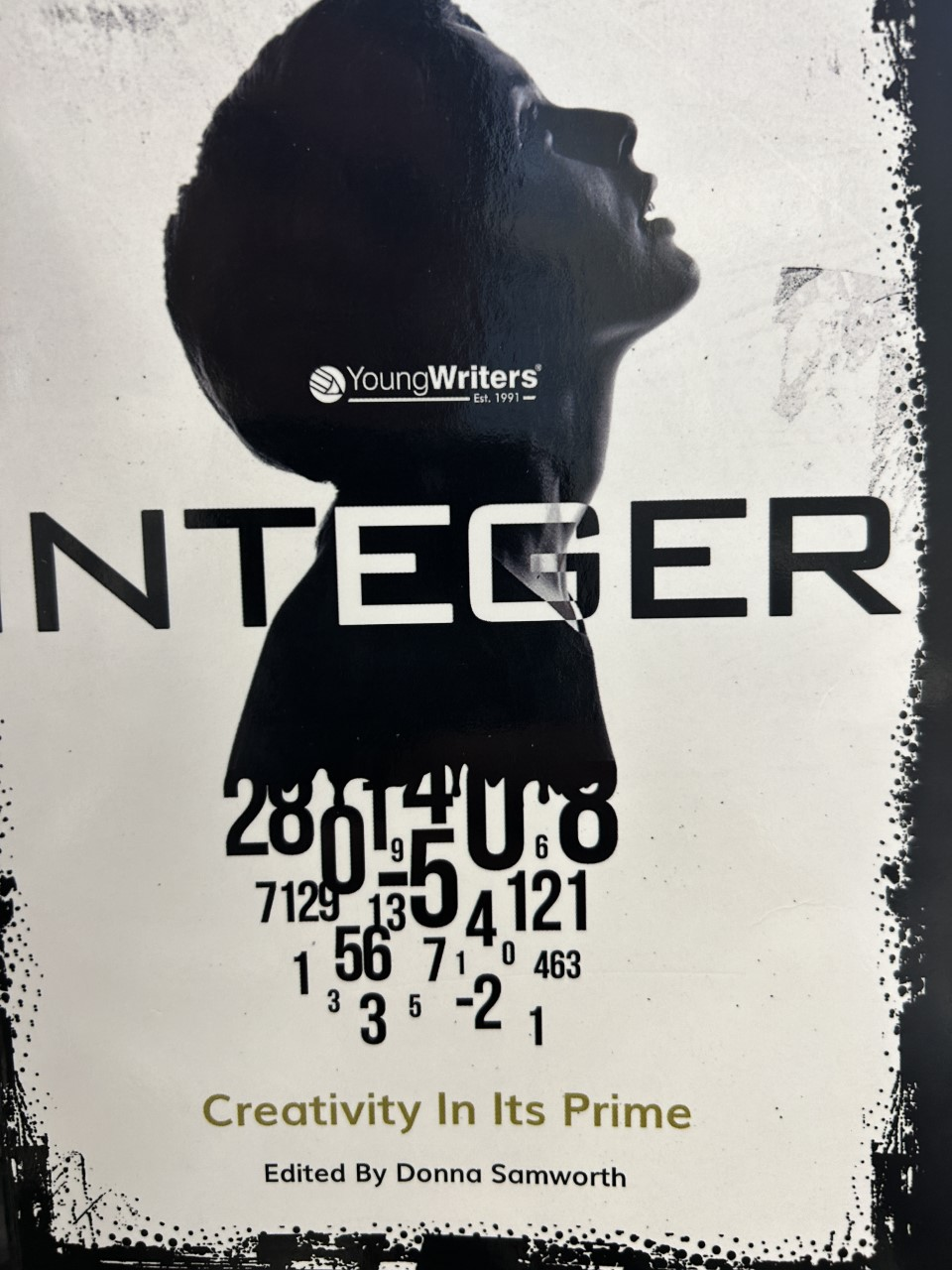 Last week a group of intrepid Year 12 students undertook the gruelling but hugely rewarding challenge of the 4-day Gold Duke of Edinburgh Practice Expedition. Mrs O'Neill was extremely impressed with all of the students and gave the following report:
The students' venture took place in the beautiful surrounds of the Brecon Beacon National park in Mid Wales, now officially known as Bannau Brycheiniog (Welsh Name - Peaks of the Brychan's Kingdom). Not only were they challenged by the pronunciation but also by the terrain and the heights of climbs ranging up to the towering 677m of Hay Bluff, this was also made more difficult by the array of weather situations we endured throughout the week - the full spectrum of brilliant sunshine to frost encrusted tents to deluges of rain! But despite all the obstacles and challenges the students' showed incredible resilience and drive to battle through. A huge thanks to Rob Partington our ML instructor from BXM expeditions who supported them and to Mrs Rutherford who kept the team fully motivated and supplied with plasters throughout! I am now looking forward to June when these students will participate in their assessed expedition, where they can draw from the deep reservoir of experience derived from this trip!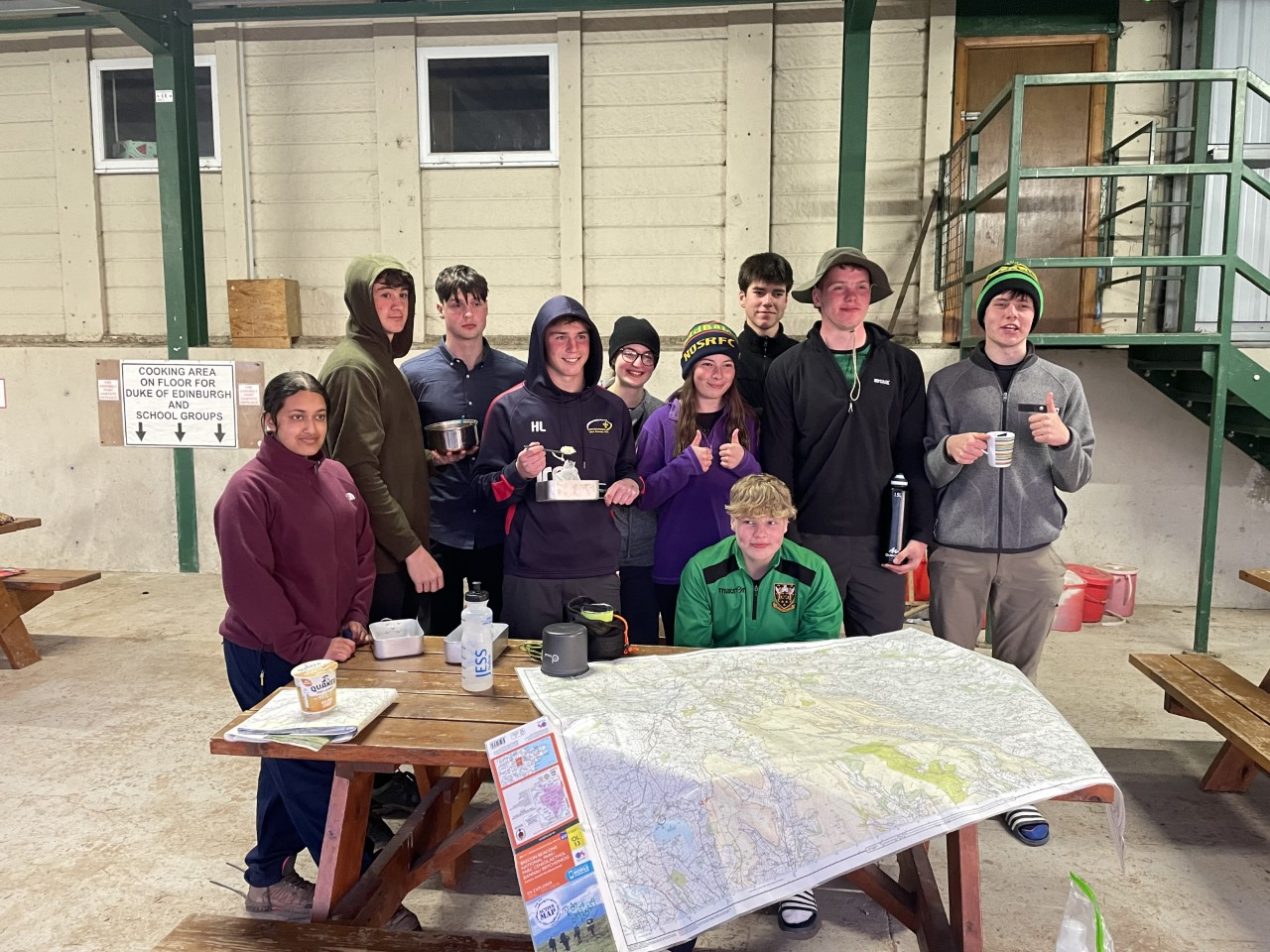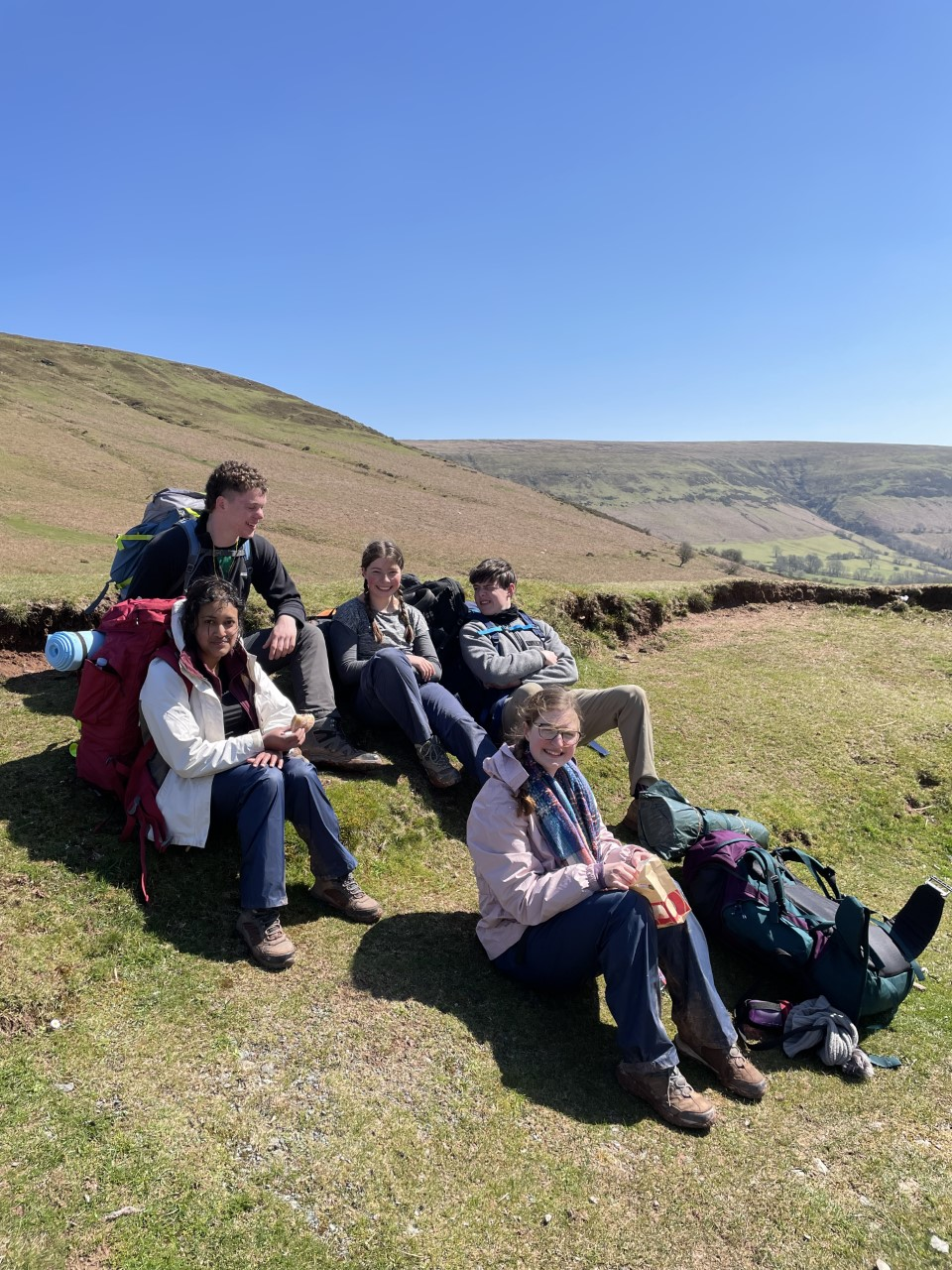 I hope all associated with the school have a fantastic Bank Holiday weekend!
Richard Bernard
Headmaster