Headmaster's Bulletin 21 April 2023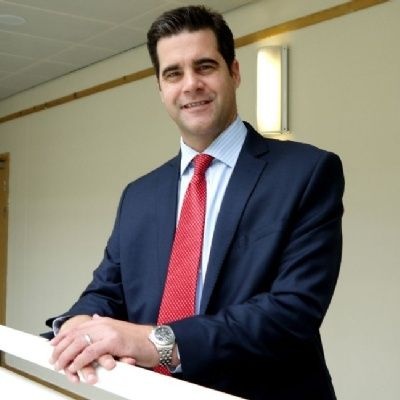 Following the two week break, most year groups are now studying hard for their end of year internal / public exams. The only exception being Y9 who sat their papers at the end of last term, prior to their forthcoming Options deadline of Friday, May 12th .
There was a mass of NSB student success in the Arts to celebrate over the holidays:
The NSB Folk Group have acquired growing accolades for their wonderfully entertaining performances this year under the expert eye of Mr Stark. On the last day of the Easter term they represented the school at the Guildhall at the Chair of West Northants Council Community Fair, impressing and captivating the wider audience including the Mayor.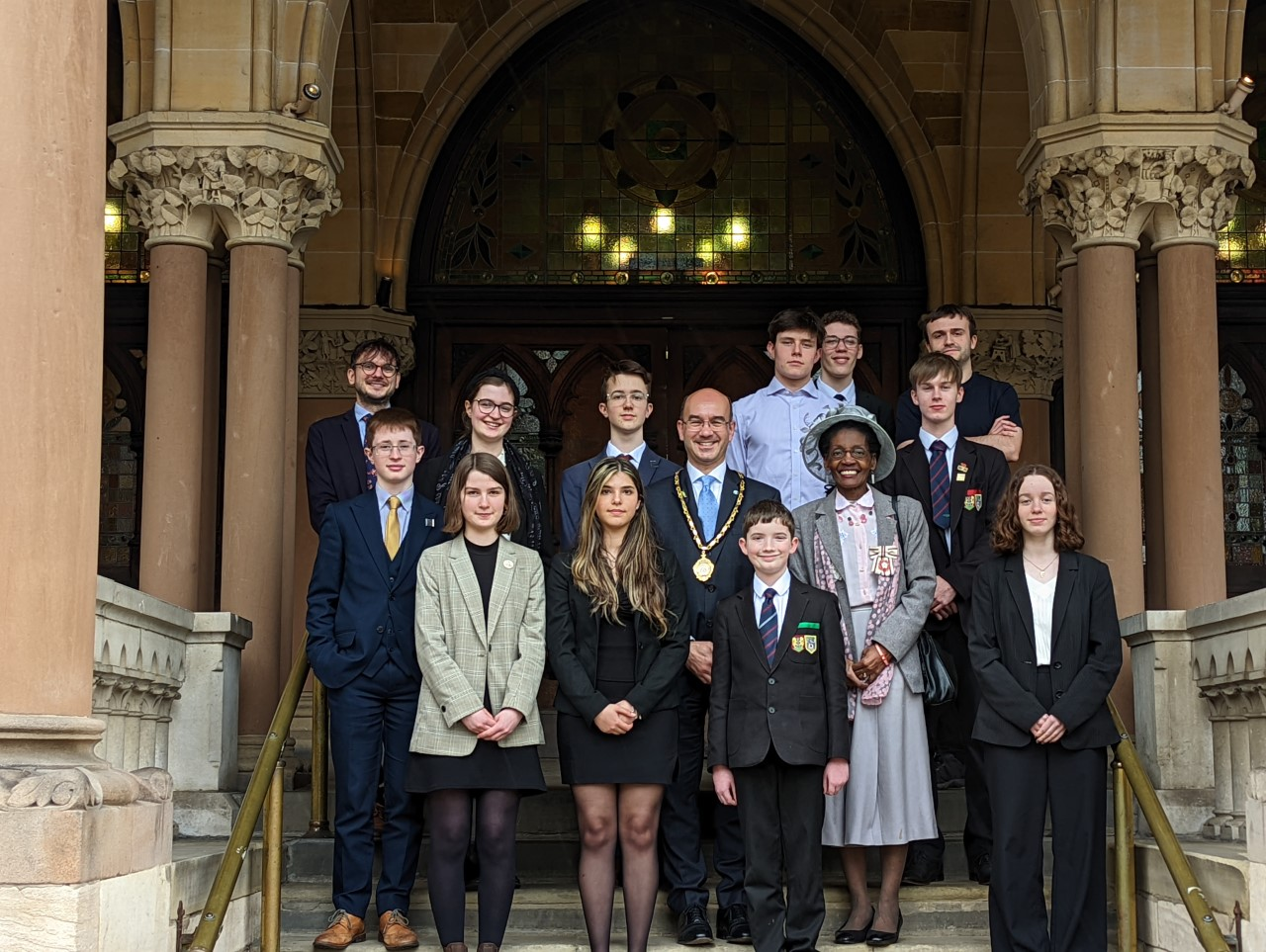 During the holidays, Y12 student Caitlyn Sheridan took part in the WIDA (World Irish Dance Association) World Championships in Killarney, County Kerry. Caitlyn performed brilliantly to come 5th in the World for her solo and 16th in the World for all overall disciplines out of hundreds of competitors.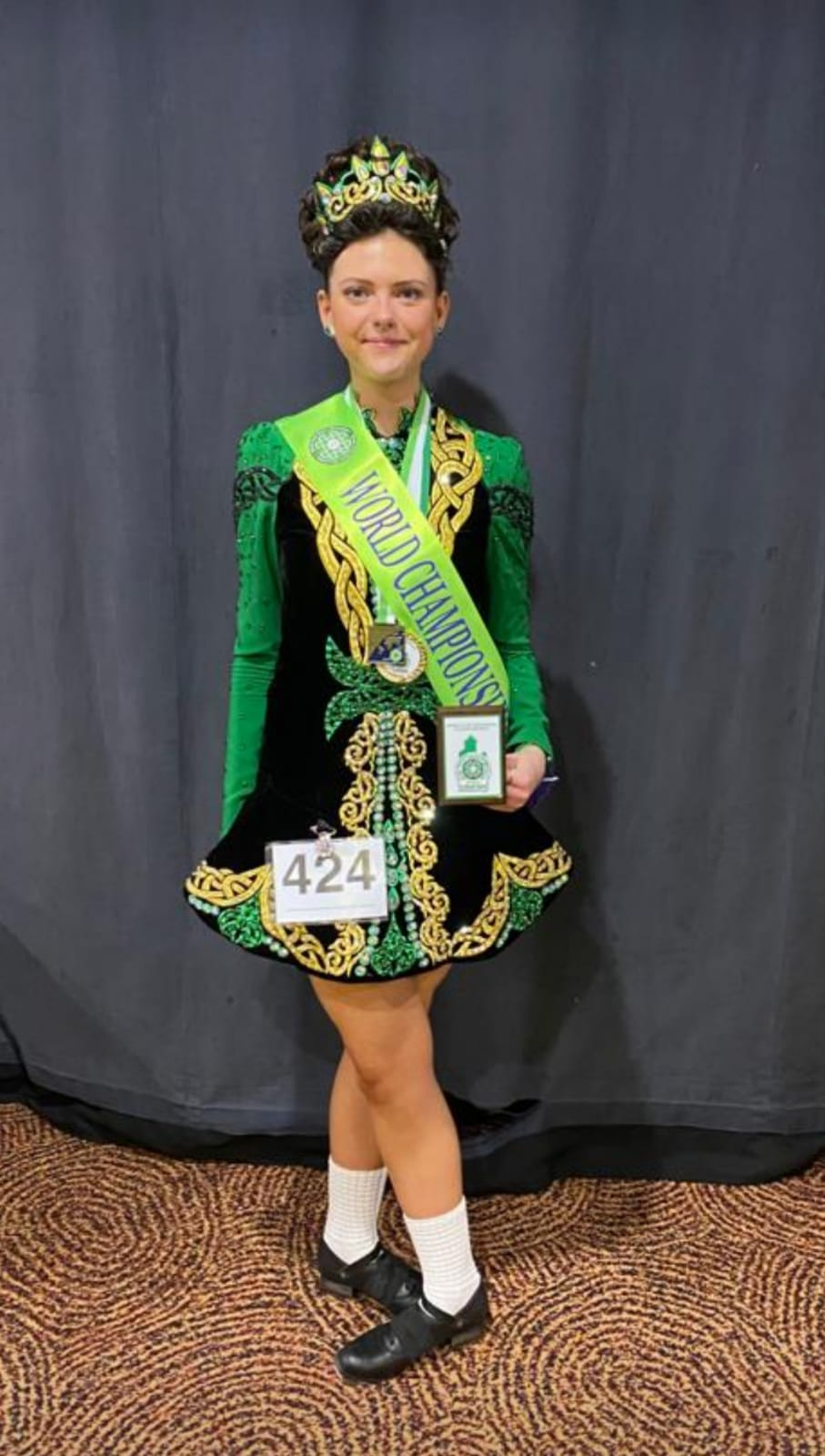 The NSB Big Band are also continuing to shine on their trailblazing road of success. The Band left early last Sunday, to travel to Manchester to compete against the top 12 Big Bands in England who had all qualified through respective Regional Finals. NSB achieved a fantastic Gold award and with it, the accolade of the top performing State School Band in the country. Congratulations to all band members and to Mr Druker for his continuing excellence in the leadership of extracurricular music at NSB.
A huge well done also to Amelia Cebak in Y12 who finished 1st Junior in the prestigious Elite Women's CiCLE Classic Road Cycle Race in Rutland during the Easter break - one of the toughest road races on the UK calendar. As such, Amelia has now qualified to race in the 'by invitation only' UCI Nations Cup in the Netherlands this weekend. Well done as well to the U15 football team and the Y7 / 8 combined basketball team who won their respective County Cup competitions this week and to the U13 rugby sevens team who came runners up in the Regional Saints Series Finals. This is the 10th consecutive year that we have won the County Cup at basketball for the U13 age group - both the Y7 and 8 basketball teams are undefeated all season and still have the JrNBA finals to look forward to.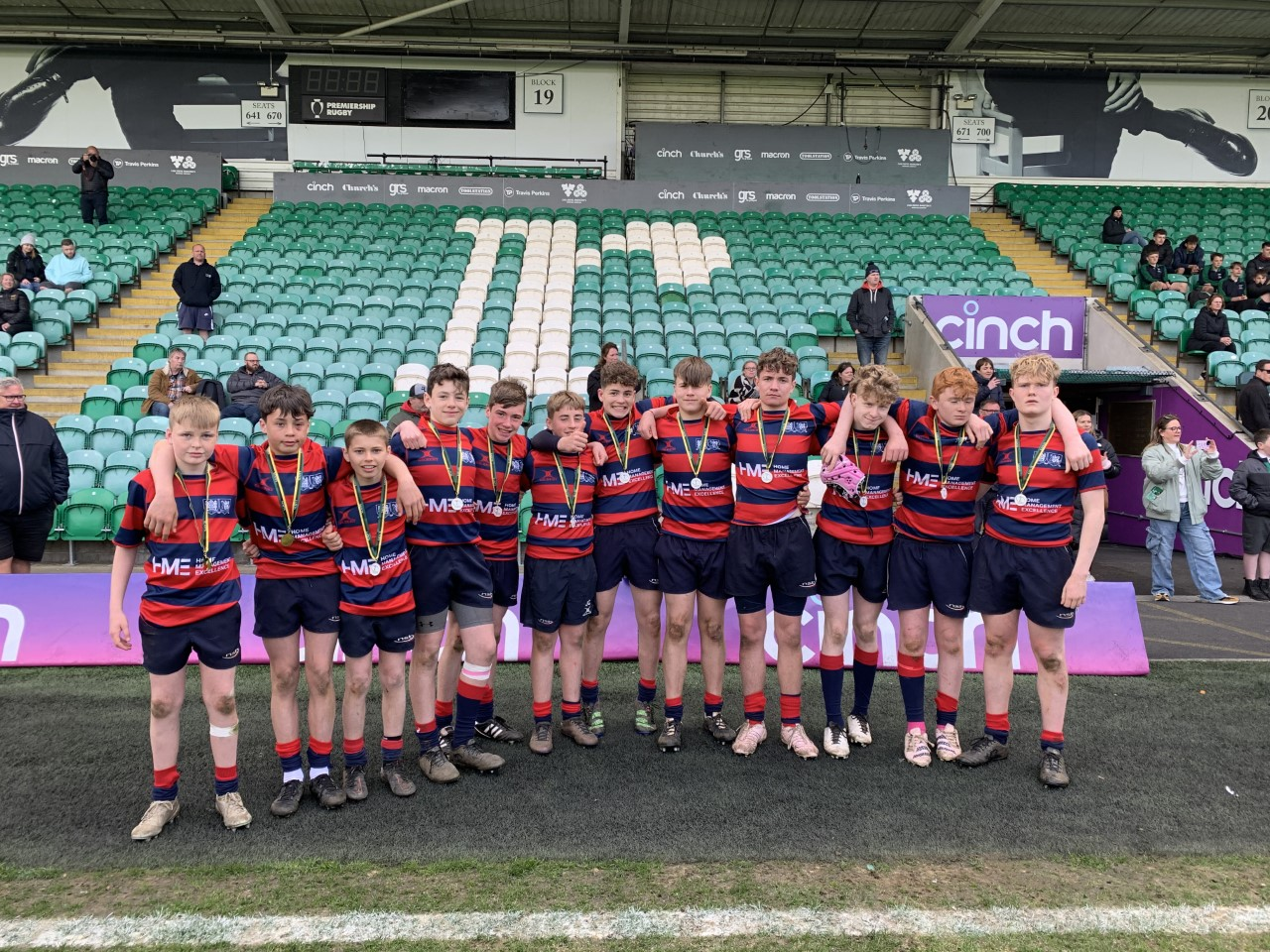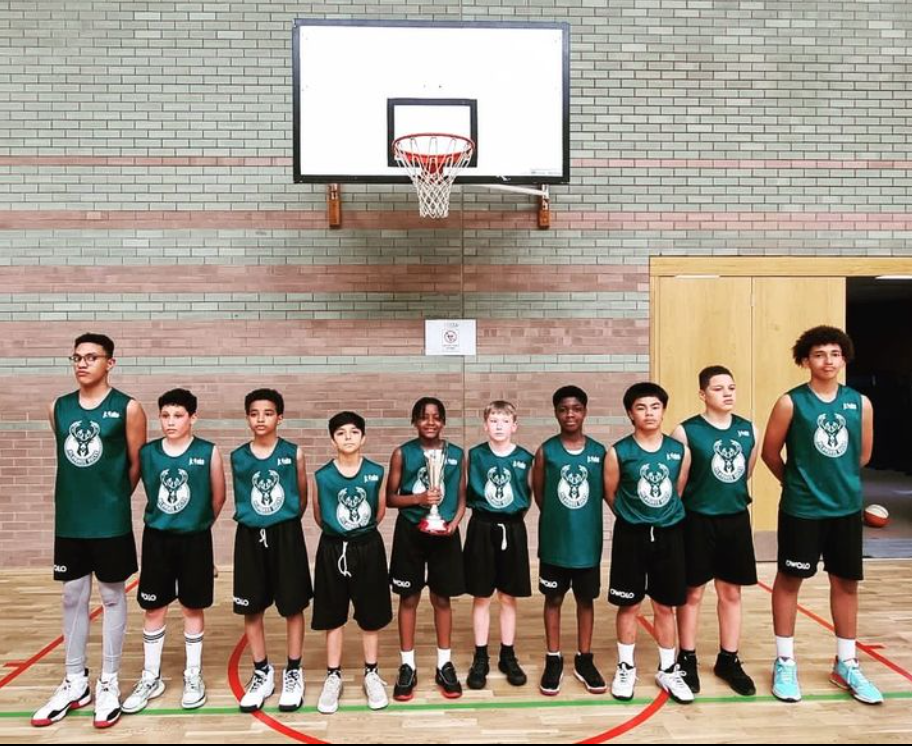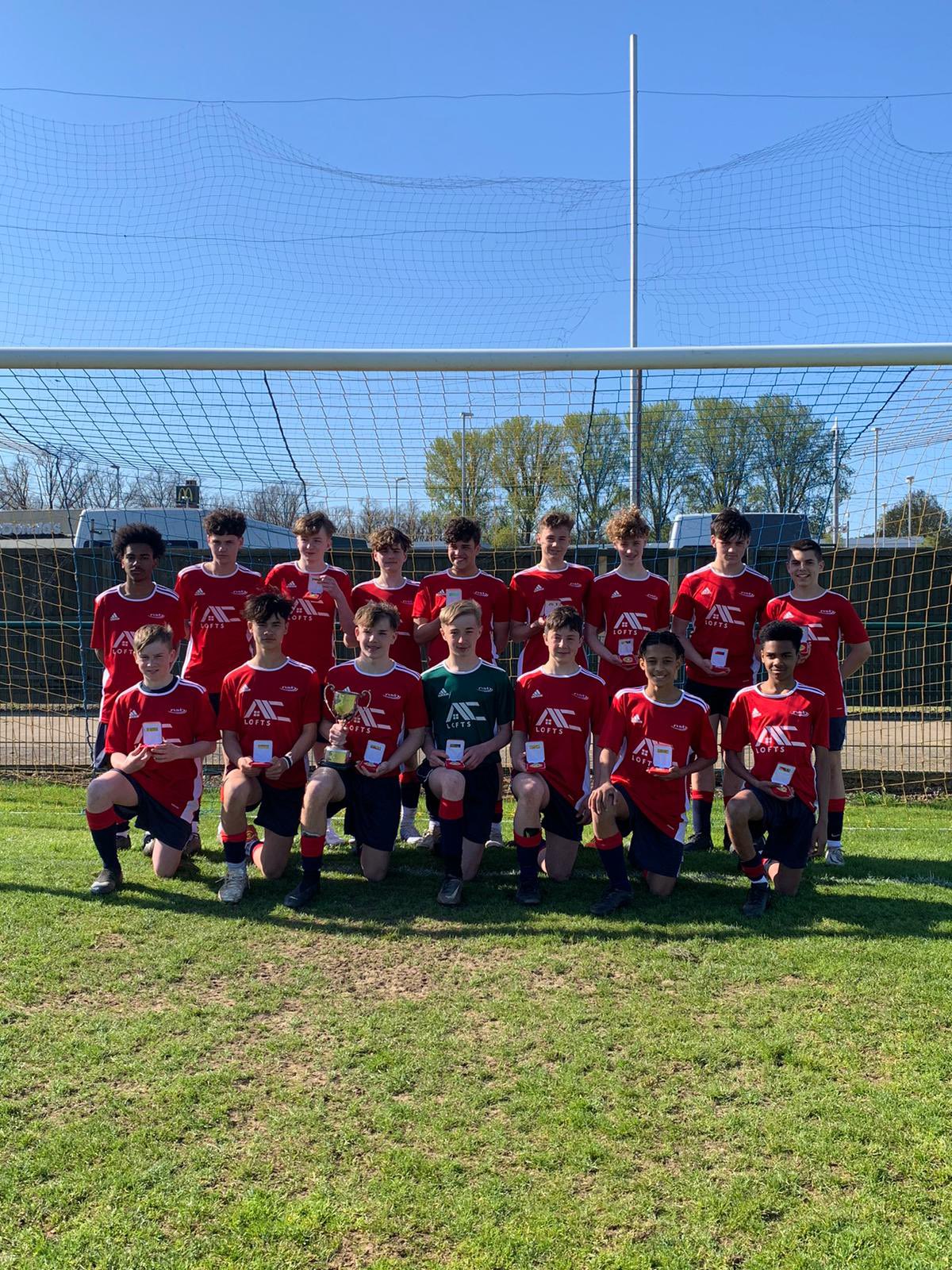 Finally, congratulations to last year's Head Boy - Joshua Manz who has been selected to start for the England U19 rugby team against Wales at No 8 this weekend!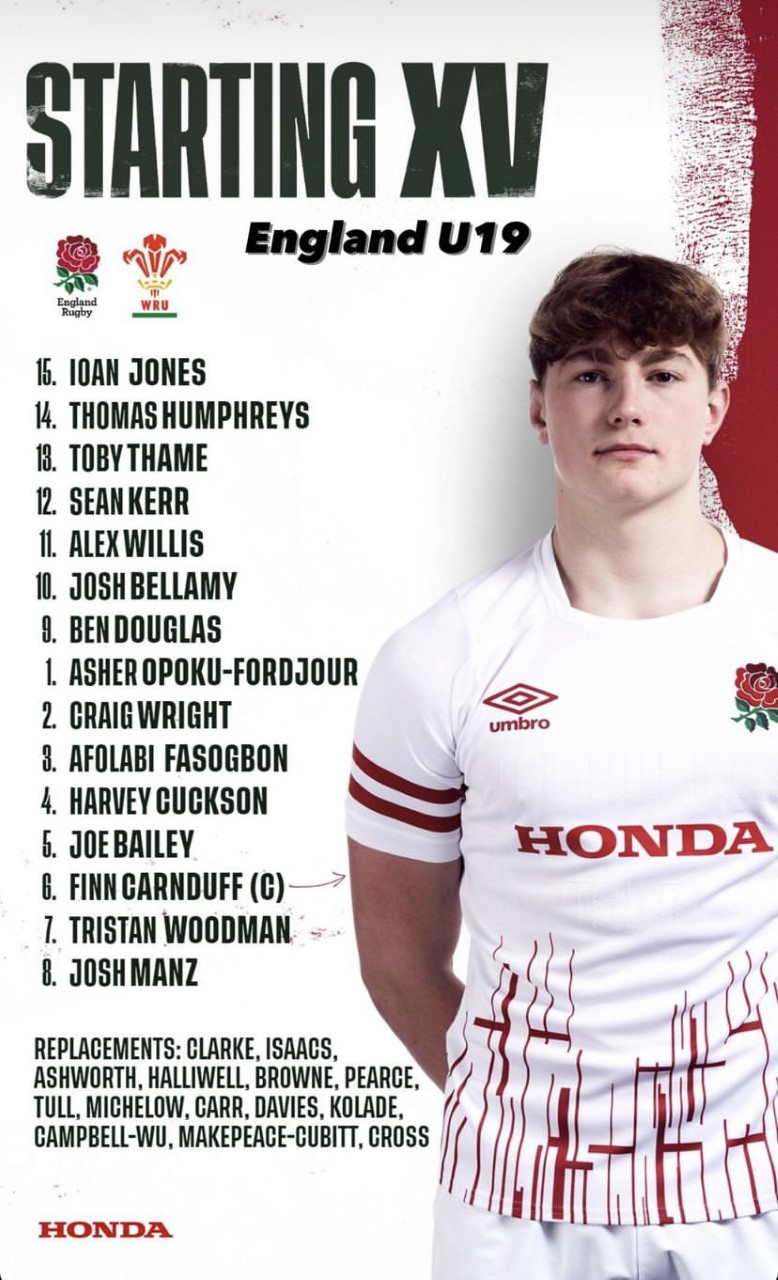 Richard Bernard
Headmaster