Headmaster's Bulletin 10th March 2023
The entire cast of our Musical 'My Fair Lady' have delivered blockbuster performances over the past two evenings with the 'Show Finale' still to come tonight. The casting has been exceptional with all of the performers, (led brilliantly by Alicia Kiloh-Munns (Eliza Doolittle), Charlie Packman (Colonel Pickering), Morley Nightingale (Henry Higgins) and Charlie Townsend (Alfie Doolittle)), bringing their characters to life in royally entertaining fashion. There are still a few tickets available from the Box Office http://www.thecrippshalltheatre.co.uk/ and I can't recommend it enough for a wonderful evening of family enjoyment!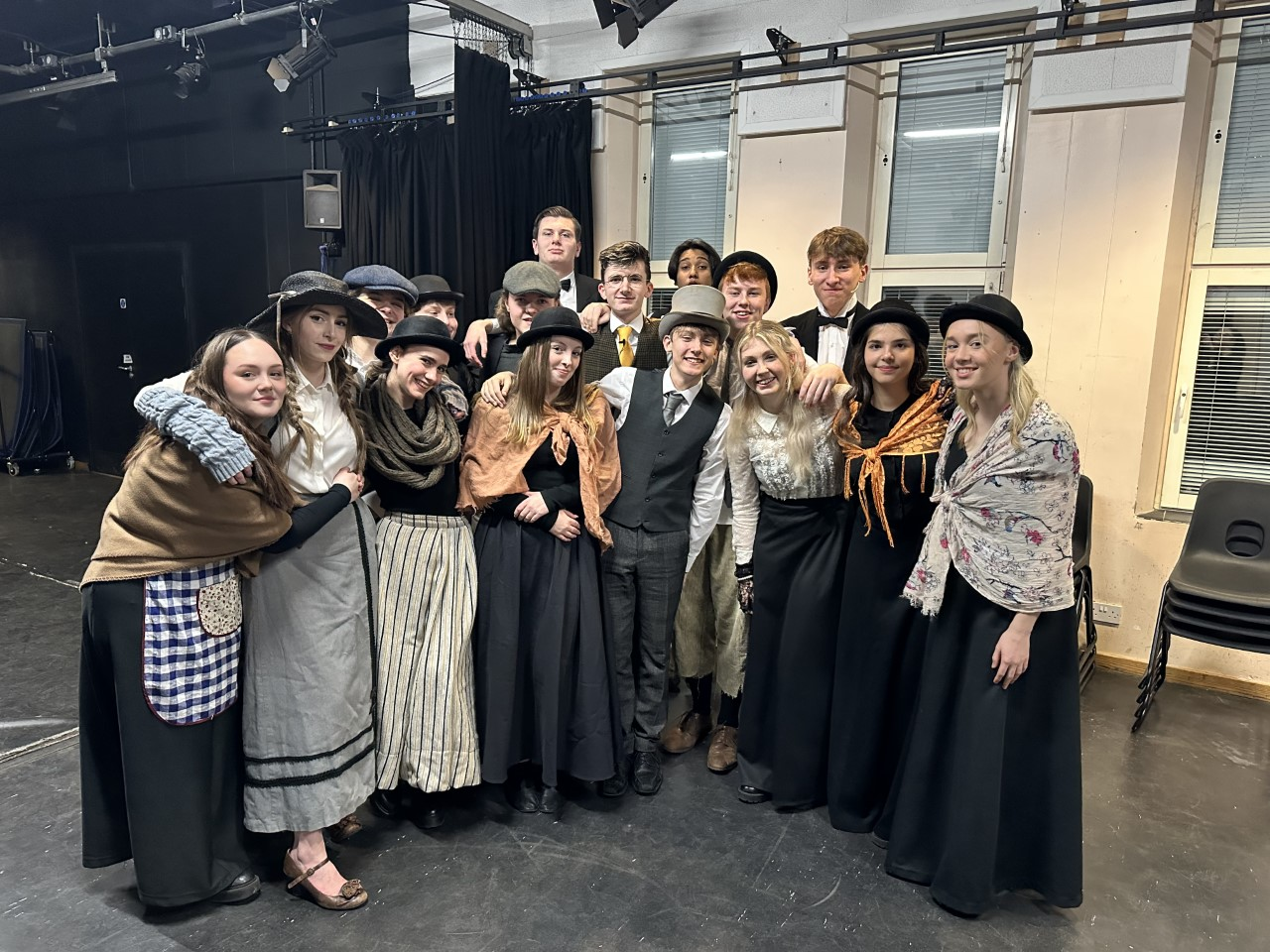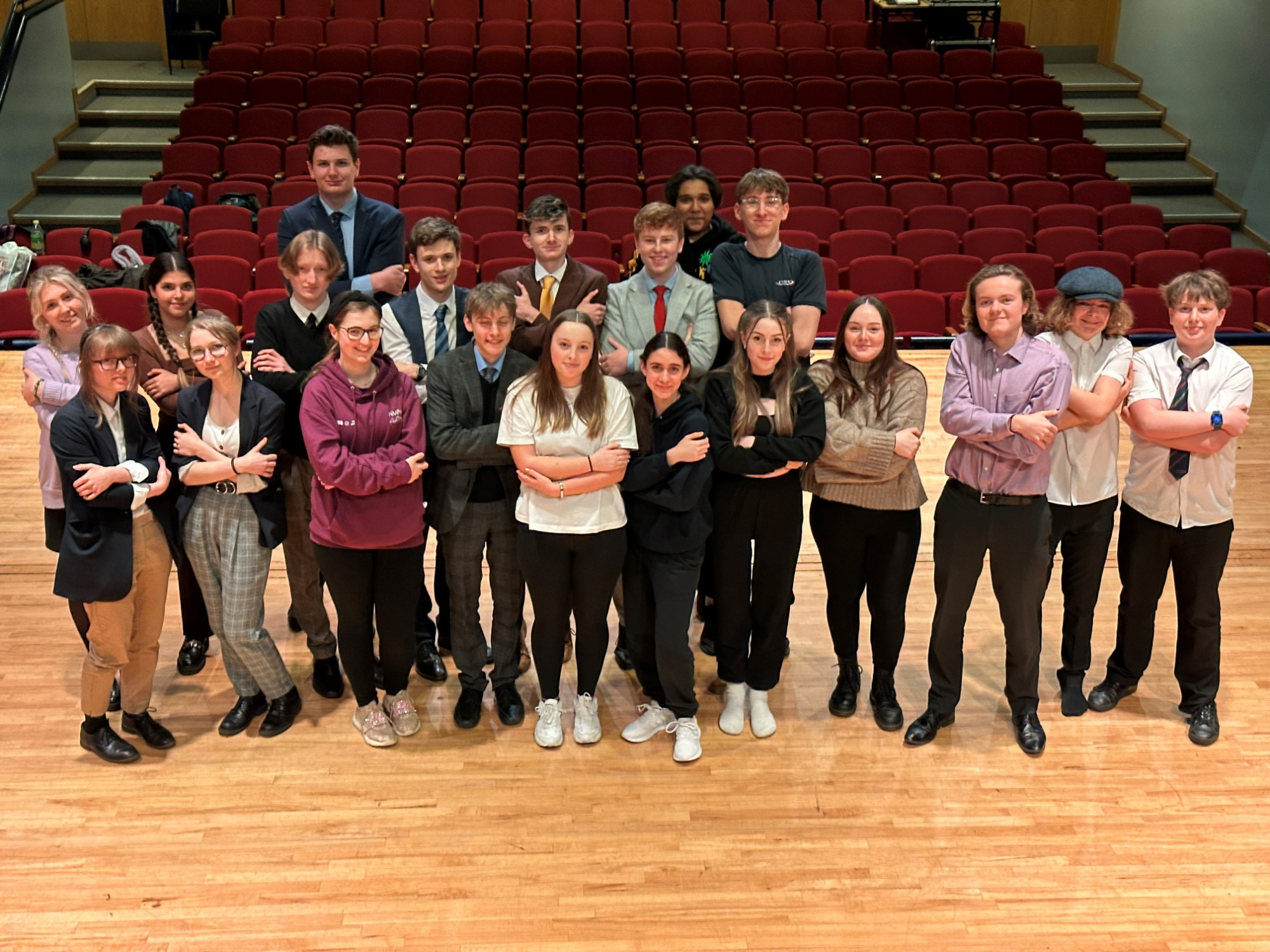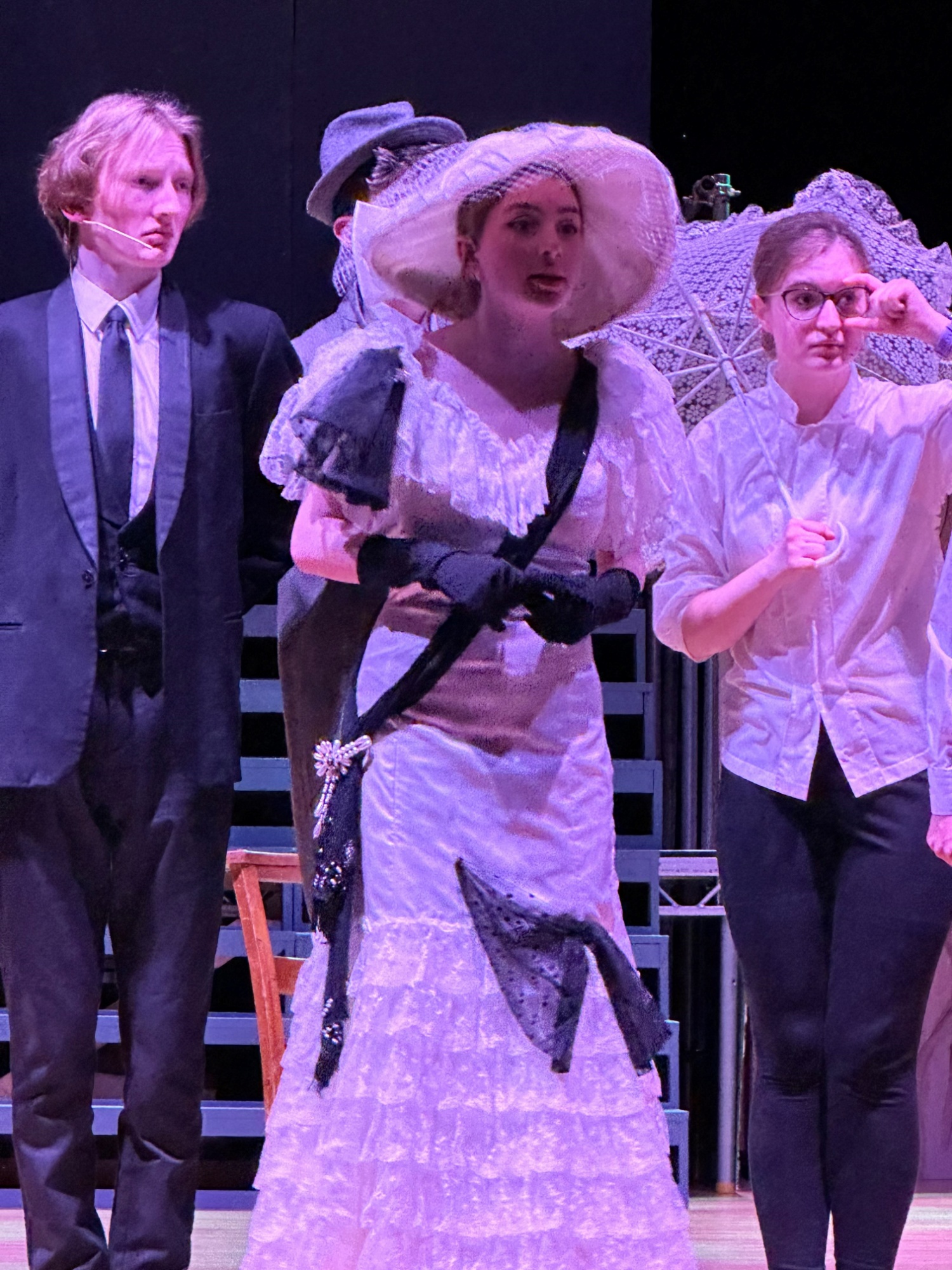 On the theatrical front, many congratulations also to Haiden Battison from Y12 who starred in the recent, 'Top Hats' Production of Joseph at the Castle Theatre, to rapturous acclaim - Mrs Hasan has given a glowing verbal report of Haiden's performance and that of Harry Brown - Y9 who played one of Joseph's envious brothers.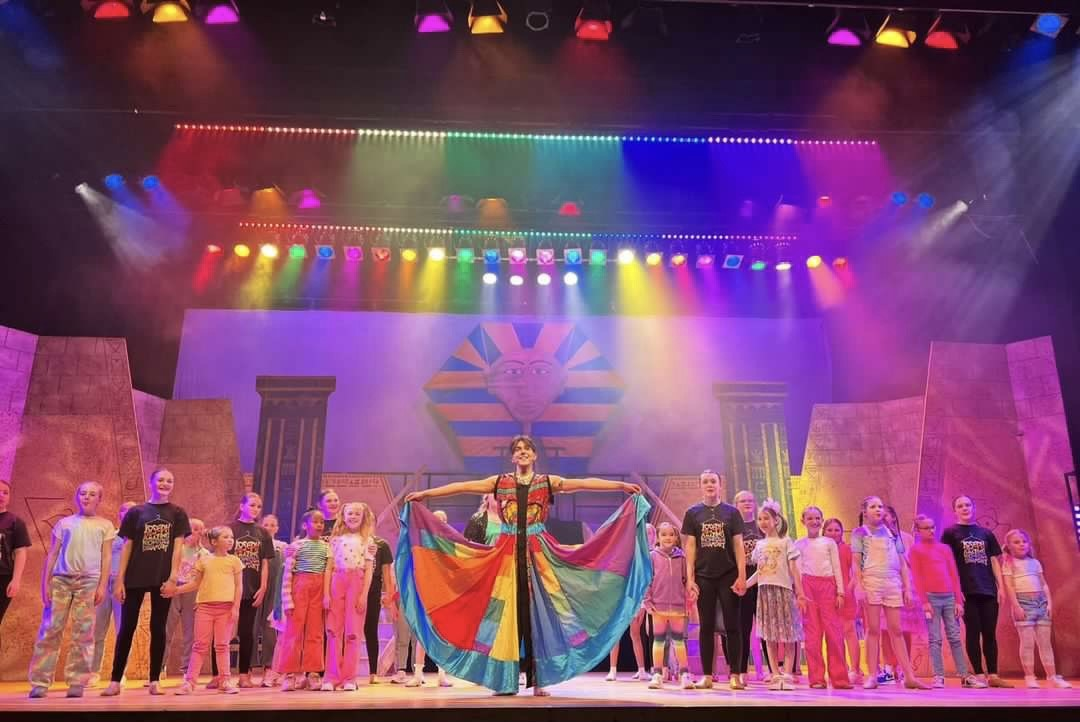 On Wednesday, the school celebrated International Women's Day (IWD) with assemblies throughout the week promoting the importance of a diverse, equitable and inclusive world. Students and staff also wore the national IWD purple/badges with pride and the school was adorned with posters and descriptions of the lives and incredible positive impact of inspirational women from across the globe.
Last weekend, 72 intrepid Y9 students took part in their Bronze Duke of Edinburgh training expedition. In cold conditions, the boys demonstrated great resilience, work ethic and leadership throughout a long trek and an overnight camp across the Daventry area.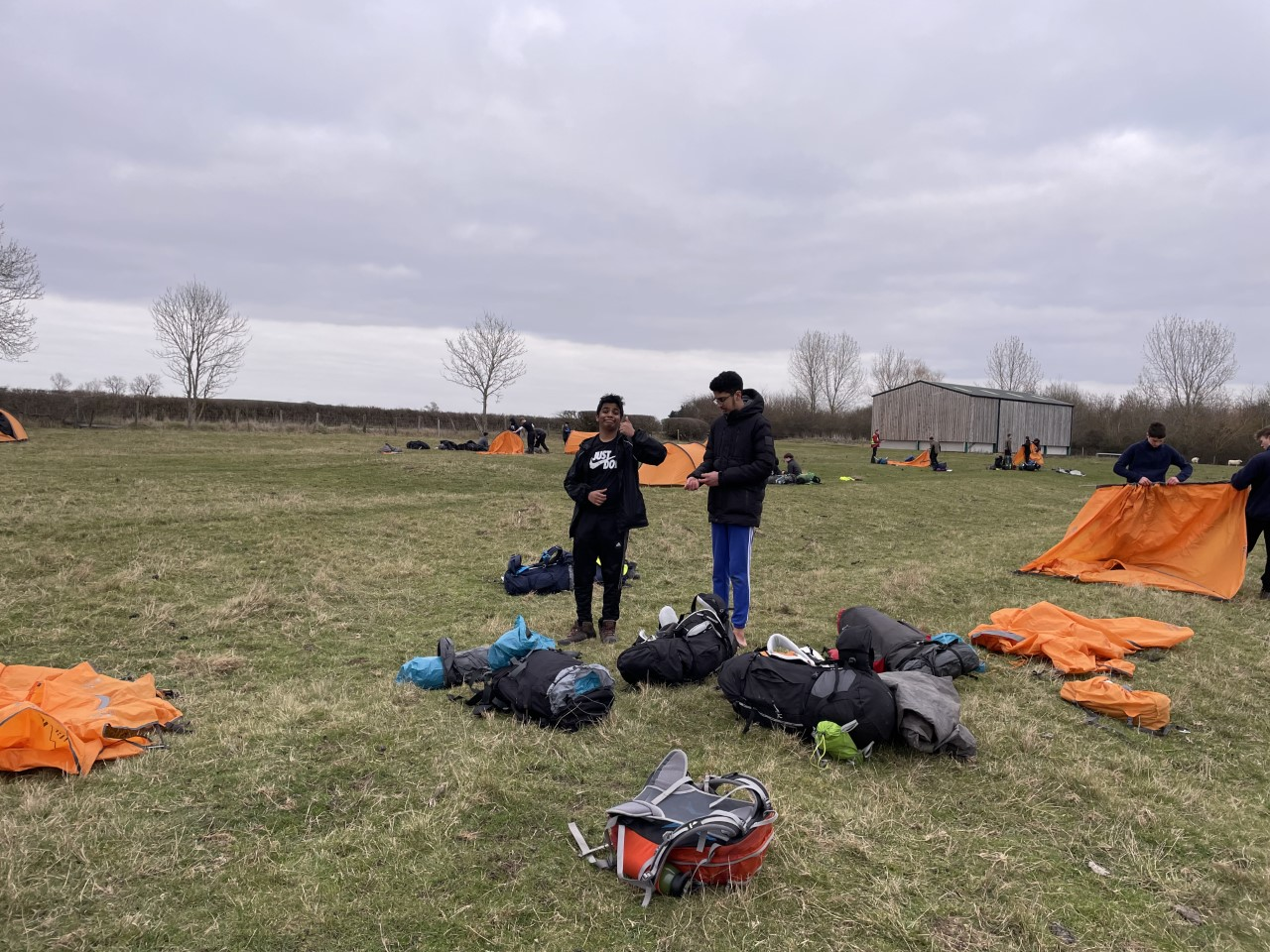 Continuing the adventurous theme, Matthew Doran in Y8 has undertaken the challenge of climbing stairs equivalent to the height of Mount Everest and back (58,063.38 feet) to raise money for his local Scout and Boys Brigade Groups. Matthew has undertaken this Herculean task at the Mounts Fire Station where he has had to ascend and descend the many levels of the Station steps hundreds of times to achieve his target - demonstrating great grit and determination throughout, as well as admirable levels of fitness! Matthew's fantastic achievement has understandably attracted the attention of both the Chronicle & Echo and BBC Radio Northampton and a page with more details of his exploits can be found here:https://gofund.me/1d7a3756 Well done Matthew!!!
Last week I went through all of the outstanding NSB sports achievements achieved recently and I mentioned that we had two National Semi-Finals to look forward to this week. I'm delighted to report that NSB were victorious in both games, with the U15 rugby team beating Warwick School 33-7 in a brilliant performance last Sunday and the U12 Football Team showing great courage and tremendous skill to beat Riddlesdown Collegiate away from home, 1-0 After Extra Time on Monday.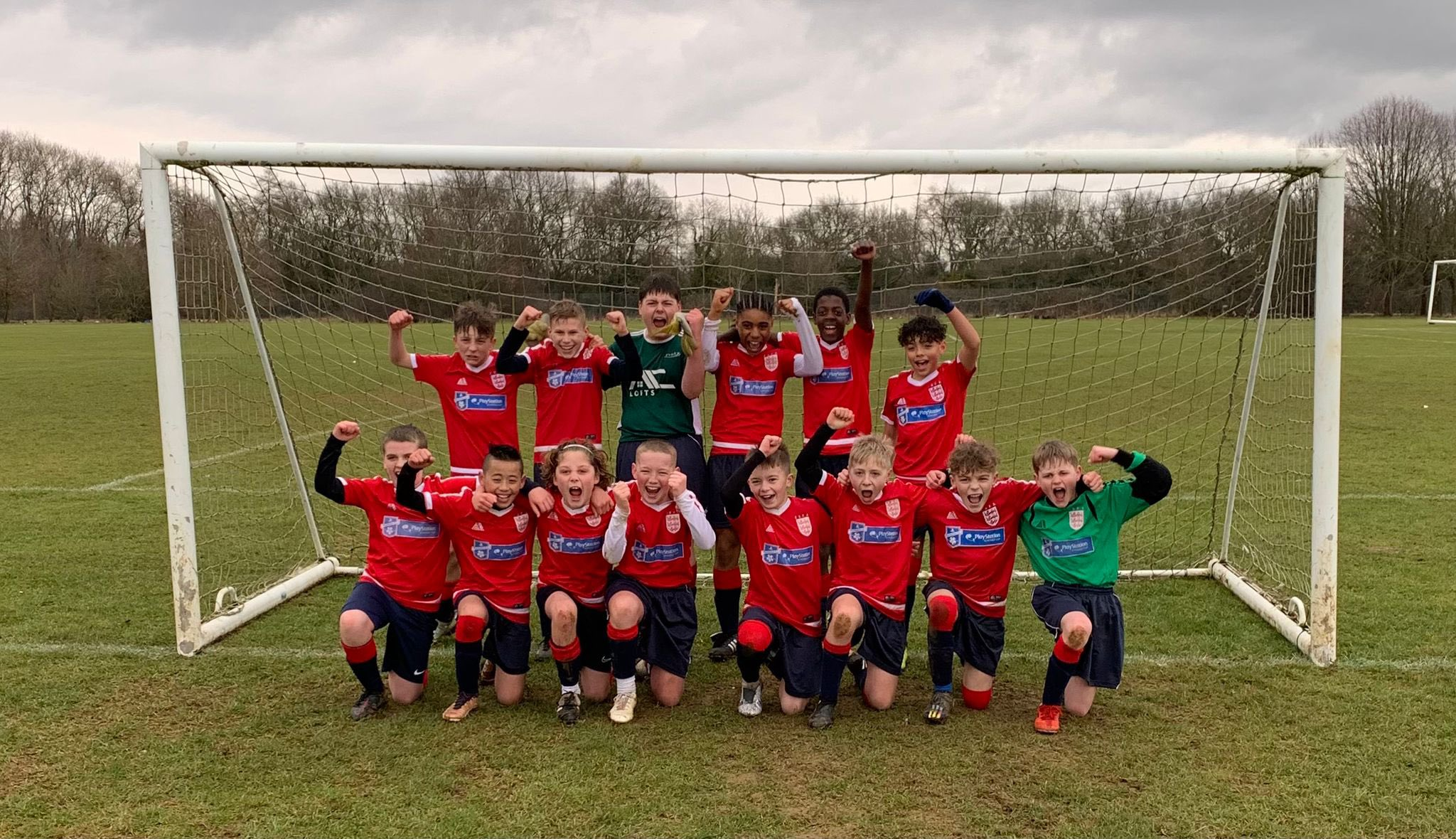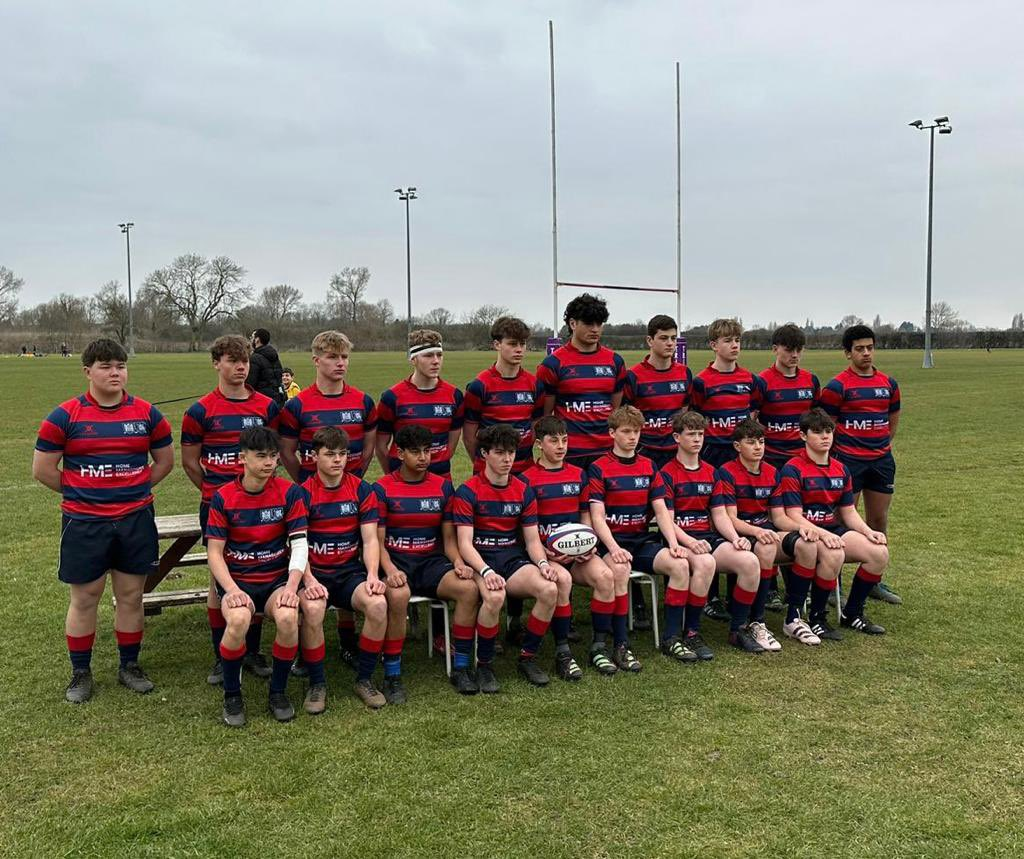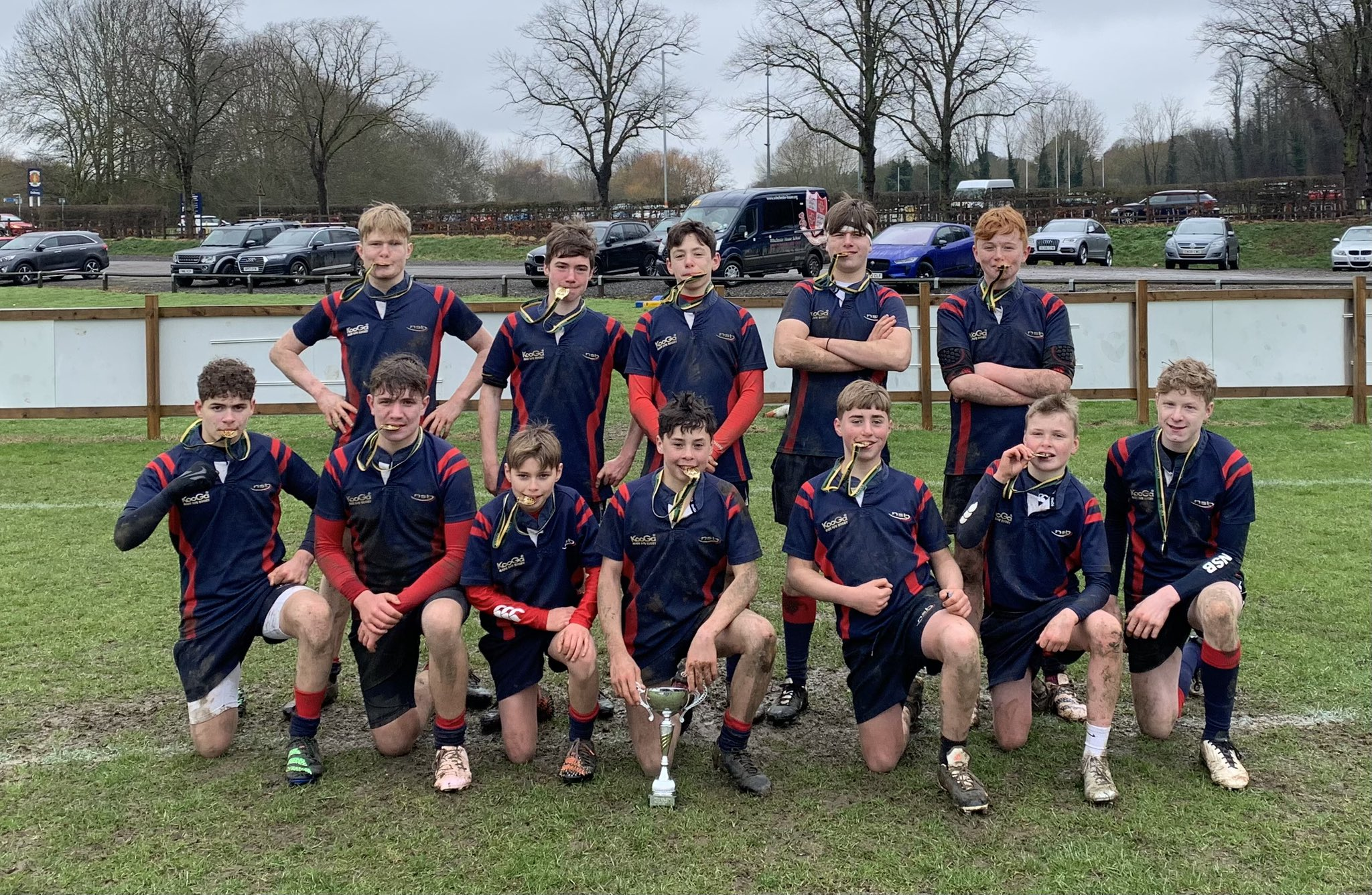 The U15 rugby team will play their final at Twickenham next Thursday against King's College School, Wimbledon and the U12 footballers will play Cardinal Heenan School, Liverpool at West Bromwich Albion's home ground at a date to be confirmed in May. Well done also to the U13 Rugby 7s team who are warming up nicely for the forthcoming Rosslyn Park National Sevens by winning the Regional Cup at the Northampton Saints on Wednesday, to the U18 Basketball team for making it through to the Play-Offs in the National College Basketball League and to former student Amelia Tutt (pictured in the right of the picture) who has been picked for Wales for the Rugby Six Nations.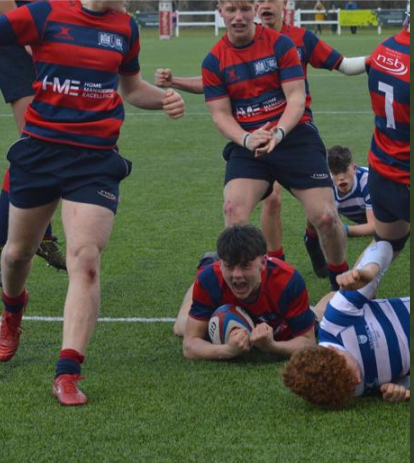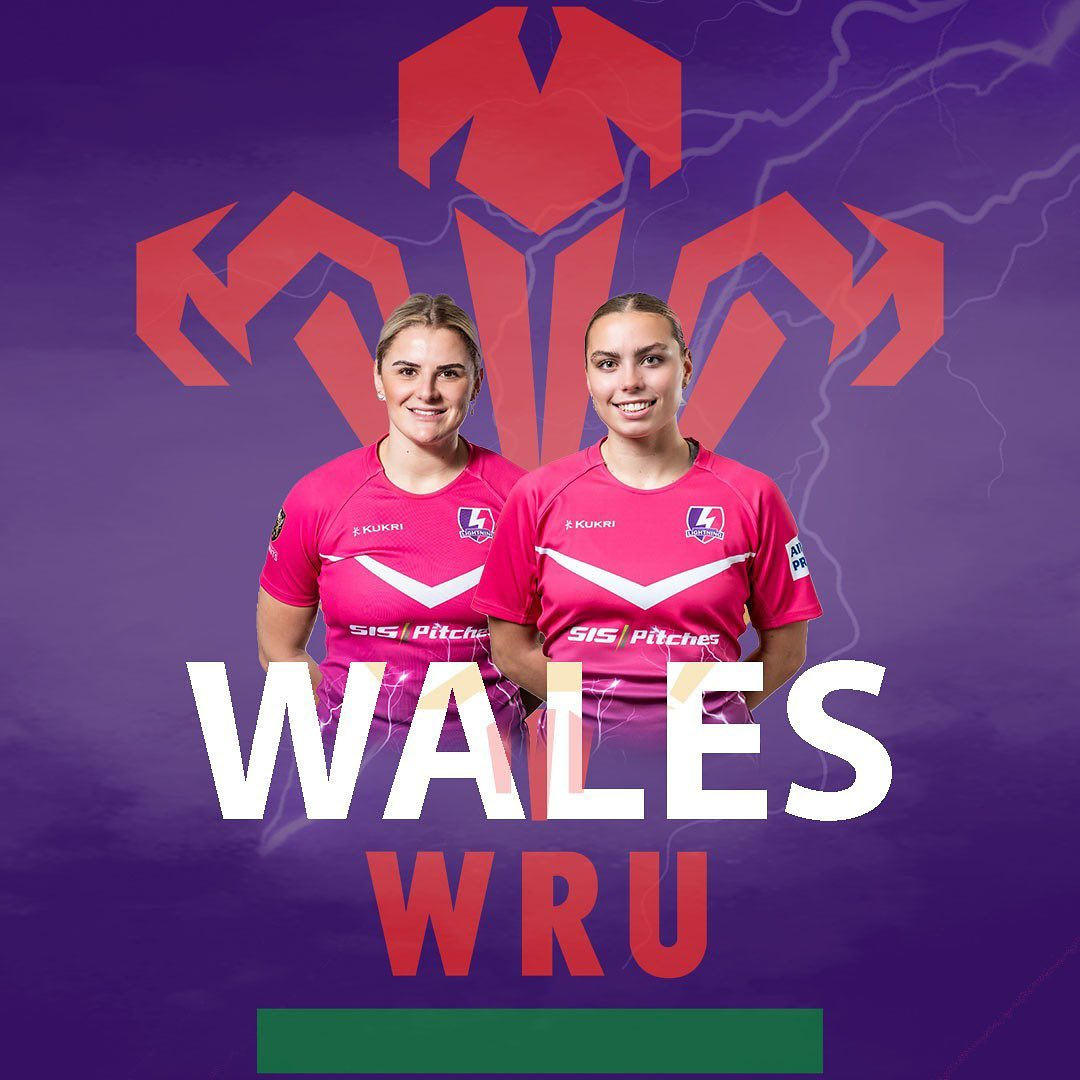 At the point of writing the Bulletin last week, NSB had secured three golds in the National Junior Indoor Rowing Championships. That was just the start of a great event for NSB students who ended up with a final medal haul of:
Y7 Max Roper 🥇
Y8 Michael Graham 🥇(British Junior Record, subject to ratification)
Y10 George Tonga'uiha 🥇
Y13 Ben Evans 🥇
Senior Boat Race Relay 🥇
(B Evans, L Glennon, R Everett, L Boulton, W Hunter, G Tonga'uiha, C McKenzie, M Vasconcellos-Blanch)
Junior Sprint Relay 🥈
(O Vasconcellos-Blanch, H Benson, M Graham, B Chown)
A full report from staff leader in charge - Mr White can be found here:Northampton School for Boys - STELLAR PERFORMANCES AT NATIONAL JUNIOR INDOOR ROWING CHAMPIONSHIPS (nsb.northants.sch.uk)
Finally, many congratulations to Chair of Governors, Peter Bason, who received his MBE for services to education and sport in Northampton on Tuesday from Prince William - Peter has demonstrated exceptional support and leadership of both NSB, the Old Northamptonians and wider community sport in Northampton for many years.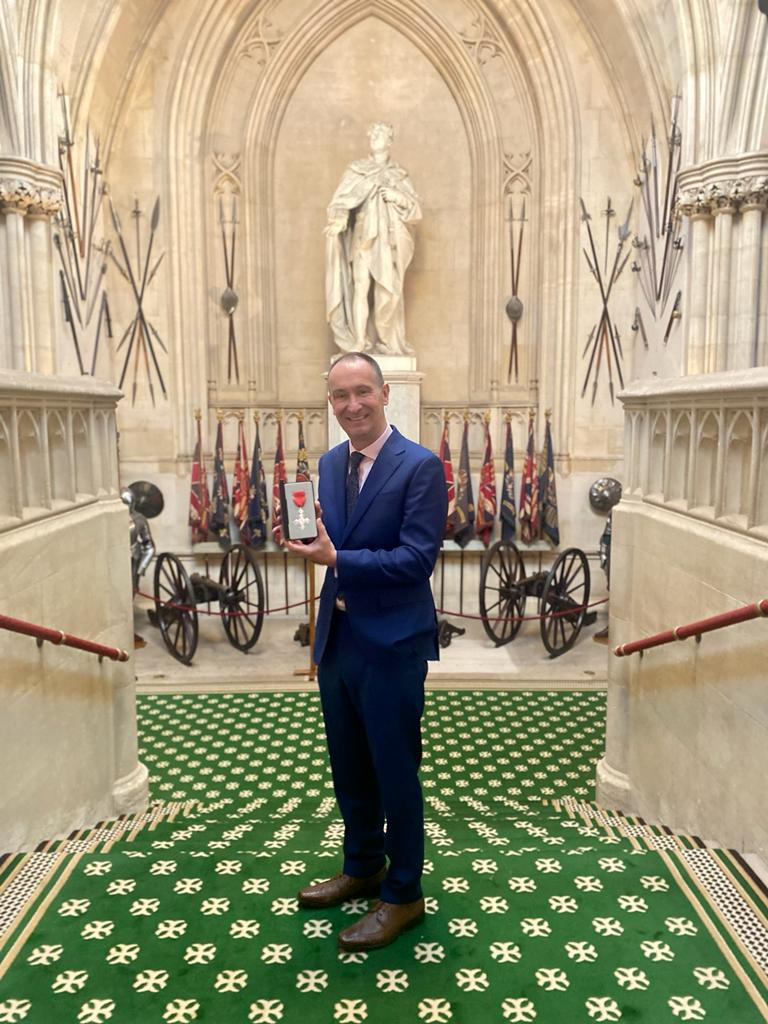 Richard Bernard
Headmaster