Headmaster's Bulletin 10th February 2023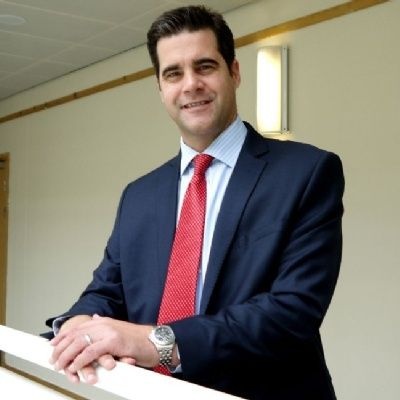 The two sell out Junction 23 Dance shows last Saturday were sensational - the quality of dance talent at NSB and from other local schools was showcased brilliantly during both performances – it was great to see so many former NSB students in attendance – some of whom performed in one of the latter numbers! We were also very grateful for the attendance of Michael Ellis MP, who was incredibly impressed by the sheer quality of the dance on display. Many thanks to Miss Clinton, Mrs Italiano - Drew and all involved in supporting such an incredibly vibrant event.
We were delighted to welcome St Andrew's Healthcare 'Lightbulb Team' to the school today as part of our provision to mark Children's Mental Health Week. The team delivered thought provoking and informative assemblies to both Year 7 and 8.
Deputy Head Boy, Ameet Hari and Head Girl, Emily McKenzie were outstanding ambassadors for the school recently when they read poems and readings at the Northampton Guildhall Holocaust Memorial Day event. Honey Yakubb (Y13) also attended the deeply moving event as a representative of the Northamptonshire Youth Forum.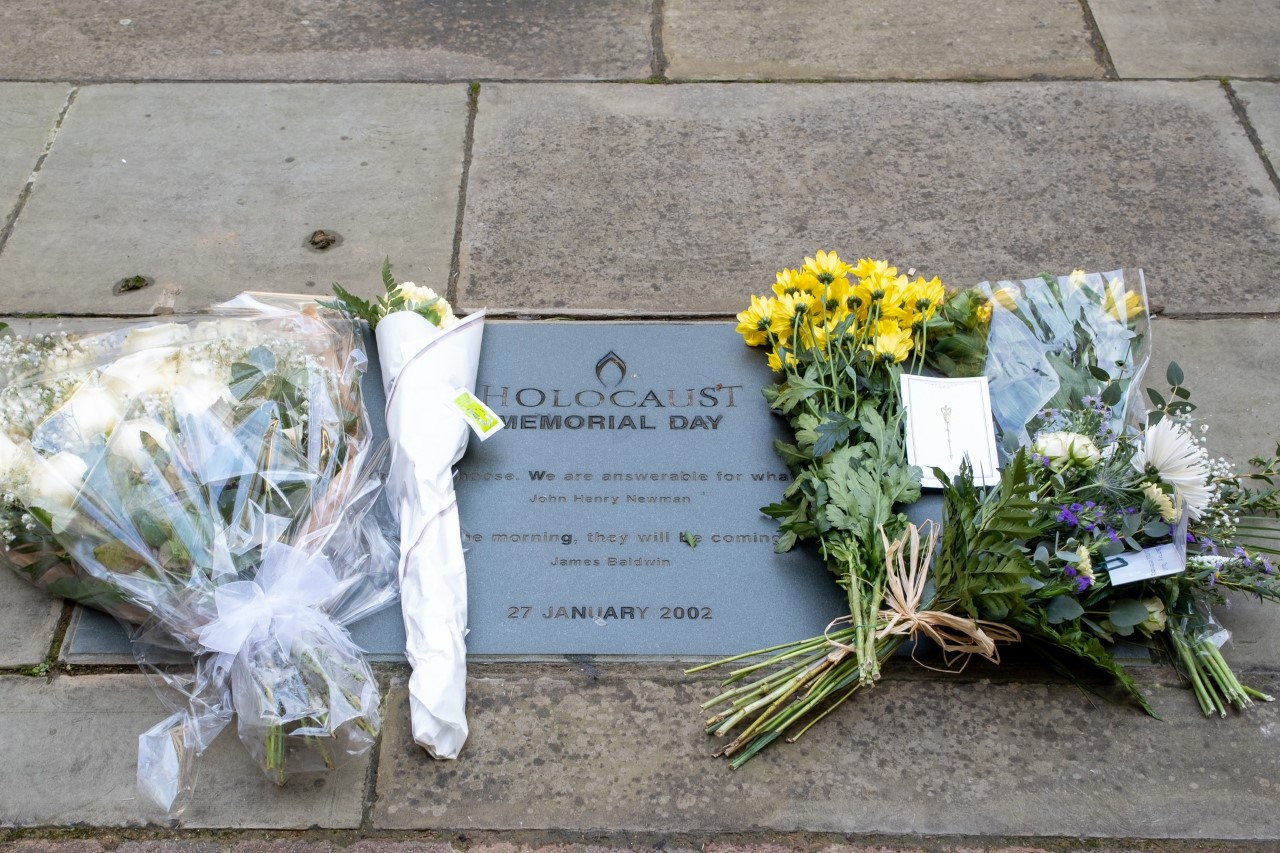 It has been a fantastic week for NSB Sport as National Finals draw ever closer to the reach of our NSB teams. The U15 boys rugby teams are now one win from Twickenham after a brilliant 27-12 victory away at King's Macclesfield. They will now face perennial rivals Warwick School at Aylesbury RFC on Sunday, March 5th for a place in the National U15 Cup Final. The Year 7B football team demonstrated great skill and commitment in their 6-1 defeat of South Hunsley School which takes them to an away tie in either Manchester or Tyneside in the Quarter-Finals. The U18 Water Polo Team sailed into their National Finals after comprehensively winning every game of their Semi-Final event and the NSB U18 Basketball team are also on a brilliant run of 4 wins from 4, which puts them in prime position for the National College Basketball League second play-off spot with only two games to go. A huge well done also to Ben Aldridge in Year 11 who won the U16 County School Championships in Table tennis and he now progresses as the Northants representative at the National Finals event. Ben showed tremendous resilience and tenacity, coming back to win from two games down in both the Semi-Final and Final. Well done as well to Mr Burton who is leading by example with a prestigious call up to the Great Britain Duathlon Team (age group)!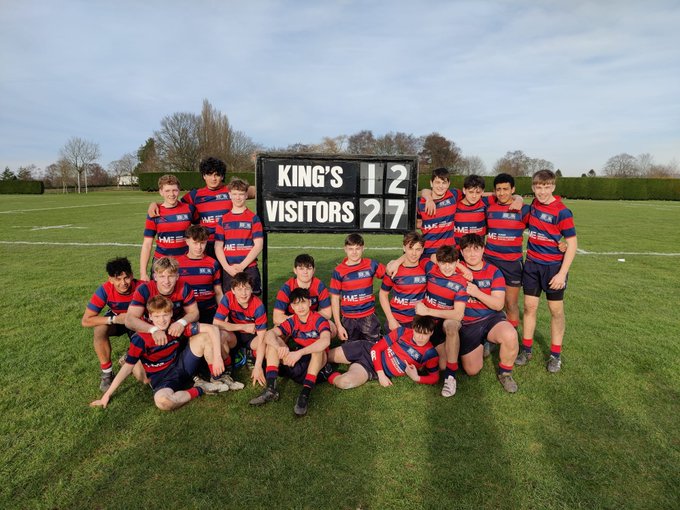 A West Northamptonshire Council consultation has been launched regarding the proposals for an intended safer crossing at the Billing Road / Rushmere Road junction and for an active travel scheme with increased cycle paths in the area around Abington Park. Please see a link to a related Chronicle & Echo article and to the consultation itself. The school has had long standing safety concerns over the Billing Road junction and welcomes the proposals to enhance safety for all pedestrian users.
Abington Area Active Travel Scheme Consultation 2023 - West Northamptonshire Council - Citizen Space
I hope everyone connected to the school has a fantastic break (or NSB Ski Trip!) and we look forward to welcoming the students back on Monday, February 20th.
Richard Bernard
Headmaster