Headmaster's Bulletin 3rd February 2023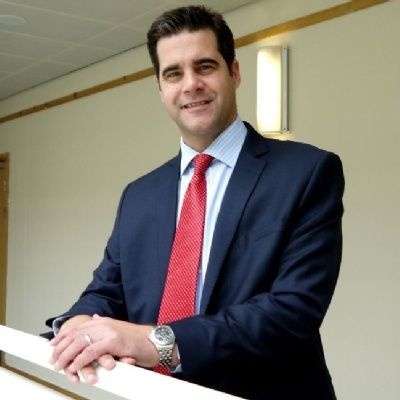 As part of Holocaust Memorial Day last week, many of our students from Years 9,10 and 12 had an invaluable opportunity to listen to a live webinar held by Holocaust survivor, Ruth Posner. William Kneeshaw (Curriculum Team Leader for RE) reports on the event below:
Last week over 60 of our Year 9, 10 and 12 students had the opportunity to listen to a Holocaust survivor via a live webinar and to ask questions. Holocaust survivor Ruth Posner lived through the Holocaust as a young girl and has gone through her career as an actress and as a teacher to people of all ages about her life story. Ruth spoke about her experiences being forced into the Ghetto by Gestapo, what life was like within it and how her father desperately sought to find a way for her to be saved. She described living under the guise of Catholic, the loss of her cousins aged 6 and 8 and her search for 'the meaning of life' when she had escaped to the UK. Holocaust survivors are now unfortunately few in number, so having the opportunity to hear Ruth speak her experiences was an amazing opportunity for our students and we are very pleased to have been involved in such an amazing event.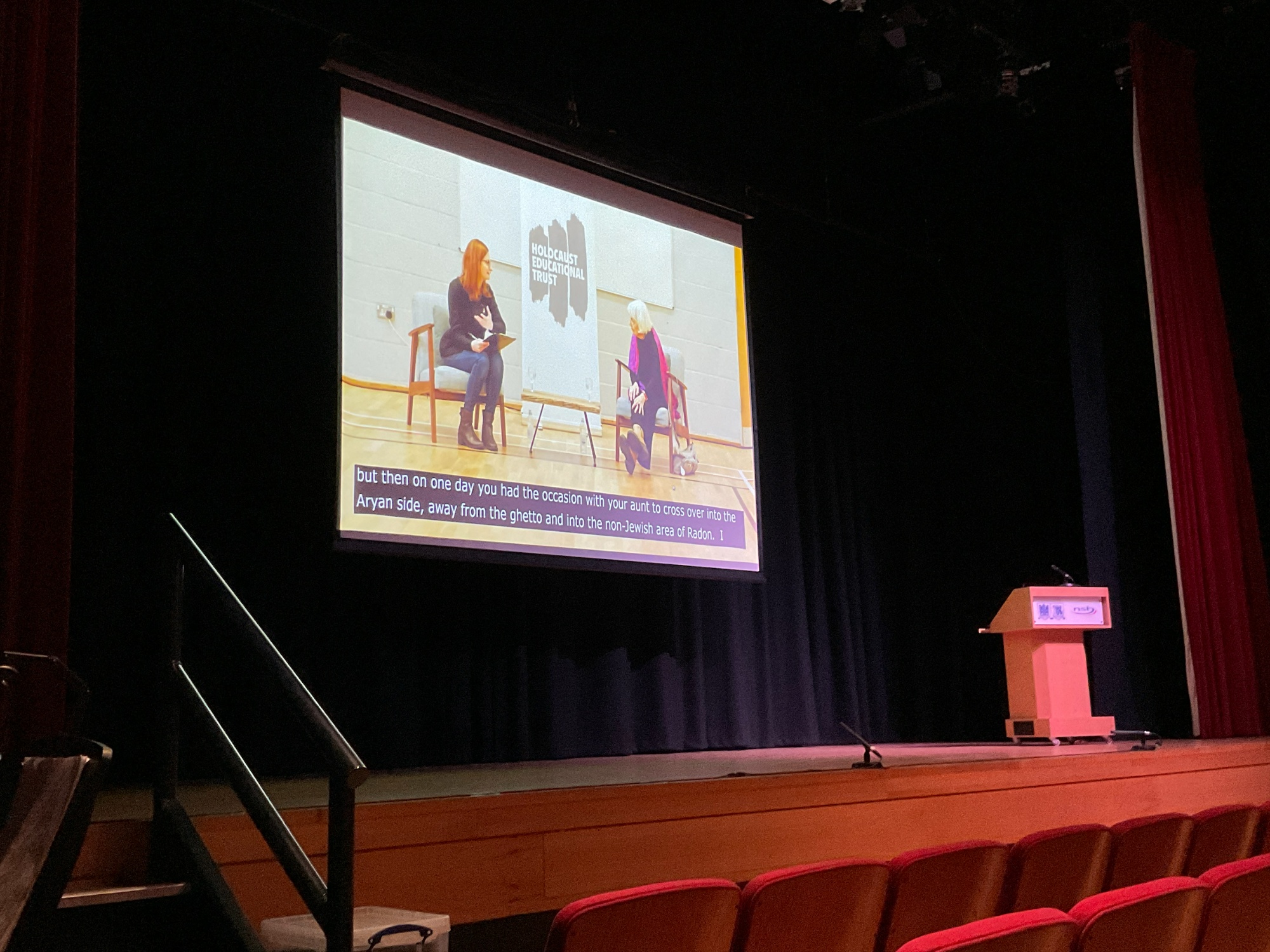 We enjoyed a glorious school evening on Sunday when the internationally renowned 'Glenn Miller Orchestra' graced the Cripps Theatre. A huge thanks to all staff and Friends of NSB Music who supported / led on the evening – it was a brilliantly slick and enjoyable event and our two NSB Big Bands performed tremendously well under the pressure of being on the same card as such a world-famous Band with some students also having the priceless opportunity of playing with the Band itself! Next up in the Cripps is our annual Junction Dance event tomorrow (Saturday 4th) which is always a spectacular success, featuring the most talented dancers from NSB and other schools / clubs in the wider community – there are two shows – one at 3pm and one at 7pm with tickets available from the Box Office.
Next week we look forward to a series of National Cup ties, not least the U13 football team taking on perennial contenders for national honours, Thomas Telford School, on Monday which is the same day that the NSB U18 Water Polo Team compete in the Semi-Finals of their national competition. Then on Wednesday there are two big fixtures - the U18 Basketball Team have a huge game in the context of the CBL play-off picture against Archbishop Beck College from Liverpool and the U15 rugby team have their titanic National Cup Quarter Final clash away against The King's School Macclesfield.
Richard Bernard
Headmaster