Headmaster's Bulletin 20th January 2023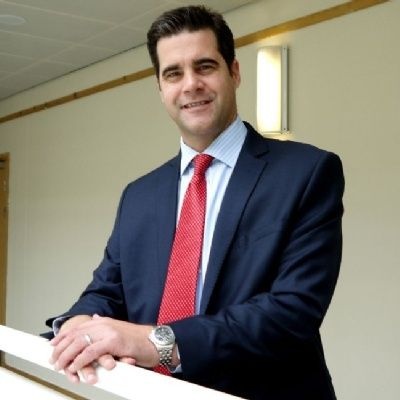 We were delighted to be mentioned last week in Parliament by Nick Gibb in recognition of our outstanding sports provision at the school. The Chronicle & Echo have written an associated article which also highlights our recent award from the Sunday Times for 'Top Secondary School Comprehensive of the Year for the East Midlands' based on 2022 GCSE and A Level results. Chronicle & Echo Article: NSB
There has been a great deal of success on the music front to celebrate this week, following some brilliant performances at the Regional Finals of the National Concert Band competition last Sunday. The NSB Big Band, under Mr Druker's expert direction, played in the morning session and for most students this was their first taste of competitive performing. The band played exceptionally well and were awarded the highest prize of the Platinum Award - this is the band's sixth Platinum Award in a row dating back to November 2018. We also had many students playing for the NMPAT County Youth Big Band (also led by Mr Druker) and the County Youth Concert Band in the afternoon who also both received Platinum. A huge thanks to all staff and Friends of NSB Music for making the day such a great experience.
The following pupils were double / triple Platinum Award winners on the day which is an incredible achievement:
Triple Award Winners
Maddie Williams
Megan Gates
Gus Lopez Woodward
Harry Searing
Double Award Winners
Blake Kent
Anna Mitchell
Alex Astill (also collected an Outstanding Soloist Award for NSB)
Samuel Ronnie
Ben Carter
Luis Ali
On the music theme many congratulations also to Year 10 student Aaron Chen who is a phenomenal pianist. Aaron has recently completed his ABRSM Diploma in Piano (which is above a Grade 8) and achieved a Distinction, the highest mark.
Finally, many congratulations to the following football teams who have made it through another round of the National Cup – Y7A, Y7B and Y8A – in the latter stages of the season, we are still competing for national titles in 6 English Schools football competitions - all as far advanced as a minimum of the last 16 stage from the hundreds of school teams who initially enter. A huge well done also to the NSB U18 Basketball team for beating the previously undefeated Manchester Giants Academy in the English College Basketball League on Wednesday by 4 points – we now move to second in the table behind Manchester, with a big game at home next Wednesday against third place Leeds City College, with both teams fighting for the second of two available play off places.
Richard Bernard
Headmaster
Northampton School for Boys