Headmaster's Bulletin 9th December 2022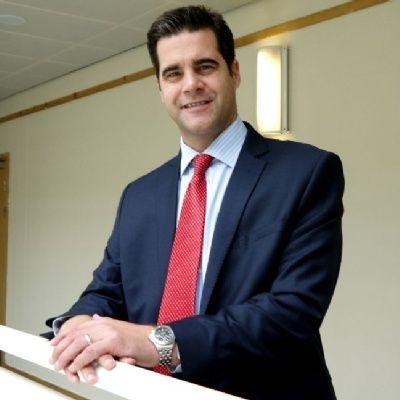 It's been an incredibly busy penultimate week of term with students involved in a huge range of positive activities:
The Cripps Theatre was in heavy festive swing on Thursday Evening with a full house of students, parents and staff enjoying a thoroughly entertaining Christmas Concert, overseen expertly by Mr Druker. The student performances were delivered with great skill and verve and the variety, talent and sheer quality of musicianship on display was at times overwhelming! It was easy to hear the tunes being whistled and sung as the audience left the Cripps! We now look forward to our next big Concert on 29th January – Jazz@TheCripps featuring the world-famous Glenn Miller Orchestra and our very own Platinum Award-winning, NSB Big Band, with tickets on sale from the Box Office: Events | The Cripps Hall Theatre
On the theme of the Cripps Theatre, following last week's wonderful Senior Drama Production, Ben Davies from Year 13 has produced a dazzling review of the show which you can read here.
Earlier today we welcomed Northampton North MP and long-term supporter of the school Michael Ellis, to plant a Whitebeam tree as part of The Queen's Green Canopy Project. After the Tree Planting ceremony Michael then fielded challenging questions on the Government's approach to protecting the environment from the various NSB Green groups which are led so well by Mr Bradbury.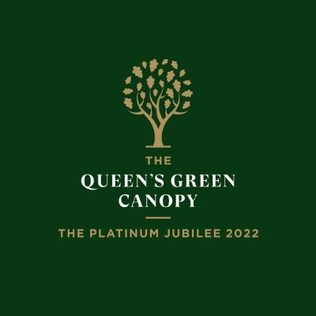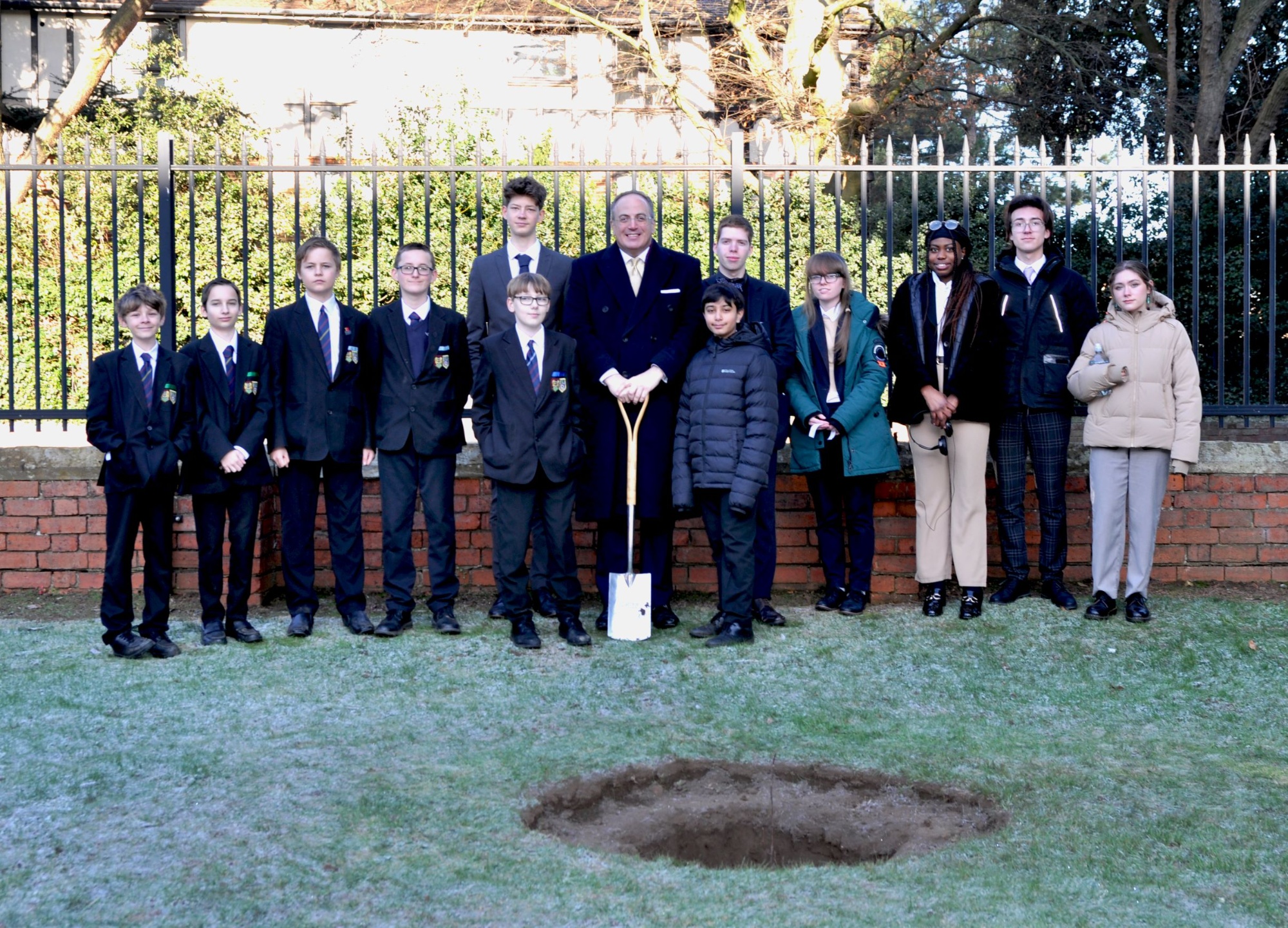 Two Year 12 Further Maths teams, under the tutelage of Mrs Bradley-Brophy, have been battling hard in the National Ritangle Maths Challenge for Sixth Form students. The competition runs for 9 weeks in the Christmas Term with one question a week for the first 4 weeks and then 15 questions released on Monday, Wednesdays and Fridays at 9am for the last 5 weeks. The final stage is nothing short of 'epic' in terms of difficulty. All previous answers need to be correct to unlock a further 8 questions that links to a multi-tiered final question that takes hours to complete - this was released on the December 6th at 4pm. Both teams spent that evening hard at work in the computer rooms at NSB trying to solve the challenges in a race against the thousands of other schools that have entered. Both NSB teams did brilliantly to correctly work out the initial 8 questions of the final stage and are now completely absorbed in solving the last fiendish puzzle.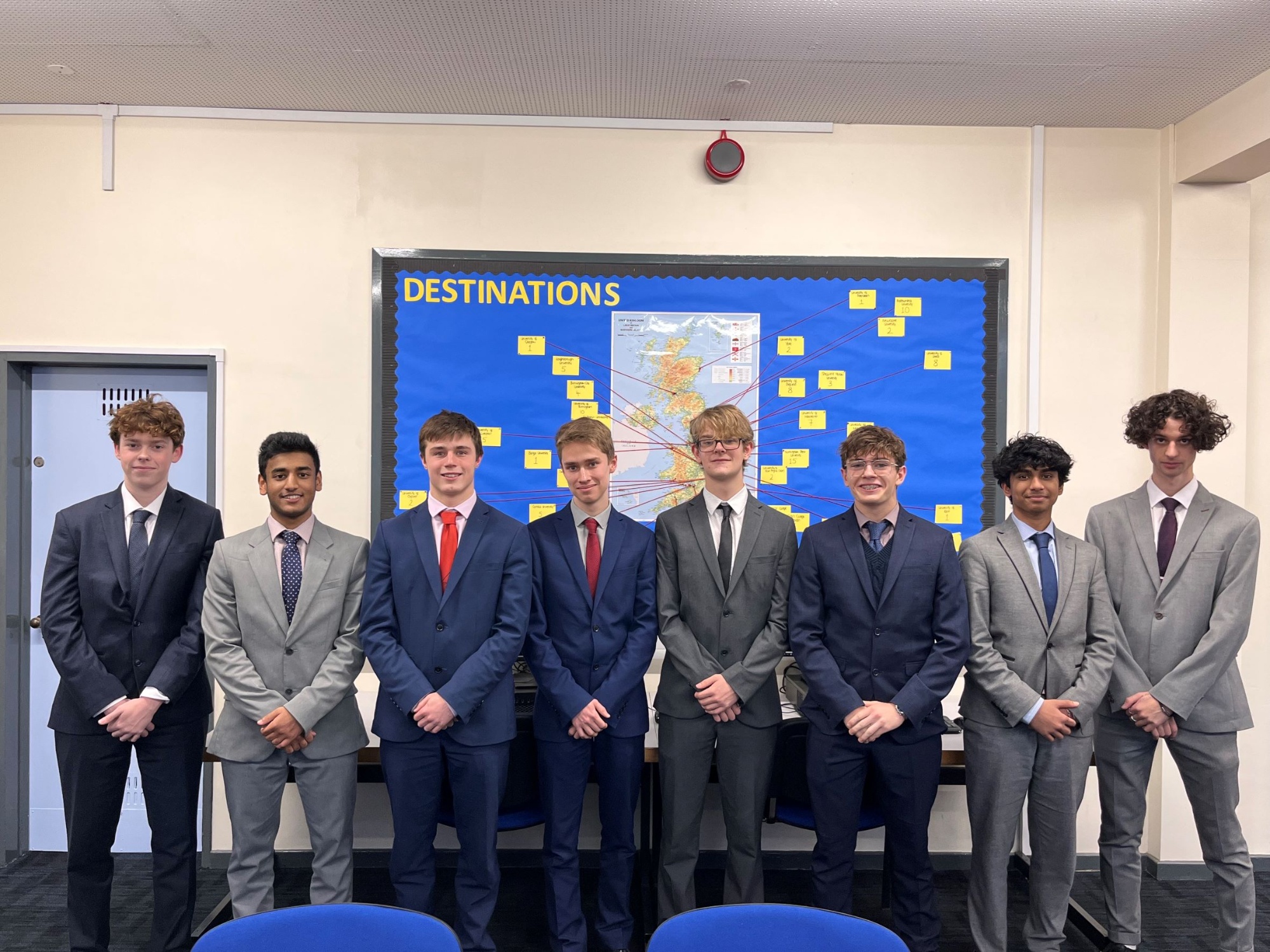 A thriving area of the school is oracy and on Wednesday the Year 12 Debating Club welcomed their peers from Bosworth College for a rich hour of discourse overseen by Ms Morrison, Mrs Hennah and Mrs Greenaway.
The future in this area is also very bright, with Year 9 showing great promise in their bespoke oracy lesson which is a key part of their weekly timetable.
Last weekend the Intermediate Boys Team put in a scintillating performance at the National Cross-Country Final in Leeds to take third place in the country and a richly deserved bronze medal. This is a brilliant result, especially considering 4 of the team are Year 9 and the vast majority of the hundreds of competitors were in Year 10. Oliver Walls finished 19th, Nathan Lamb 20th, Freddie Harris 32nd, Jake Clarke 42nd with Daniel Pigott and Dara Collins also running great races. The team's total of 113 points (the first four runner's finishing positions added together with the lowest total winning) was only 5 points off second, but significantly ahead of 4th place. Congratulations also to Year 13 student Alice Bates who recently won gold for England at a Home Countries U20 International and to Auguste Yoong in Year 9 who has taken the East Midlands Trampolining title.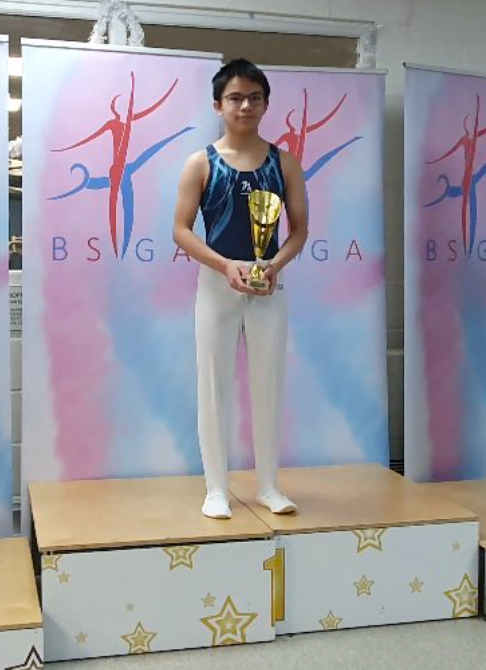 Well done too to the U15A football and water polo teams who won their respective National Cup rounds this week and to the U18 basketball team for yet another terrific win in the National College Basketball League to leave them with a 5-2 winning record to date. The U15A rugby team will discover their National Cup Quarter Final opponents later today on their quest for a Twickenham appearance which is now only two wins away.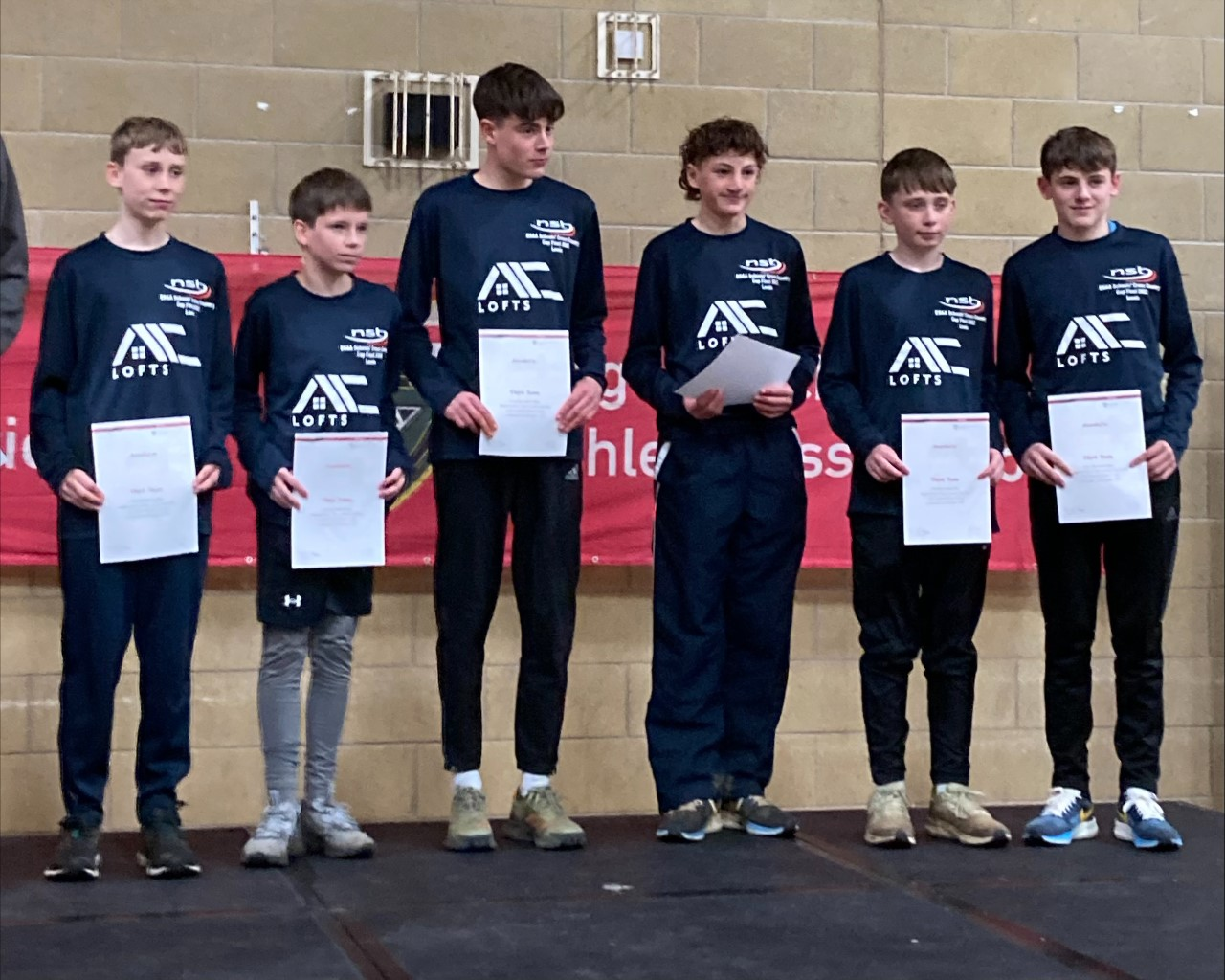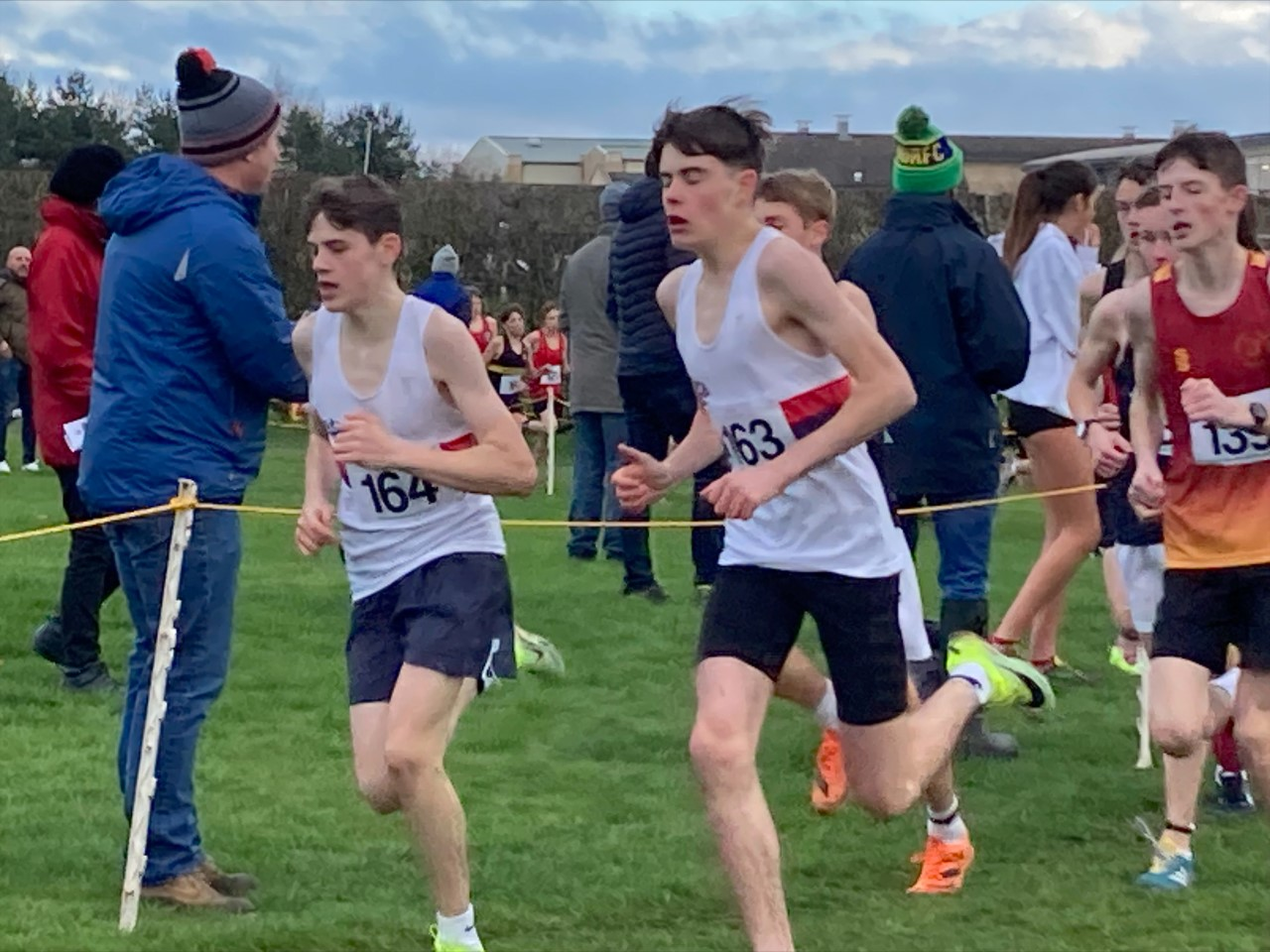 Richard Bernard
Headmaster