Headmaster's Bulletin 25th November 2022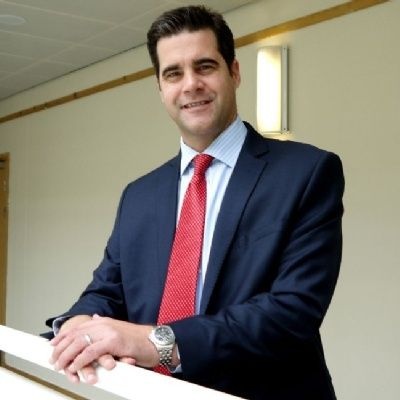 The NSB Sixth Form MedSoc (Medical Society) recently had an inspiring demonstration from Dr Jonathan Wilkinson, Consultant in Anaesthesia and Intensive Care - Northampton General Hospital, on a portable ultrasound machine that allows doctors to diagnose patients rapidly. The students were delighted that they had the opportunity to witness this exceptional ultrasound capability first-hand, which allows flexible and portable usage at the point of care. We are extremely grateful for Dr Wilkinson's time and expertise in supporting our popular and highly successful MedSoc programme and we would also like to thank GE Healthcare for providing the portable ultrasound machine for the demonstration.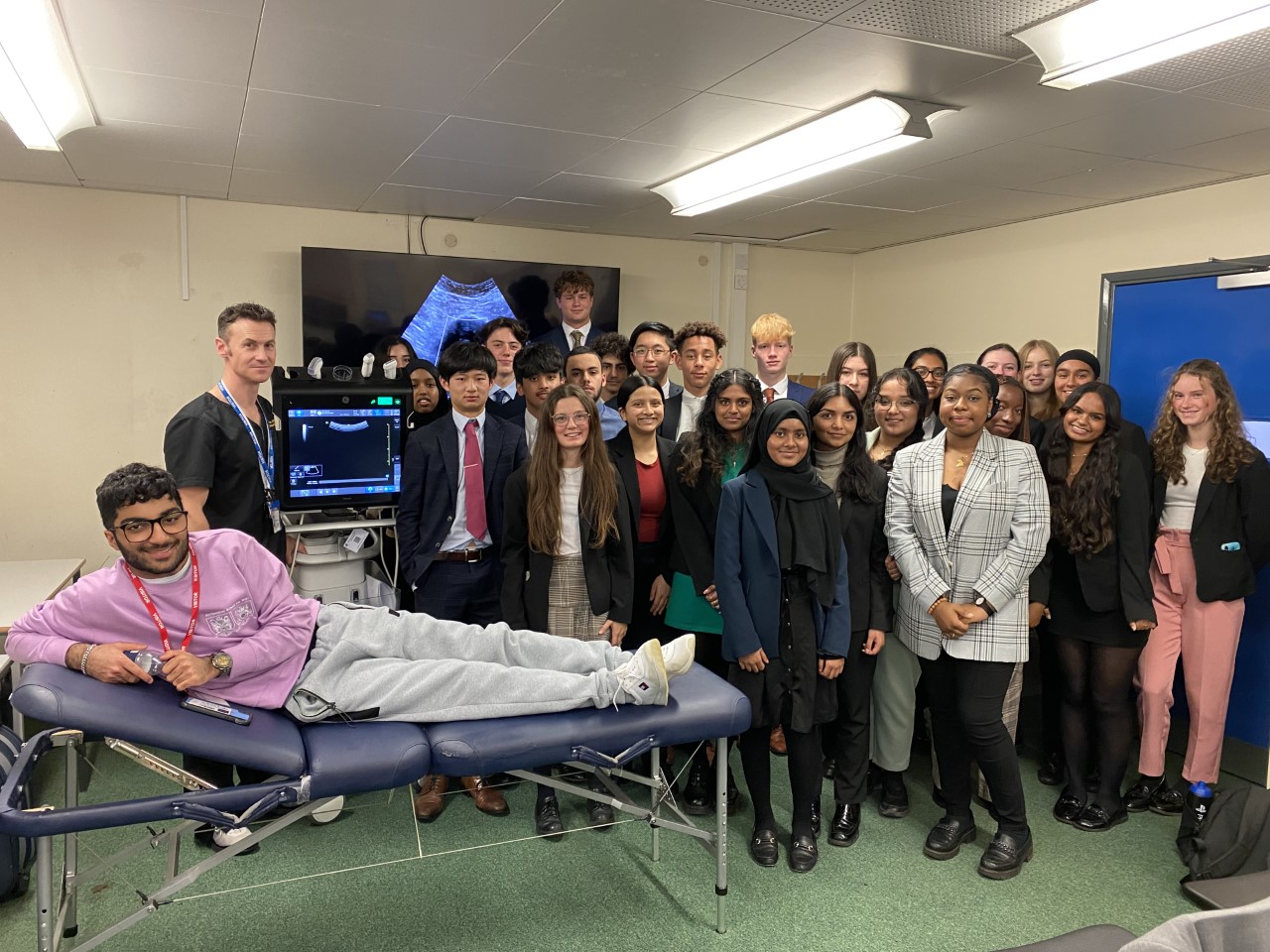 We have some exceptionally talented musicians at NSB, but Louis Druker in Year 9 has really raised the bar following his shortlisting for the UK's Young Drummer of the Year competition 2023. From over 500 annual entries, just forty applicants make it onto a shortlist, which then gets reviewed by a panel of independent judges to select ten finalists to perform in front of a judging panel and live audience to compete for the national title. What makes Louis' selection to the forty strong shortlist even more remarkable is that he is just 13 years old in a competition open to 16-year-olds and under. Louis' inspirational entry can be seen below.
The NSB Cross Country teams are currently sweeping all before them and they have recorded yet another exceptional set of performances in a competition – this time the Town Cross Country Championships. All three competing NSB teams won, with NSB students claiming 1st / 2nd and 3rd in both the Junior Boys and Intermediate Boys events and 1st place in the Minor Boys race:
Minor Boys
Montgomery Whitehead 1st
NSB Team 1st
Junior Boys
Freddie Harris 1st
Jake Clarke 2nd
Jack O'Neill 3rd
NSB Team 1st
Intermediate Boys
Malachy Collins 1st
Nathan Lamb 2nd
Oliver Walls 3rd
NSB Team 1st
Twenty-six NSB students will now go on to represent Northampton in the County Championships in January and several of the students listed above also have the ESAA National Cross Country Final to look forward to in Leeds next Saturday. We are looking forward to a wide range of latter round National Cup sporting fixtures over the next seven days, including Round of 16 games for the U12A, U13A and U14A football teams and for the U15 Rugby team who take on Haileybury School in the National Cup East Midlands Regional Final at NSB - after school on Wednesday.
Finally, a reminder that tickets are on sale from the Box Office for the Senior Drama Production – 'Shakespeare in Love' on December 1st / 2nd and for the Christmas 'Festive Fiesta' of NSB music on December 8th.
Richard Bernard
Headmaster
Northampton School for Boys