Headmaster's Bulletin 18th November 2022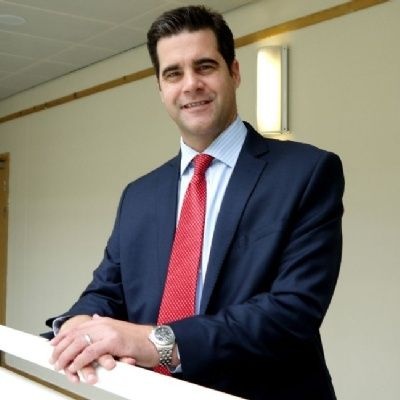 There have been a host of inspirational activities that our Sixth Form cohort have been involved with over the past two weeks under the support of Mrs Morrison. Please click here to see her full report of the summary below:
The Debating Club have been particularly active with a tremendous win yesterday in the town's 'Spencer Perceval' debating competition overseen by local MP, Andrew Lewer. Our team of four Year 12 students - Findlay Normanton, Sayana Backer, Emerson Button and Alejandro Fillo-Nastase demonstrated razor sharp oracy skills to win through a string of preliminary rounds before emerging victorious against Duston School in a fiercely contested final. On the debating theme, Year 12 have a hugely exciting Zoom debate lined up with a school in Palestine in December and we will also be shortly hosting a 'Cake and Debate' session at NSB for our local secondary schools. NSB Sixth Formers have additionally been heavily involved in debating opportunity for the young people of Northampton through participation in the recent 'Northampton's Youth Summit and Fair' - students from a wide mix of schools took part in nine different workshops all aimed at garnering and discussing information related to the offer of support and services for young people across the town with the aim of positive action from the concensus of views.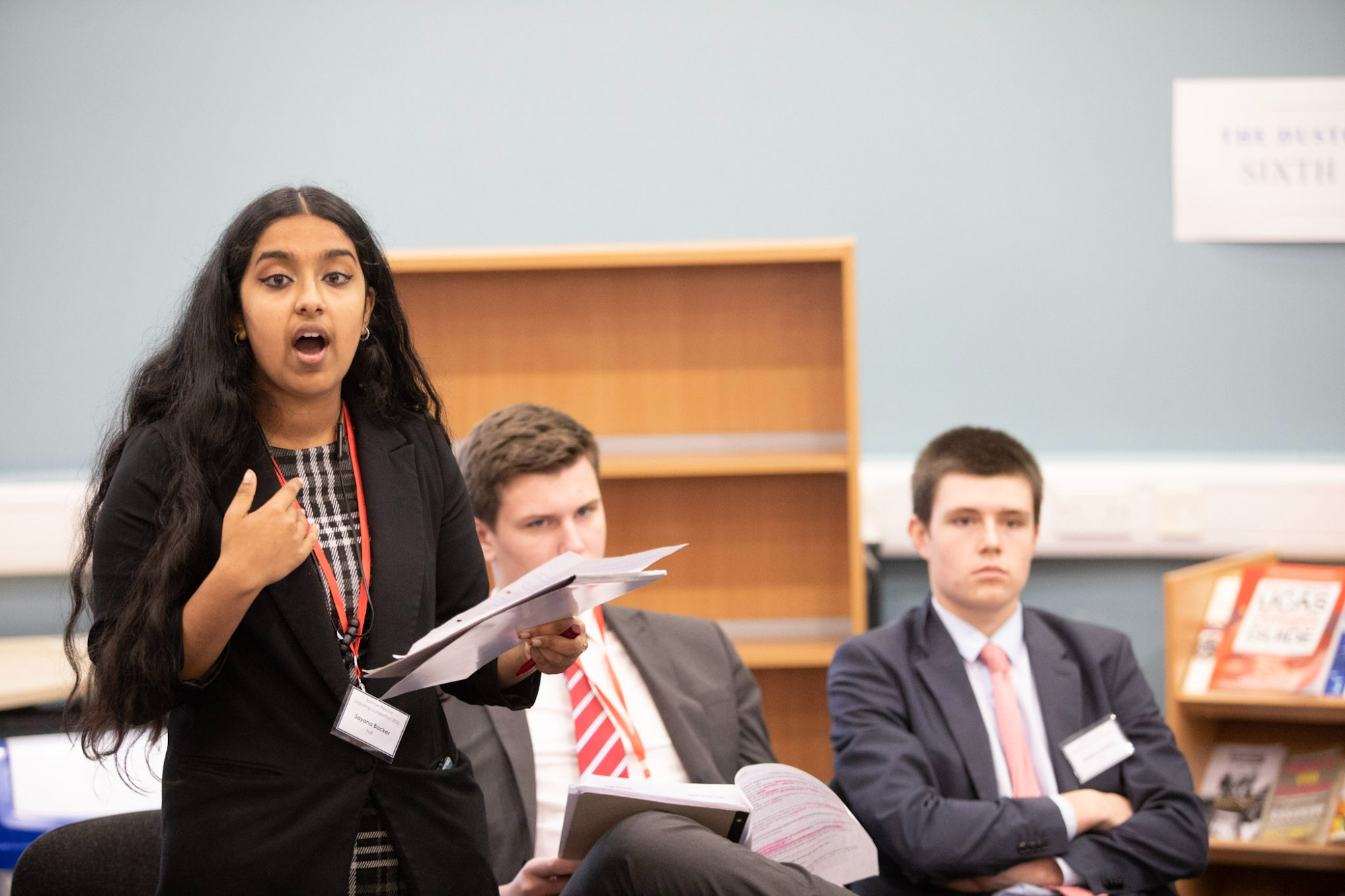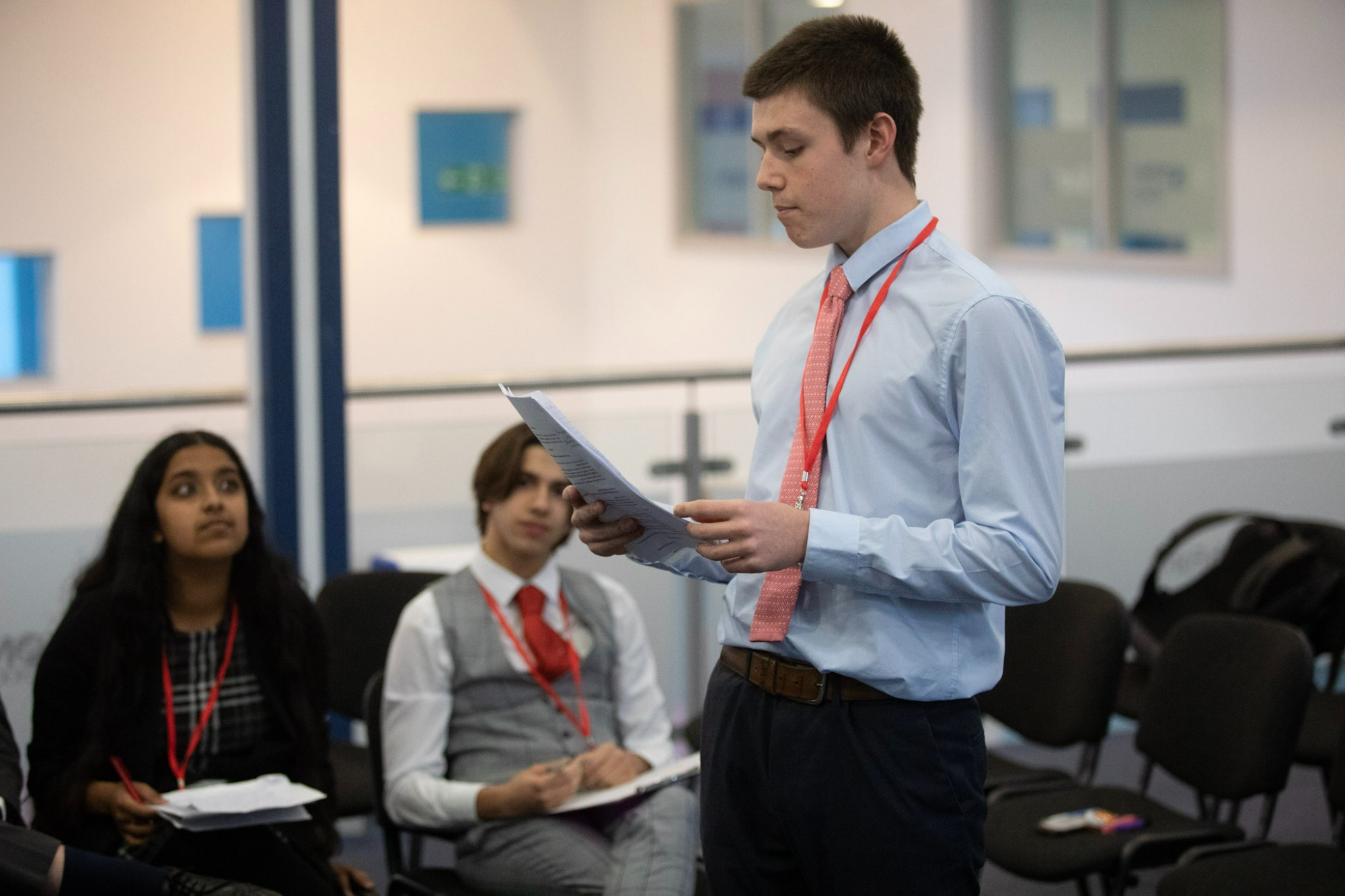 We are always delighted to welcome back former students to the school and we were very grateful to long time supporter of the school, Simon Kidney for giving up time in his busy diary to speak to a large group of our Post 16 students about the pathway he took and the significant obstacles he overcame on his way to becoming a highly successful entrepreneur. The talk was both informative and highly reflective and was incredibly well received by the students.
There has yet again been a phenomenal flood of sporting successes to highlight this week. The U18 Water Polo Team came home undefeated on Wednesday evening from a series of challenging London League games against London Oratory / St Paul's / Eton College and the City of London School, the U18 Basketball team overcame an increasingly fraught fourth quarter to edge home against St Peter's Collegiate School 51-47 in the National College Basketball League, the U13A, U14A and U12B football teams all progressed serenely through the next round of their National Cups and the U14A rugby team delivered a robust team performance to overcome Samuel Whitbread Academy by 24 points to nil in their National Cup tie. The U15 rugby team also deserve mention for their outstanding performance against a very strong Rugby School side on Wednesday, taking NSB into the last 16 of the RFU U15 National Cup after a dominant 29-10 victory. Not to be outdone, four Cross Country teams performed valiantly last Saturday in the East Central Regional Final of the ESAA Cross Country Cup. There were many excellent individual performances, but the star NSB team of the day were the Intermediate Boys who all performed magnificently with Nathan Lamb winning the event, Ollie Walls 4th, Freddie Harris 8th and Jake Clarke 13th. The team total of 26 was comfortably the best on the day meaning they will represent NSB in at the National Final in Leeds as Regional Champions.
We were delighted to welcome over 500 delegates from educational and children service providers across West Northants to the Cripps Theatre for the launch of the new SEND (Special Educational Needs or Disability) Ranges Framework for Northamptonshire yesterday. The new framework will help provide a firm platform for improving the consistency of high quality SEND support for children and young people within the local area going forward. Mrs Spencer (NSB SENDCo) will liaise with all relevant NSB parents/carers over this new framework in due course.
Finally, our new NSB Academy Trust Free School – Northampton School – is set to open in September 2023. Northampton School will be a co-educational 11-16 school located on a site on the outskirts of Northampton and planning permission for the new school has been approved, plans have been fully developed and construction is ready to commence. Northampton School will emulate the ethos, curriculum, extra curriculum and policies of NSB School and NSB's trustees fully expect Northampton School students to achieve similarly exceptional levels of academic and extracurricular achievement to NSB students. The intended opening date is September 2023 for 210 Year 7 students only, growing to a target roll of 1200 students (full capacity) by September 2027. As part of the legal pre-opening duties we have launched our Section 10 Consultation for the school which all NSB parents / carers are warmly invited to complete before the deadline date of Tuesday, January 3rd 2023.
Parents will note that the new school will initially be in temporary accommodation, the location of which is yet to be confirmed before students move permanently into the new school buildings, which are set to complete during the 2023-24 academic year. Discussions are currently taking place as to whether it would be feasible and without detriment to meet this need through some additional temporary classrooms on the NSB site or through the provision of a separate temporary facility on the site of the new school, during the latter stages of the construction of the permanent facilities.
Richard Bernard
Headmaster