Headmaster's Bulletin 11th November 2022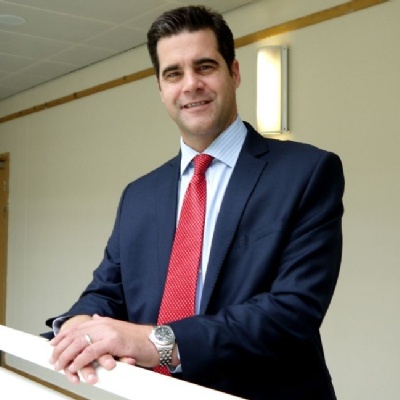 We said goodbye to a long serving member of the Support Staff today in Anna Nash. Anna has given 16 years of loyal service to NSB, most latterly in the role of Communications Officer and we thank her for all her excellent work on behalf of NSB students.
The Sixth Form Leadership Team led an incredibly poignant and moving Remembrance Assembly this morning, with each student speaking with resolute pride and passion for NSB and its former students/staff. Following the assembly, Director of Sixth Form - Mrs Bradley-Brophy led both year groups in a silent and deeply respectful, file past the War Memorial in the 1911 Hall. The assembly was largely dedicated to the memory of the 194 former students and staff who lost their lives in the World Wars with the whole school also standing for the national two-minute silence at 11.00am.
Last Friday, we took four teams to the first round of the ESAA National Cross-Country Cup in Cambridge. In ideal running conditions, NSB students delivered some stunning performances:
Junior Boys
2nd – Northampton School for Boys
Montgomery Whitehead and Freddie Love both finished in the top 10
Inter Boys
1st – Northampton School for Boys
Nathan Lamb 1st, Ollie Walls 2nd, Freddie Harris 5th and Jake Clarke 7th.
Senior Girls
1st – Northampton School for Boys
Alice Bennett 1st, Abigail Thayanithy 3rd, Amelia Cebak 8th and Sophie Wood 9th
Senior Boys
2nd – Northampton School for Boys
Danny Carter 2nd with Keiran Ashman and Olliver Melling also making the top 10.
All four teams comfortably qualified for the Regional Final which will be held at Stowe School tomorrow, with each team having a strong chance to make the National Final on December 3rd.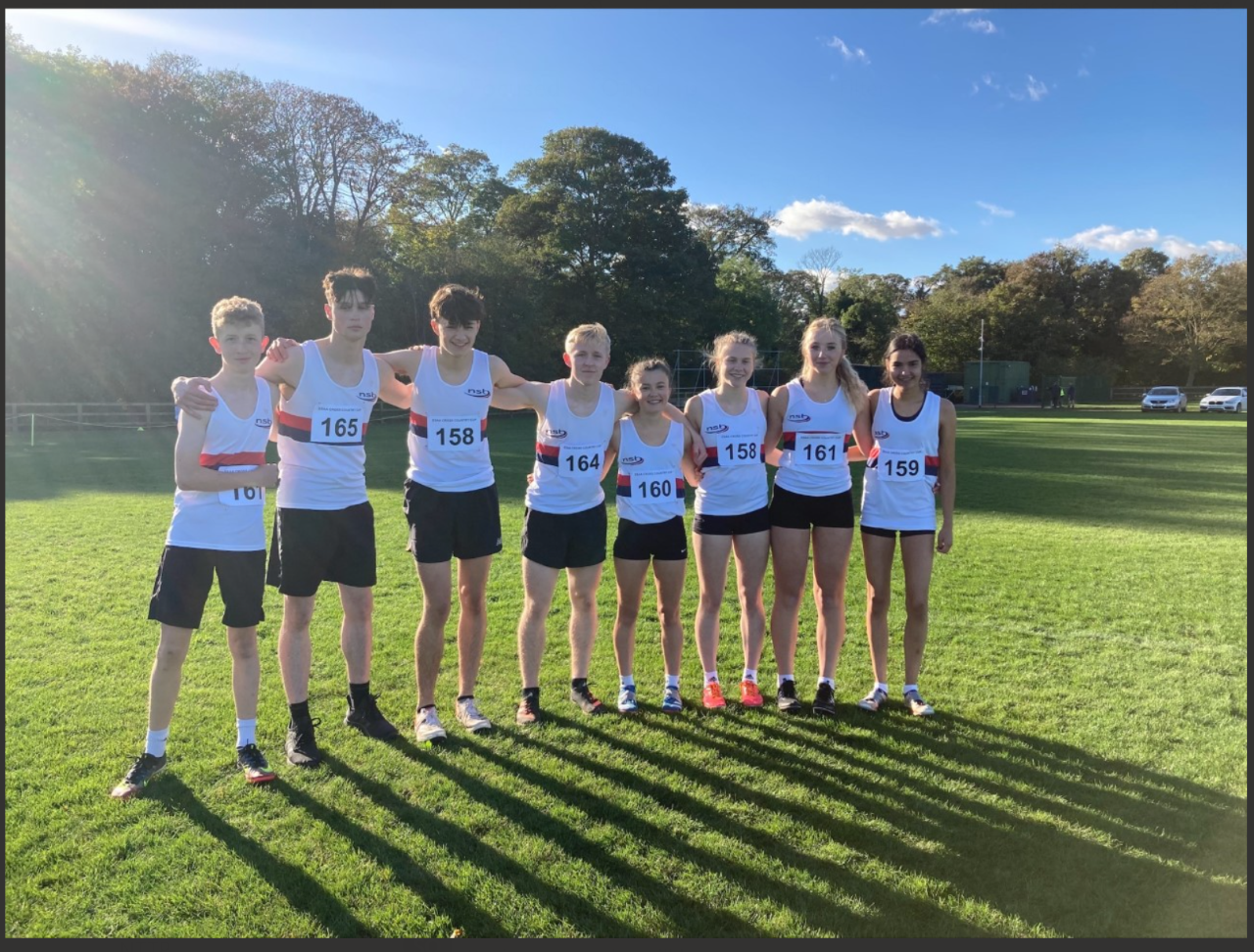 There has been plenty of additional present and former student success to celebrate this week:
Ethan Lyon excelled during his time at NSB and on Monday he was part of a Southampton University Team who comprehensively beat Balliol College, Oxford University in their first round of University Challenge – the programme was aired on BBC 2 on Tuesday.
Many congratulations also to former student Bradley Wilson who has been appointed as the first conductor in residence of The London Schools Symphony Orchestra. Bradley's role, alongside his degree studies, will include attending audition panels, leading sectional rehearsals and conducting the famous orchestra in concert.
Current Year 13 student, Scarlett Humphrey has been nominated for Para-Swimmer Emerging Athlete of 2021-22. The award ceremony is taking place next weekend in Manchester. This is a fantastic accolade for Scarlett and her well-deserved citation can be found here: Click Here
Congratulations this week to the U12A, U13A,U13B and U15A football teams who progressed through the next rounds of their respective National Cups. We have some outstanding sporting fixtures throughout next week to look forward to, not least on Wednesday when the U18 Basketball team are back in action at home in the National College League, the U14 and U18 Water Polo teams take on Stamford/various London schools and the U15 Rugby team take on Rugby School in the last 32 of the National Cup on the First XV pitch.
Finally, tickets for the two major Performing Arts events this term - the Senior Drama Production – Shakespeare in Love and the Christmas Music Festival are now on sale from the Box Office. Many of our NSB musicians will also be performing at the Derngate this Sunday evening at the prestigious NMPAT Youth in Concert event alongside Mr Druker, who is a key part of the event as conductor of the County Youth Big Band.
Richard Bernard
Headmaster
Follow NSB on Twitter: @NSBSchool