Headmaster's Bulletin – Friday, October 14th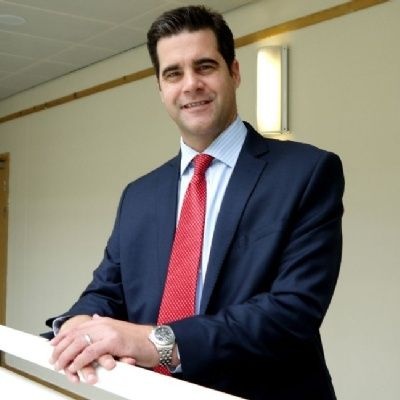 Thursday saw our first concert of the year in which our new Year 7 and 12 students had the opportunity to showcase their talents alongside students who have been at the school for longer. It was a fantastic evening, full of film scores with fancy dress to match, with Mr Druker managing to spend the entire evening dressed as Charlie Chaplin even down to the finest detail with his shoes on the wrong feet! It was particularly pleasing to see Mr Stark, who has joined the school this year, bringing in a new twist with his folk group and Will Donaldson, a former student currently on an internship with us, arranging and conducting the final piece of the night. As always, a huge thank you to all the staff and students involved with the concert.
On the musical front, 5 NSB students (four current and one former) were in contention for the Northamptonshire Fellowship Awards this week - a solo recital that awards two Year 13 musicians prestigious bursaries - The Nigel Cobb Award and The Gordon Robinson Award. Many congratulations to Maddie Williams (Flute), Benjamin Davies (Trombone), Abigail Thayanithy (Cello), Justin Fung (Voice) and former student Oliver Waddington (Tenor Saxophone) for receiving nominations for such a high-profile event.
Many congratulations also to Brightwell House who were announced as House Cup Champions in assembly this week for the academic year 2021 /22, after an incredibly tight finish with only a few points separating each House in the final rankings. The battle for the 2022/23 crown is already well underway with a wide spread of House events scheduled for next term.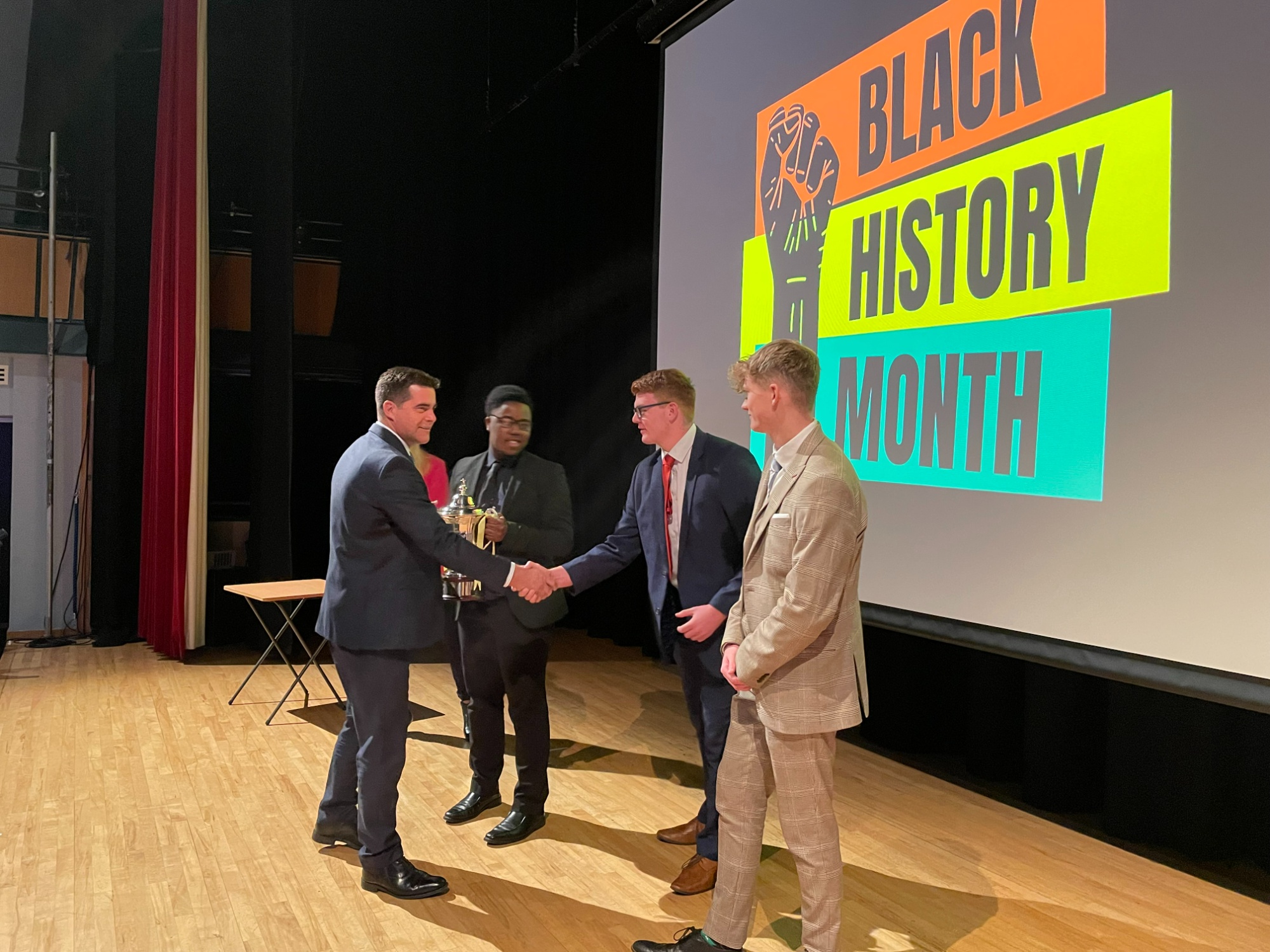 There has been a great deal of sporting success to celebrate this week with fine wins for many teams. The U18B, U16A, U16B, U15B and U14B rugby teams all recorded strong victories against Rugby School and the U15A team defeated Bloxham School in the National Cup. The U16 Water Polo Team topped the London League tables after the first round of group competition and the U12A, U14A and U18B football teams also won matches in their respective National Cups. The Senior Boys' Basketball team are 2 for 2 wins in the National College Basketball League after defeating Moulton College on Wednesday, with the game played amidst a vibrant atmosphere in the Cripps Sports Hall.
Next week (Personal Development Week) is always a true highlight of the school calendar for NSB students, with Y8 and Y12 away on residential, Y10 on work experience and all other students undertaking Personal Development activities and academic interventions (Y13) in school.
Richard Bernard
Headmaster
Northampton School for Boys