Headmaster's Bulletin – Friday, October 7th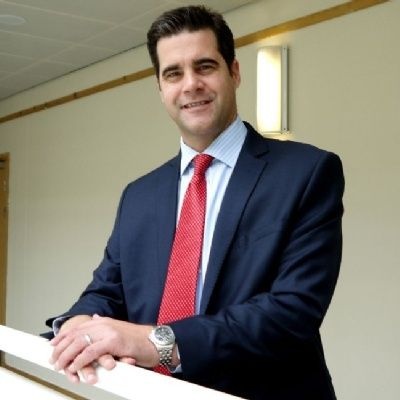 To celebrate the joy of reading and to promote the central role that reading plays in our NSB school curriculum, all our new Year 7 students were gifted a book by the English department at the start of term. During the July transition day, the cohort were given the opportunity to choose a book from a carefully curated list: 'Boy 87' by Ele Fountain, "The Odyssey" by Geraldine McCaughrean and "The Boy Who Made Everyone Laugh" by Helen Rutter. All three books have excellent links to our Year 7 English curriculum and will enable students to develop their wider knowledge of the central literary themes of 'adventure' and 'heroism'. There will be activities within English lessons to encourage discussion of all these texts. We hope students have been enjoying their book and feel inspired to strengthen a life-long love of reading – a passion which will create an excellent bedrock for academic success at Northampton School for Boys.
As part of the English curriculum, all Year 7 and Year 8 students have one library lesson per week. Led by Mrs Rutherford and Mrs Syed, we use Accelerated Reader in these lessons to ensure students are accessing suitably challenging texts and to monitor their ability to comprehend these texts independently. This weekly reading lesson offers time with library staff to engage with recommended reading lists as well as to explore their individual book preferences. We celebrate reading successes in every lesson with House Points available for students who have the highest word-count each week. When students reach 1,000,000 words, they are rewarded with a pin badge to wear with pride on the lapel of their school blazer. Since the start of the academic year, the following students have already become Accelerated Reader millionaires:
Abdullah Farhan (7R), Hussain Qureshi (7R), Eric Chen (7R), Talal Bittar (7I), Lucas Dai (7S), James Moore (7R), Franek Madej (7P) and Adeifeoluwa Adekoya (8K). Congratulations to these 8 students on such a fantastic achievement!

We have a thriving Student Voice system within the school and I was delighted this week to have a thoroughly enjoyable inaugral meeting with the new House Leadership Team, who elequently put forward their views on points for consideration from the Student Body. There were some very well thought through ideas, especially around the new single lunchtime structure, which have a great deal of potential for furthering student oportunity.
Scarlett Humphrey (Year 13) enjoyed an extremely successful work experience at the NAB (Northamptonshire Association for the Blind). This week, Scarlett spoke passionately at the Association's AGM about her work experience, alongside guest speakers Bernie Keith from BBC Radio Northampton and Anne Burnett who is one of the Deputy Lieutenants for Northamptonshire. Whilst at the NAB, Scarlett and her sister Eliza were set the task of planning an event for visually impaired students within Northampton and on the back of this planning, a fully funded major cooking event is taking place at Northampton College during the February 2023 holiday. Scarlett and Eliza will now feature in the NAB monthly magazine for their inspirational work.
The Year 13 BTEC Sport students deserve great credit for stepping in at the last moment this week to help the Northampton School Sport Partnership run a Year 5/6 TAG Rugby competition for 12 local Primary Schools. The NSB students undertook a range of officiating and leadership roles with impressive professionalism and were instrumental in providing a hugely positive experience for the younger children competing.
Our Girls' Netball A team were victorious in the County Netball Plate Championships this week with the B team also performing very well. The A team now go forward to the County Cup Championship Finals next Thursday. Congratulations also to our Senior Boys Basketball squad who won their first ever National College Basketball League game away against Allerton High School Leeds, edging a titanic battle by 53 points to 49. There were also good wins for the U13A and U16A football teams in their National Cups. We look forward next week to the U15 and U18 rugby teams resuming their National Cup trails away against Bloxham School and Bedford School respectively as well as to numerous National Cup football ties, rugby matches in various age groups against Rugby School and a home CBL Basketball game on Wednesday against Moulton College.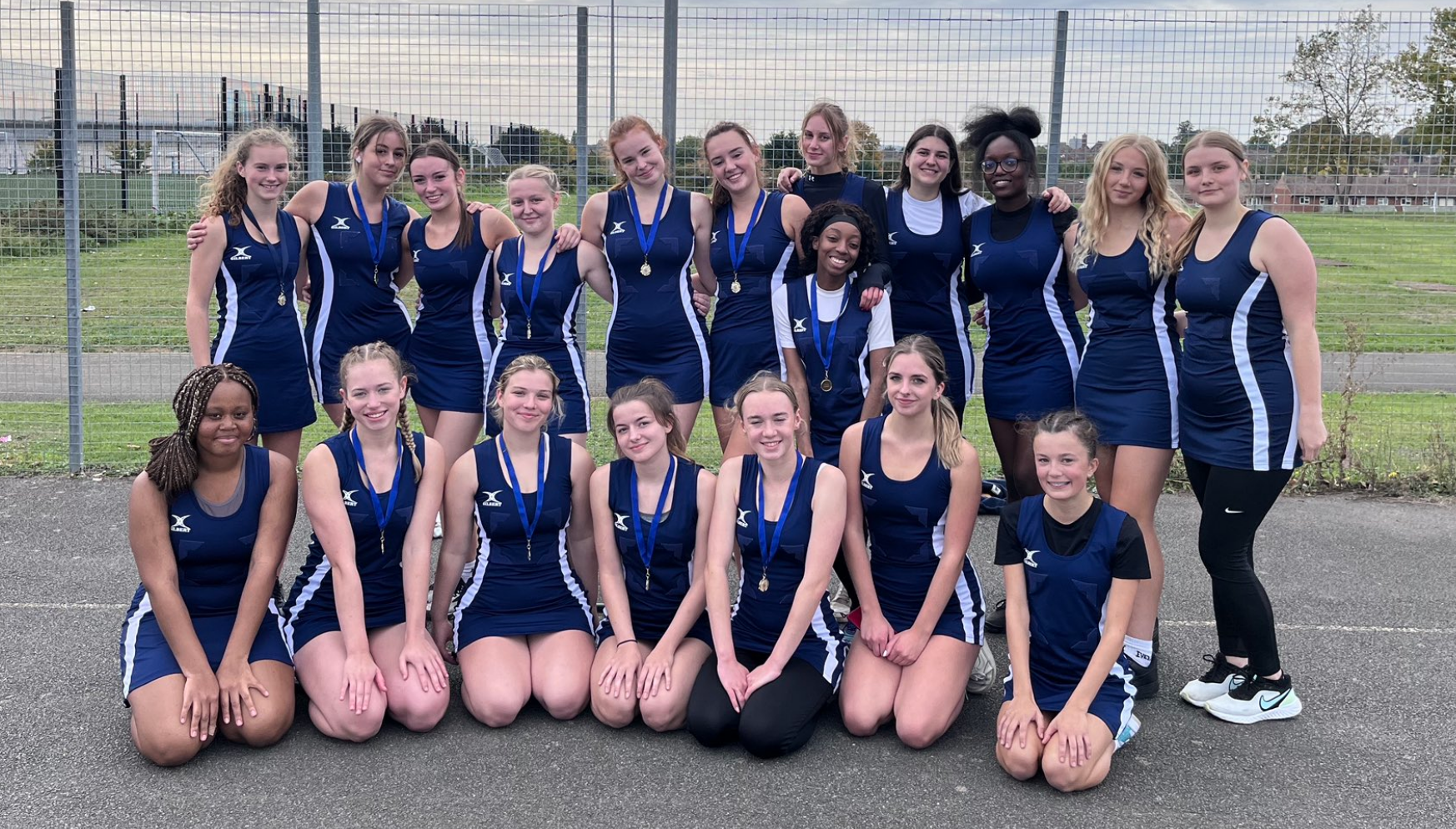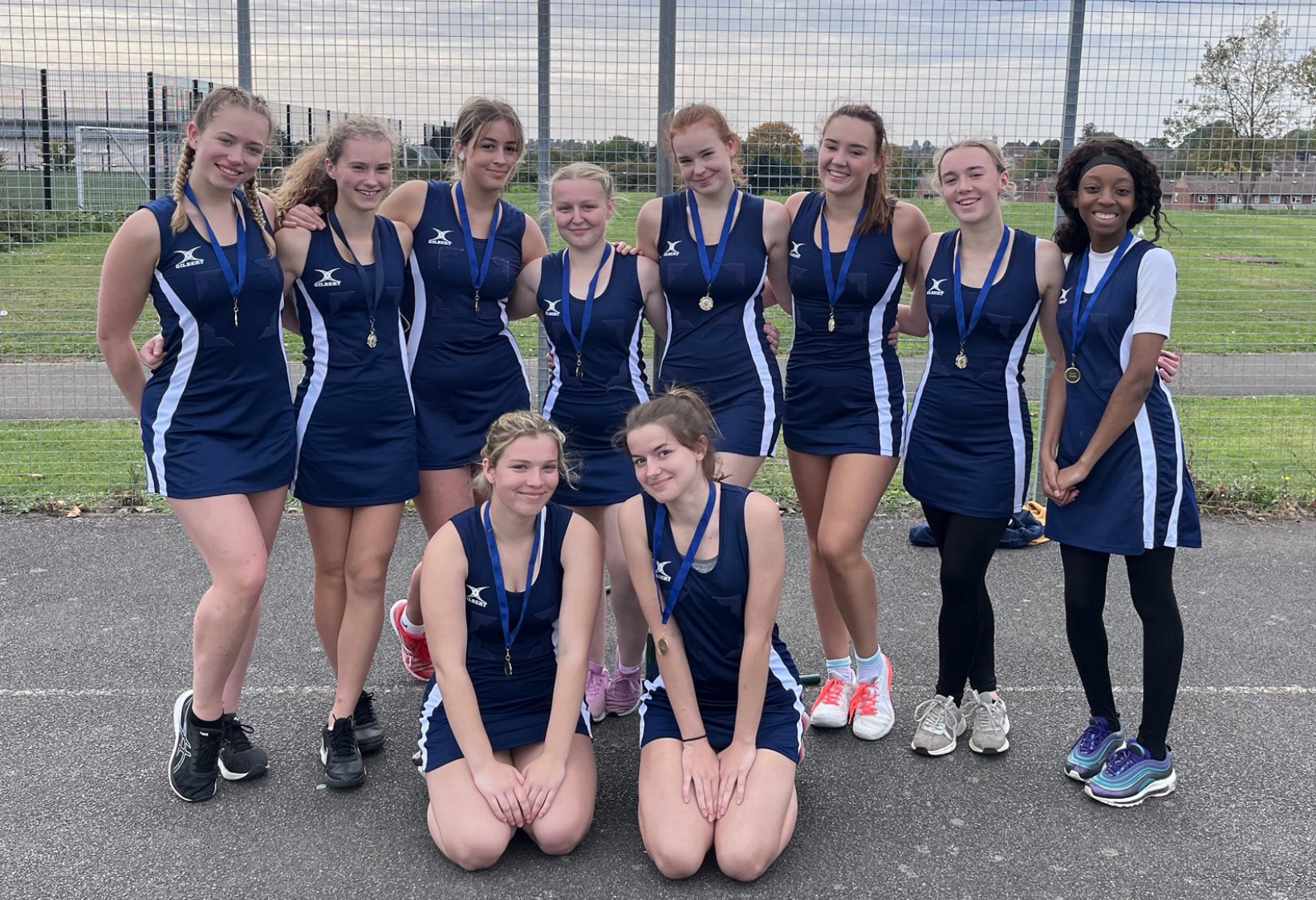 Finally, our first music concert of the year is next Thursday, October 13th, at 7pm. We warmly invite you to join us for an evening of music from the movies featuring the NSB Big Band, Big Band 2, Symphonic Winds, Symphony Orchestra, Wind Band, Metalworks, the Cripps Collective, Jazz Vocals, Choir, The Sax Pistols and the Cello Group – tickets are now available from the NSB Box Office.
Richard Bernard
Headmaster
Northampton School for Boys