Headmaster's Bulletin 30th September 2022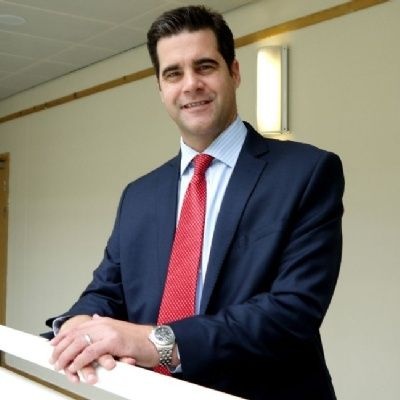 We have welcomed a huge number of Year 6 boys and their parents / carers to the school throughout this week during our Open Morning Tours. Our visitors were able to walk around the site to see all of our facilities but also to get a realistic feel of the ethos and atmosphere of the school hard at work during the morning session. A warm thanks to all the Sixth Formers who volunteered to accompany the numerous tours and to answer parental questions, they were a credit to the school throughout.
The NSB sporting year has exploded into life with a torrent of National Cup ties in football and rugby over the past 10 days. The U15 rugby team have enjoyed a phenomenal start to the season with a 35-0 win against Bedford School on Tuesday, yielding a record to date of 3 games played, 3 games won against very good sides, without conceding a single point. The U18s also progressed through their first-round tie against Bedford Modern School and the U12 and U13 As and Bs dominated their mid-week quadrangular tournament vs Oakham School, Bedford School, and Caldicott Preparatory School. There were strong wins for the U13Bs, U15As, U15Bs and the U16As in the National Football Cup and our Senior girls and boys have been in full preparation mode for the County Netball Championships and our first ever English College Academy Basketball game next week, respectively. On an individual sporting front, a huge well done to Year 13 student, Scarlett Humphrey who recently set a new short course British Swimming Record in the S11 50 m backstroke – the record Scarlett broke was set way back in 1990.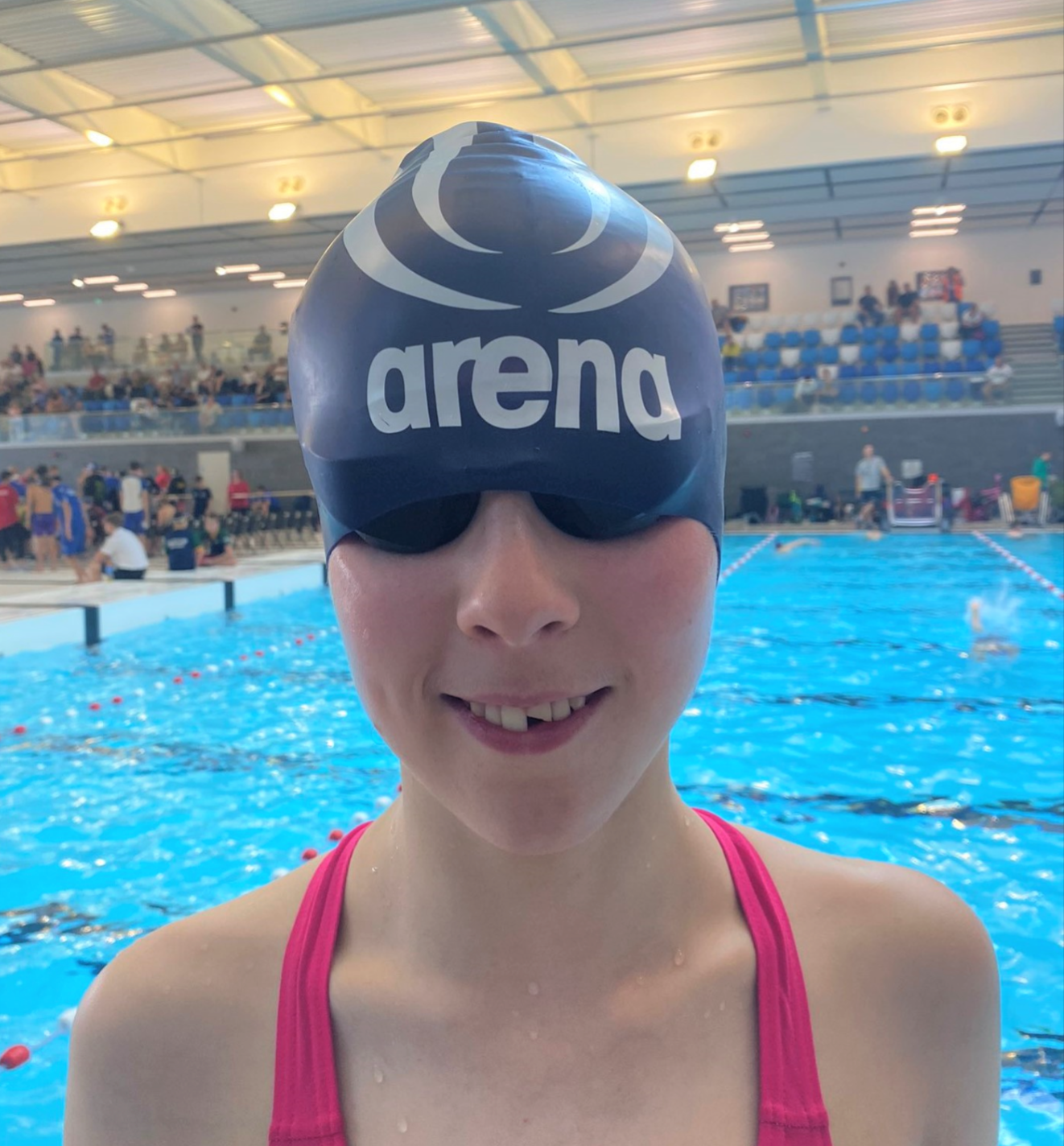 Finally, we said goodbye on Thursday to an exceptional employee in Gillian Wilkes who has retired after 7 years of loyal service to NSB. Gillian has had a range of support staff posts at the school, more latterly as an outstanding Food Technology Technician and she will be sorely missed.
Richard Bernard
Headmaster