Headmaster's Bulletin 12th May 2017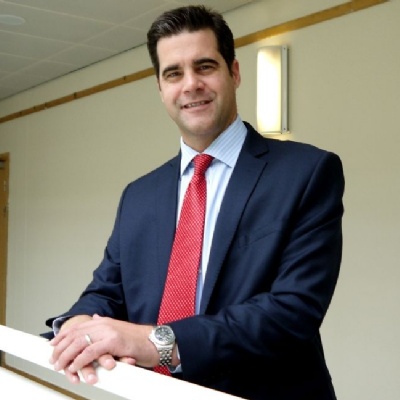 Today we say goodbye to our Year 13 students who have reached their last day of official lessons before Exam Leave and then life post-NSB.
The cohort has been incredibly impressive with the manner in which they have embraced the ethos of the school and have excelled in their position as role models for the younger students. I am sure that the high level of diligence demonstrated by the students towards their A Level study will pay off when results slips are opened in August.

Over the last 25 years a Chicago Cubs style curse has held its grip on generations of NSB school basketball teams with over 30 appearances at different age groups in the 'final four' stages of the English Schools' national championships, all of which have resulted in second, third or fourth positions. In fact, the Sports Hall wall is currently adorned by row upon row of runner up plaques. Last Saturday the spell was broken when the U16 team overcame two specialist Basketball Academies, Bristol Metropolitan and Evelyn Grace, London, to take the national crown. The games were tight but the squad stepped up a gear on many occasions, especially near the end of the semi-final against Bristol when they trailed by one point with just over a minute to go, to end up as thoroughly deserving winners of this prestigious title. The Y7 football team will try to emulate the basketballers on Monday when they play Thomas Telford School at Pride Park in the U12 National Schools' Cup final.

Letters explaining exam leave arrangements have now been issued to all students. Any queries arising from these letters should be directed by parents/carers to Mr Chew (Year 11) or Mrs Kennedy (Key Stage 5) in the first instance.

Richard Bernard
Headmaster