Headmaster's Bulletin 26th May 2017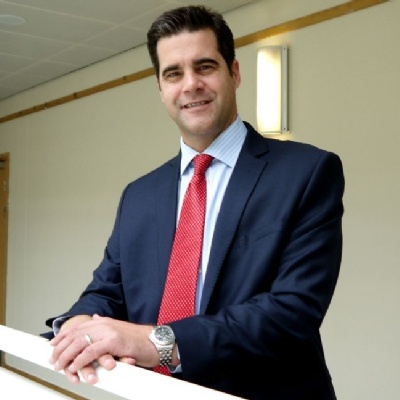 One of the great strengths of the school is its ethos and spirit which unites all students and staff in times of success and difficulty and on Thursday, the school stood as one in respect and memory of the victims of the terrorist attack in Manchester.
Although the week has been overshadowed by Monday evening's atrocity, there has been success at the school to celebrate. Twenty-two NSB students took part in the Northampton Festival of Performing Arts and a huge congratulation goes to the following boys who carried off winning entries:
YEAR 7/8 DUOLOGUES
1st - Year 8 - Neal Chauhan and Louis Castagna
3rd - Year 7 - James Lawman and Mason Fisher
YEAR 9/ 10 SOLO ACTING:
1st - Lewis Simpson
2nd - Jacob Benhayoun
YEAR 9/10 DUOLOGUE:
1st - Joseph Lovell and Joseph McGoff
2nd - Jacob Benhayoun and Sebastian Marks
OVERALL WINNER OF BOTH CATEGORIES:
Lewis Simpson
It certainly is heartening to see such a rich vein of talent following in the footsteps of former students who have become famous names on the stage and screen, including our home-grown Dr Who, Matt Smith. Many other former students will be making a beeline for Lords Cricket Ground today for the annual luncheon which this year is being held in the famous Long Room. It is always a great pleasure to meet previous pupils from across the decades, spanning from the 1940s to last year's leavers and a delight to see the widespread affection and esteem in which the school is held by so many people associated with it.

The school has on many occasions provided support, facilities and indeed players (!) to Northampton Saints, however today we extended that hospitality to their opponents in tonight's Champions Cup Playoff, Stade Francais so that they could have a final run out before their game at Franklin's Gardens tonight. It was a pleasant surprise for the students to come out at break and see a squad boasting the likes of Australian scrum-half Will Genia, French international Jules Plisson and Italian legend Sergio Parisse training on the 1st XV pitch.
I hope all students have a restful break although, of course, for many it will be filled with necessary revision and we look forward to welcoming the students back on Monday June 5th.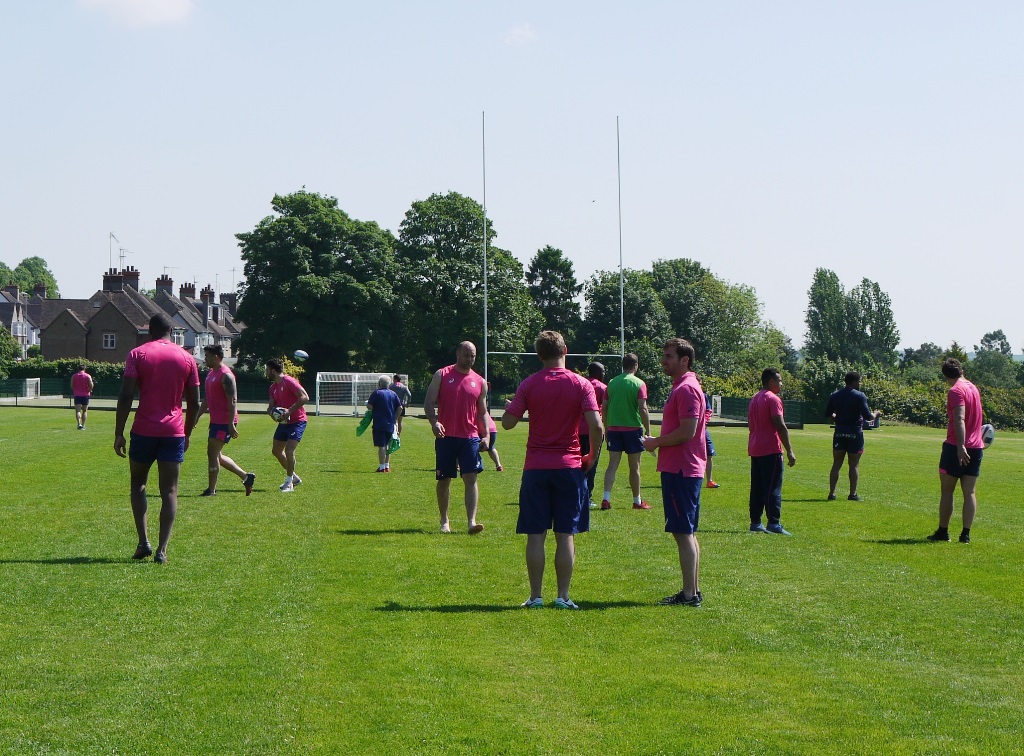 Richard Bernard
Headmaster