Headmaster's Bulletin 9th June 2017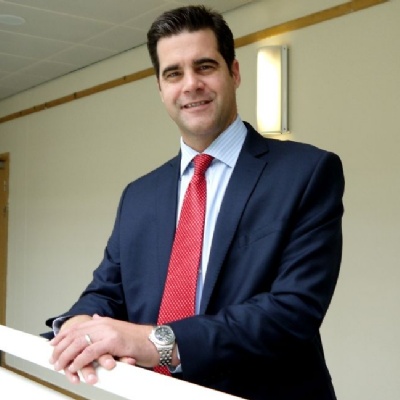 Unfortunately the week has again been overshadowed by terrorist atrocities and the thoughts of everyone at NSB go out to the victims of the horrific attack in London.
Sixth Form students and staff were given the opportunity to grill candidates from five different political parties on Monday in a NSB 'Question Time' special held in the Cripps Hall Theatre. The candidates were certainly put through their paces with some well thought out questions, with particularly interesting comment on strategic proposals for the public sector and on the handling of Brexit. Although no vote was taken it would have been interesting to see whether or not it would have replicated the hung decision today. Please Click Here
Wednesday night saw a stirring re-union, as former members of staff gathered in the 1911 Hall with current staff and governors for a dinner in recently retired Oliver Harris' honour. It was a splendid affair, as befits a man with 38 years of outstanding service to the school, which was made all the more special with a memorable leaving speech from Mr Harris to close the evening.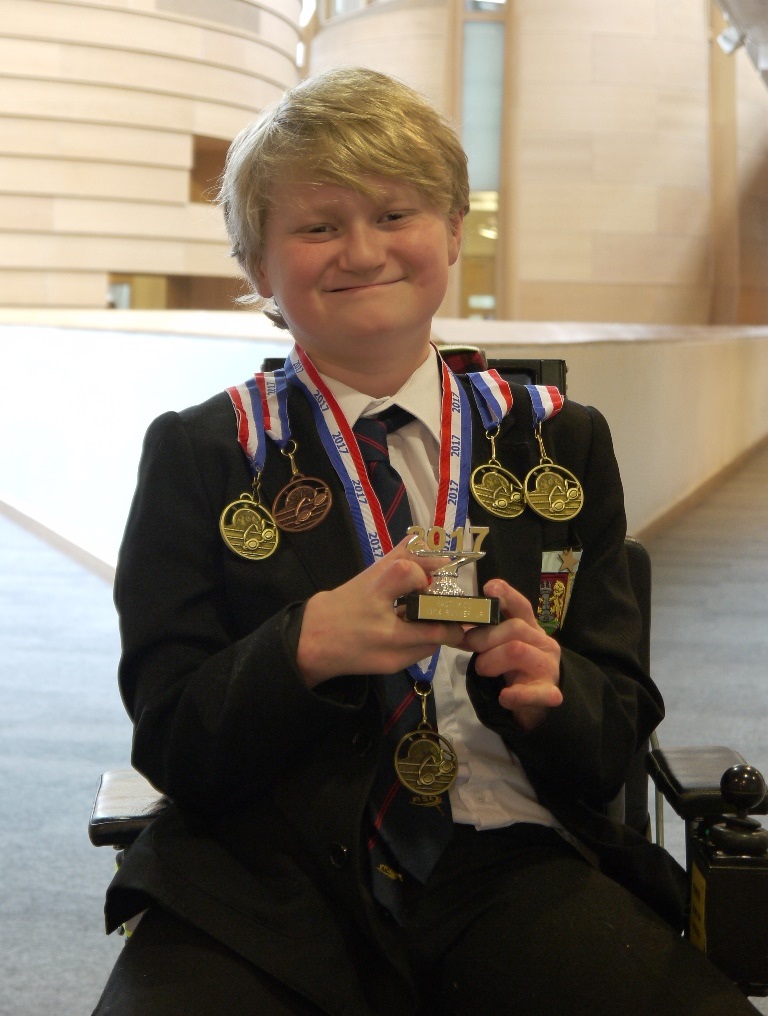 Some of our outstanding student swimmers came to the fore this week on the strength of their recent achievements. Y8 student Cohen O'Dell (pictured) has again proven his exceptional talent winning a trove of medals (four Gold and one Bronze) at the recent Regional Para Championships held in Leicester. In equally impressive fashion, Y9 student, Jack Gartside, has been burning up the pool with electric times in the 100m and 200m Fly at regional level which have earned him a coveted, invitational, spot in both the forthcoming British and Home Nations championships. Patrick Mahney Y8 has also excelled in the water earning a selection for England Talent Camp. It is good to see that our relatively new Edward Cripps Human Performance Centre is supporting such a rich vein of student aquatic ability.

Richard Bernard
Headmaster